Bandai Set To Re-Release Classic Tamagotchi Designs
Childhood nostalgia.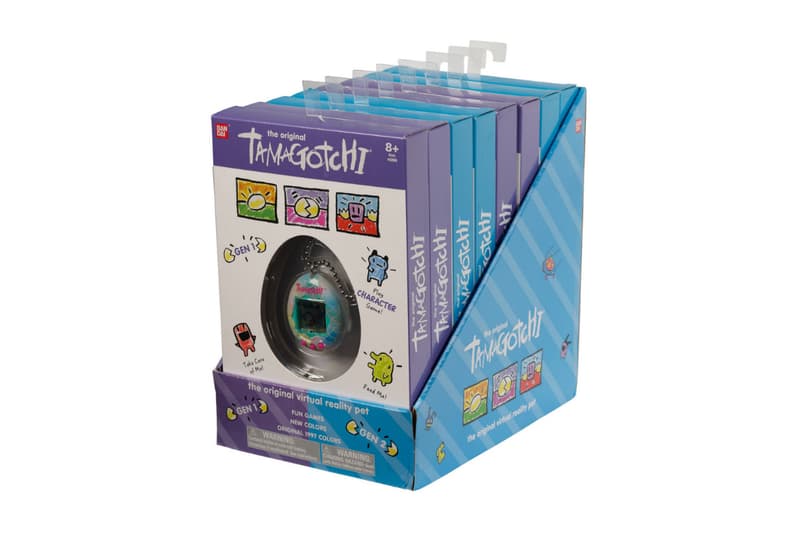 Following a series of popular releases last year, Bandai is set to bring back its original Tamagotchi designs. According to a representative from the Japanese toy manufacturer, "[Bandai has] decided to bring back the original Tamagotchi with some new additions that will keep the classic look and feel of the original game, but with new colors that will bring the device to life like never before."
The nostalgic look of the virtual pet toy will return in eight brand new colors and eight vintage styles. Set to release with the original packaging and programming from 1997, the classic Tamagotchi will be rolled out in two generations. Generation One devices will feature a character game that requires players to guess their pet's next move, while Generation Two devices will feature a skill testing number guessing game.
Priced at $20 USD, the classic Tamagotchi re-release will be available for pre-order starting September 30.
In case you missed it, the Nintendo Switch recently received a Pikachu and Eevee makeover.