The Original '90s Tamagotchi Is Getting a Re-Release
See what's changed and what's stayed the same.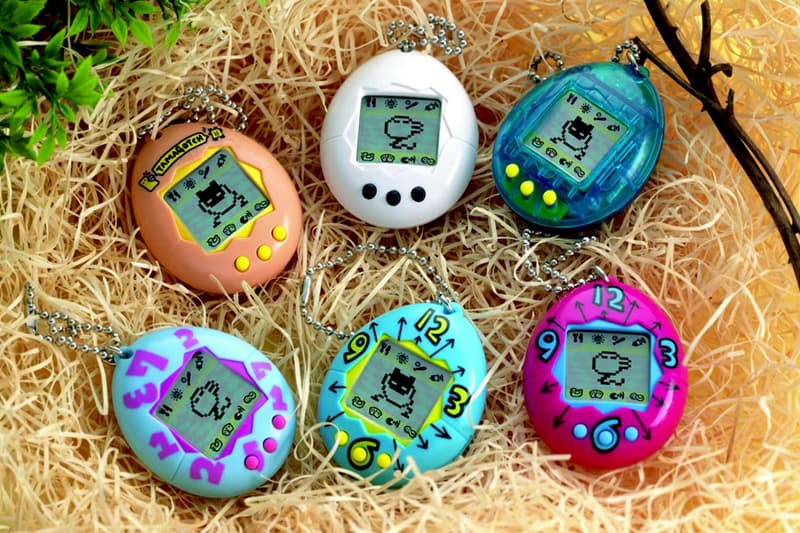 The latest '90s digital toy to get a nostalgic revival is the Tamagotchi, the electronic pocket pet by Japanese toy maker Bandai that launched in 1996 and quickly garnered a cult following in Japan, America and Europe. This year, the egg-shaped toy is returning with the same lo-fi graphics and original six characters for a retail price of $13.55 USD — a steal given that Tamagotchis were priced at $17.99 USD in 1997 (not adjusted to inflation) and the first edition '96 Tamagotchi is going for $130 USD on Amazon today. One marked difference, however, is that the 2017 re-release is about half the size of the original Tamagotchi, though that has done little to deter '90s kids from a childhood throwback.
The 2017 Tamagotchi has launched in stores in Japan, but you can find it on Amazon Japan for ¥2,000 JPY (approximately $18 USD) now.
For more old-school gaming revamps, check out this high-tech coffee table version of the original arcade game Pong.