JAY Z's Albums Make a Return to Apple Music
But not to Spotify.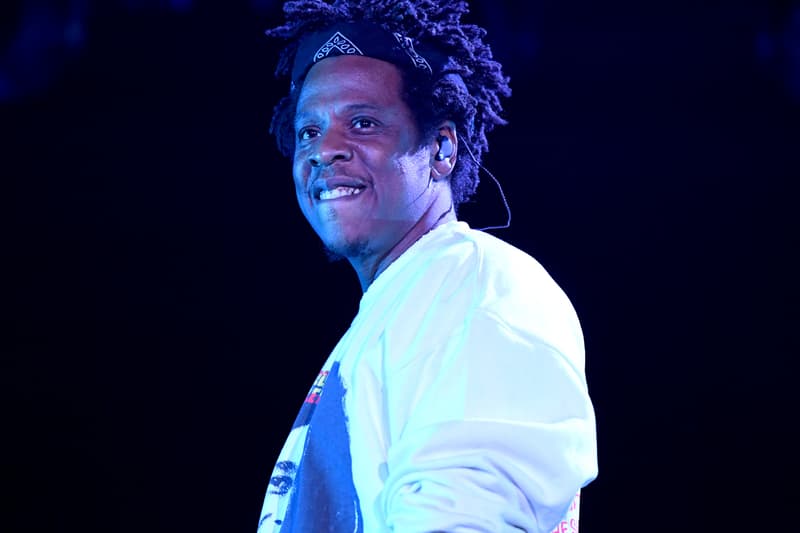 After pulling almost all of his albums from Spotify and Apple Music last week, JAY Z recently reinstated his catalog on Apple Music. Spotify users seem to be out of luck as JAY's albums continue to be absent from the streaming platform, though his collaborations with R. Kelly and Linkin Park are streamable. The recent album pull is the third time JAY has taken his catalog off of streaming services following TIDAL's launch. Additionally, JAY Z's Blueprint albums have been available exclusively for streaming on TIDAL since the service's launch.
In related news, make sure to check out our list of JAY Z's most notable business ventures.