You Can Bring the Classic Arcade Game Pong to Real Life for $1K USD
As a surprisingly multi-functional coffee table.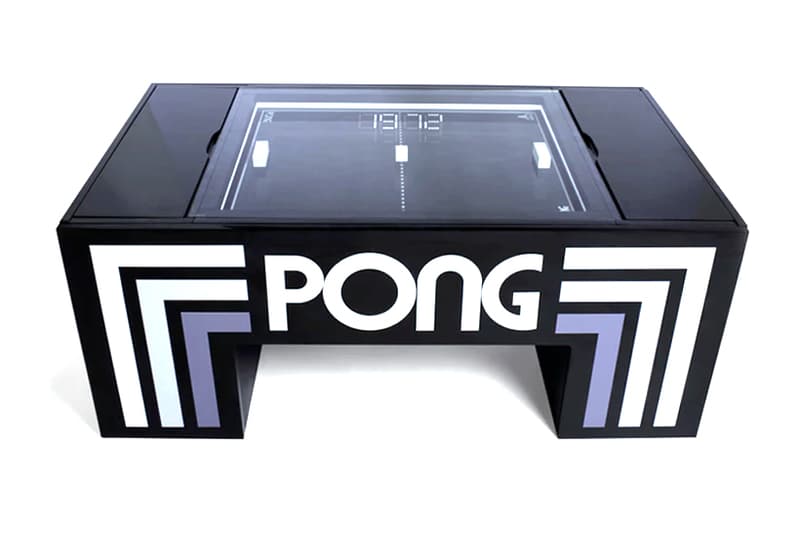 1 of 3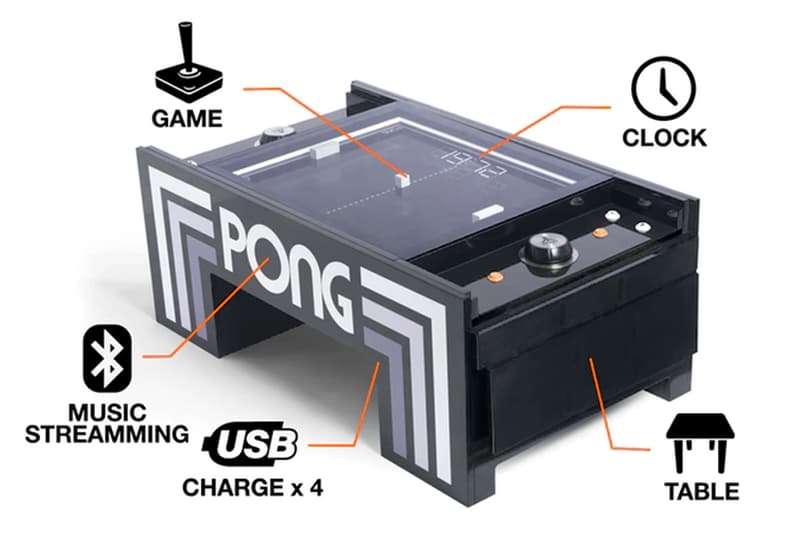 2 of 3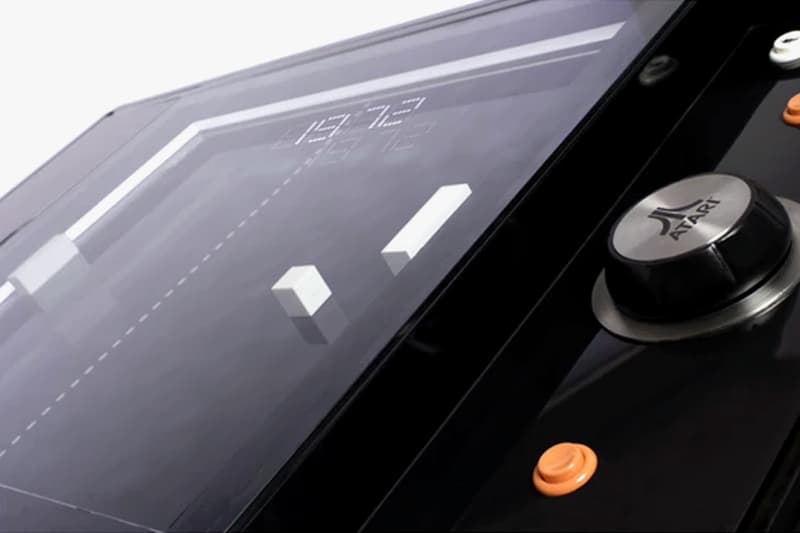 3 of 3
The OG arcade video game, Pong, is leaving the 2-D world and coming to the physical world in the form of a coffee table. The retro-style Pong table lets players maneuver a pair of paddles back and forth on each side of the table, much like the video game, while motors and magnets bounce the puck back and forth like an amped-up version of air hockey, complete with retro sounds and flashing lights. Coming in four styles — original, black, brown and white — the Kickstarter product has the option to add a coin slot or Atari-branded seating cubes, while a built-in clock, USB charging docks and a Bluetooth music streaming system make the throwback game a multi-functional device for the modern man/woman.
One table will cost you $1,100 USD. But for $5,000 USD, fans can get their Pong table signed by Atari founder Nolan Bushnell or opt for a "Campus Pack" of five tables, which would be a great graduation gift. Watch the video above and check out the Kickstarter here.