Barbara Custom Motorcycles Envisions a Two-Wheeled Future in Concept Designs
Tetsuo would be proud.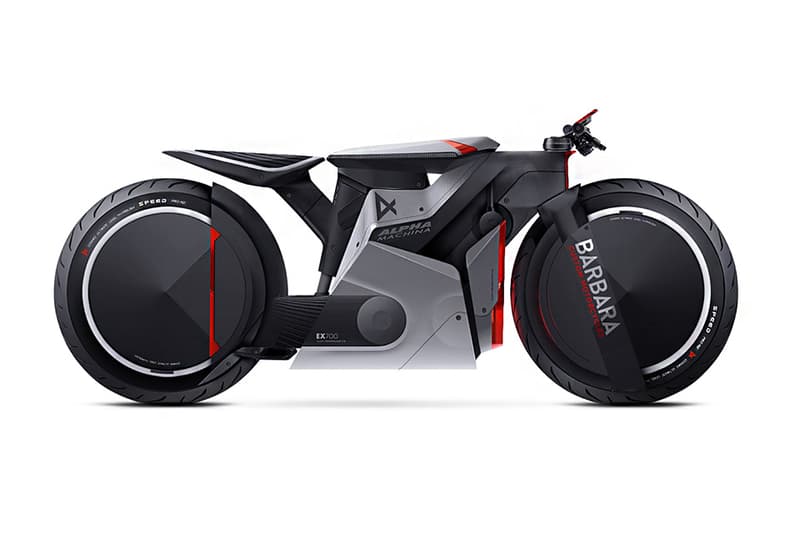 1 of 9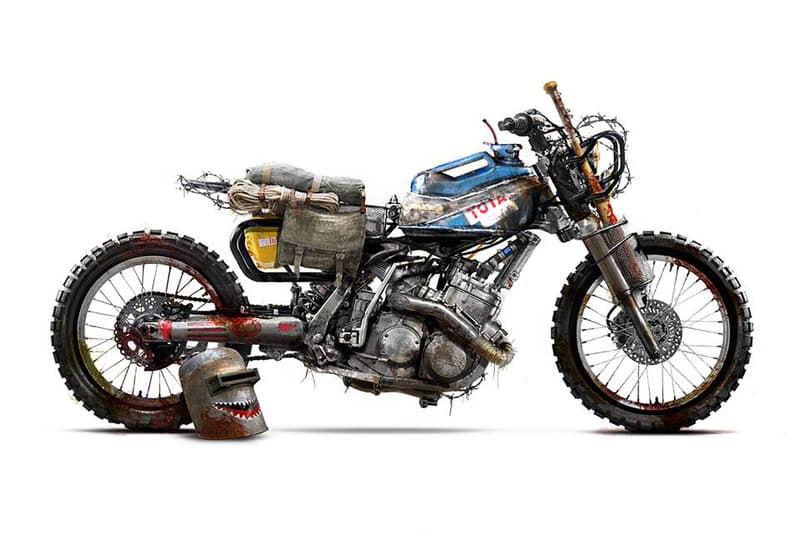 2 of 9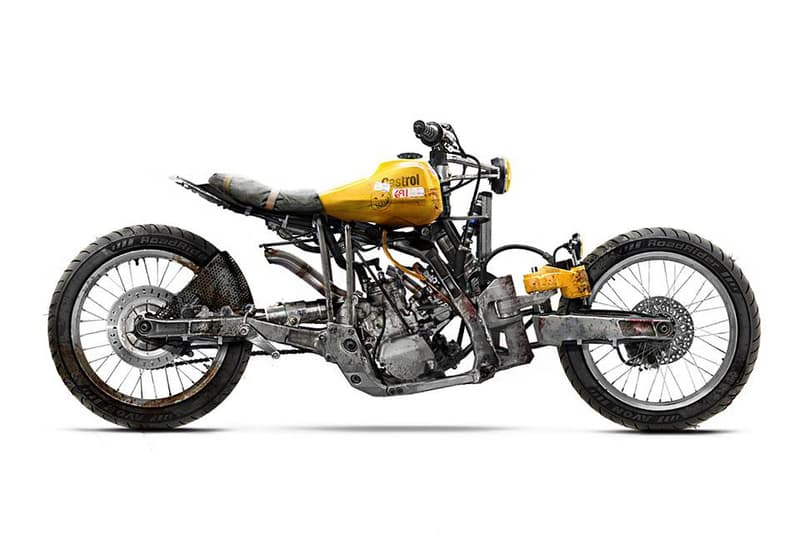 3 of 9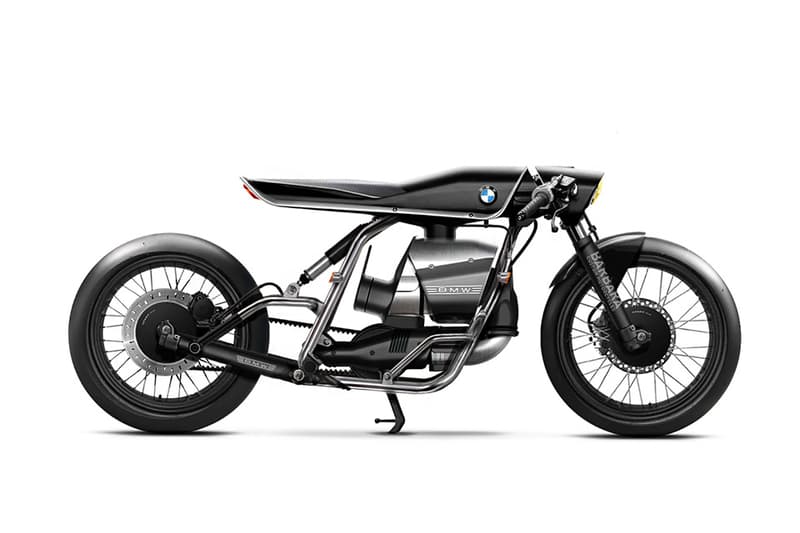 4 of 9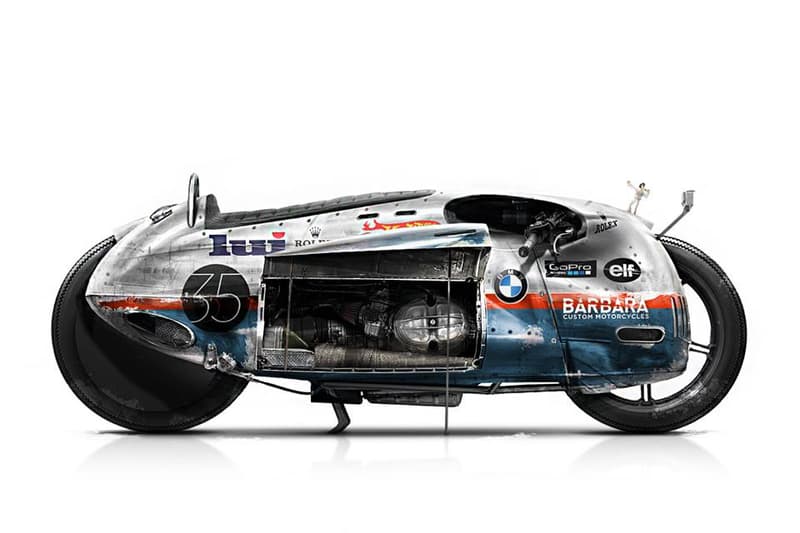 5 of 9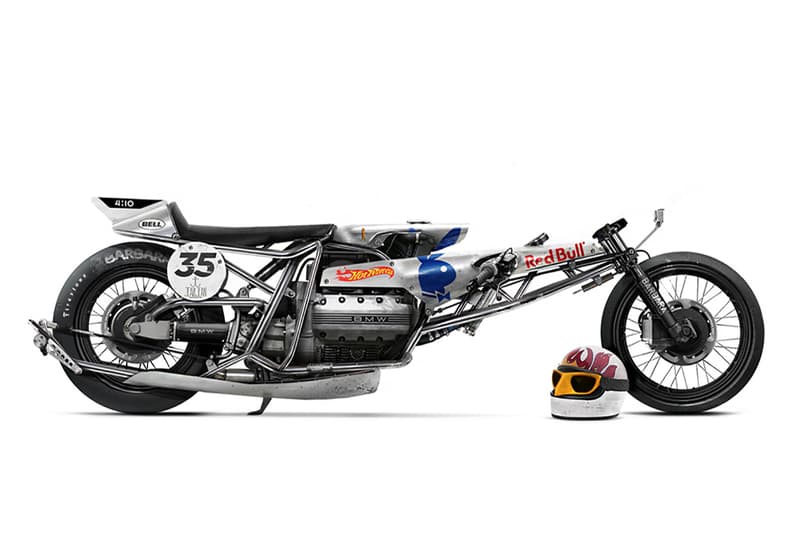 6 of 9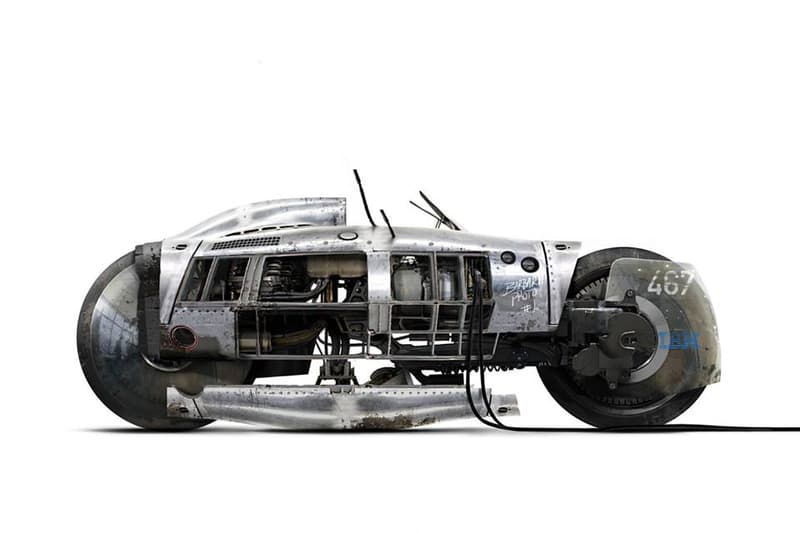 7 of 9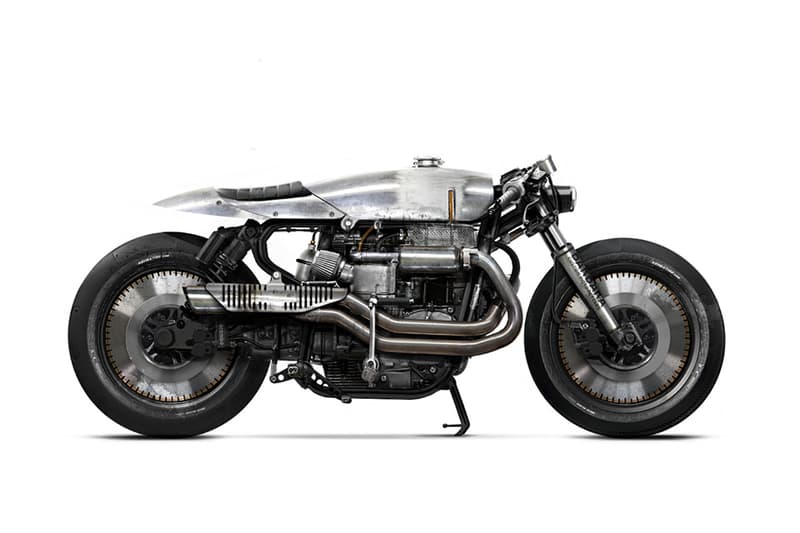 8 of 9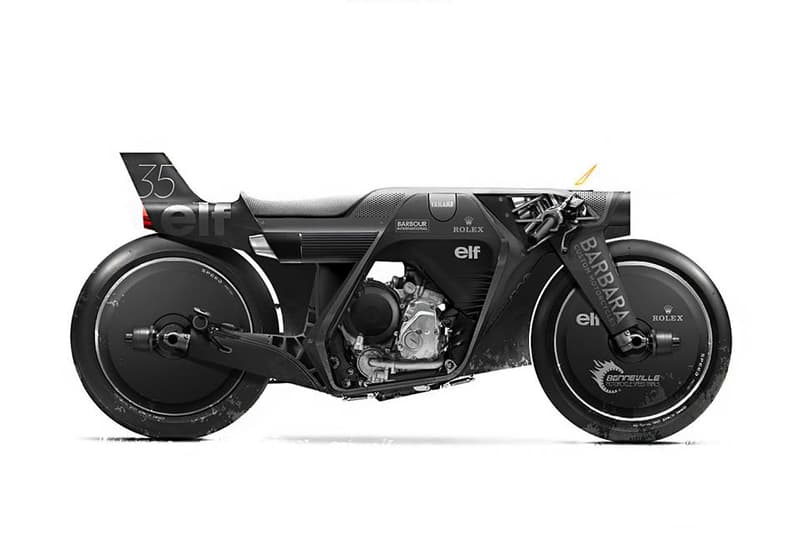 9 of 9
French motorcycle design studio Barbara Custom Motorcycles has unveiled a treasure trove of eye candy for automotive futurists and motorcycle enthusiasts alike. The design exercise features 35 interpretations of motorcycles of the future, taking familiar brands such as Kawasaki, BMW, and Honda and extrapolating their aesthetic into two-wheeled creations that seemingly take inspiration from Tron and Akira to Mad Max: Fury Road. Bearing names such as Calypso, Hologram, The Hair of the Dog, and Elvis Has Left the Building, feast your eyes on the creations above before heading here for all 35 designs.