A$AP Bari on How He's Related to Tupac and Why He's "Not Into Stores"
And the future of VLONE.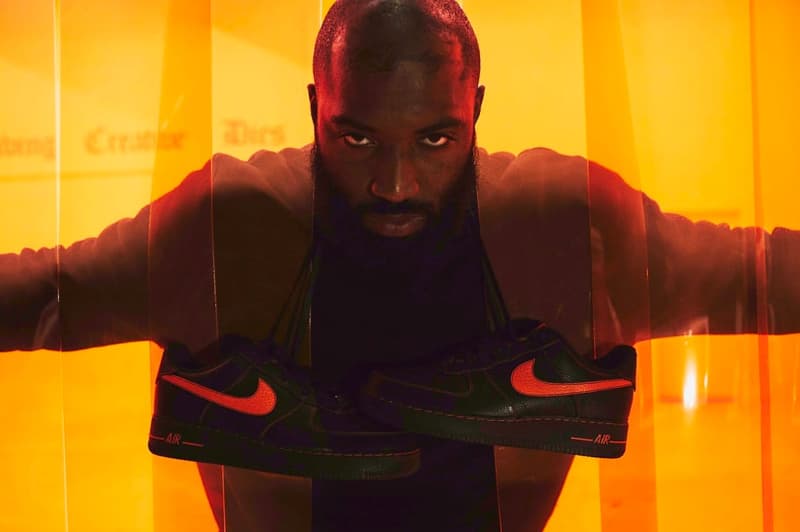 A$AP Bari was at the opening of the Tupac by VLONE pop-up on Ludlow Street, New York City, this past weekend, which was in conjunction with the limited opening of the Tupac Powamekka Café at Sweet Chick. In an interview with WWD, Bari talked about his dislike of stores — "I'm not into stores," said the creative, "I don't shop at them" — and his interest in the concept of the experience over shopping or selling his clothes in retailers. "I would do collaborations with different stores, but for them to sell my clothes? No."
"I want to do things for the right reasons," said Bari. "And most of my collaborations come out of friendships."
On the matter of friendships, Bari also revealed an interesting link to Tupac.
"According to Bari, he didn't initially revere Tupac in the same way he looked up to Biggie, but as he got older and learned more about the rapper — who his aunt actually used to babysit — that changed. A friendship with Tupac's nephew helped create this partnership with Bravado, the merchandising company that produces Tupac apparel, and helped create the pop-up."
Read the full piece at WWD and share your thoughts below.