EA Investigated by Belgium's Public Prosector's Office Over 'FIFA 18' Loot Boxes
After failing to comply with newly instated local laws.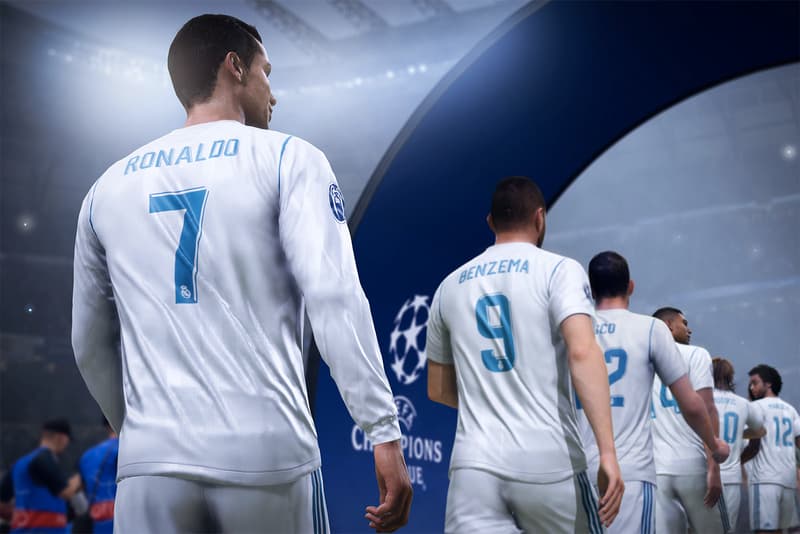 Belgium recently declared loot boxes as gambling and now EA has ran foul of this law, after refusing to modify the game in accordance with local laws. The country's Gaming Commission found that the loot boxes seen in FIFA 18, Overwatch and Counter-Strike: Global Offensive were subject to gambling laws, being called an "illegal game of chance."
To combat this, Blizzard, Valve and 2K Games all disabled the loot box option in Belgium, but EA made no changes. This has now lead to a criminal investigation by Brussels public prosecutor's office and, if they decide to move forward with the case, it will go to court. EA haven't responded to the latest turn of events yet, but in April it said would ensure that its games were "developed and implemented ethically and lawfully around the world."
In related news, the creators of the Yakuza series showcased its newest game, Project Judge.