Jeremy Deller, Es Devlin, Jean Jullien & More Design Unique Turntables for Charity
Organized by Secret 7".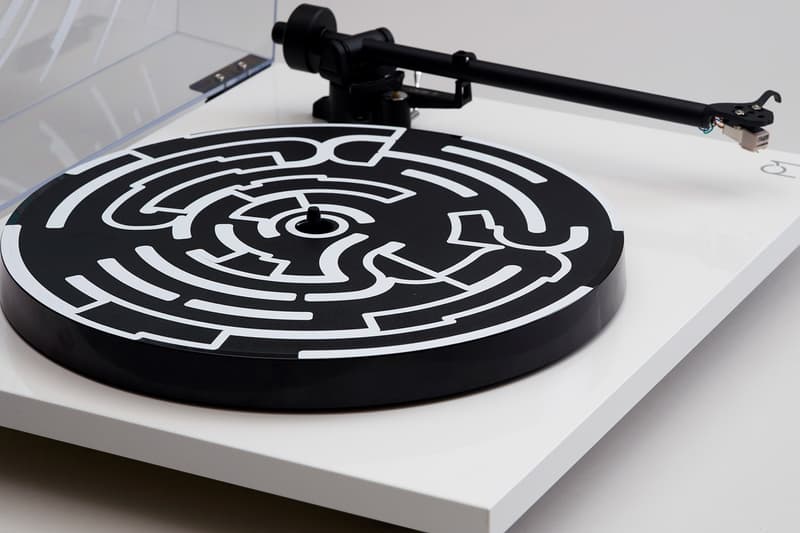 1 of 10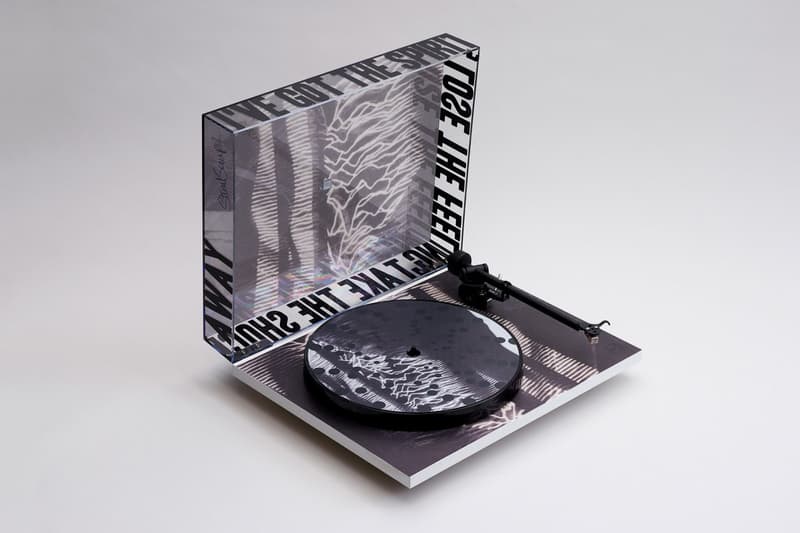 2 of 10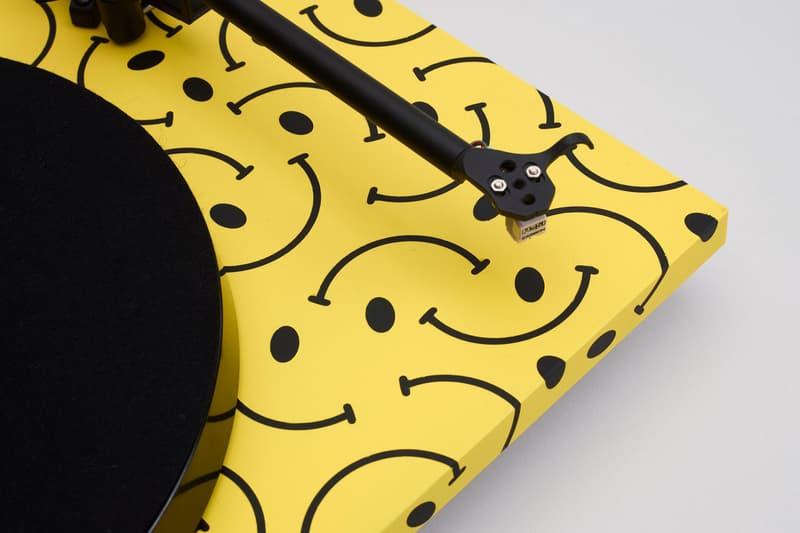 3 of 10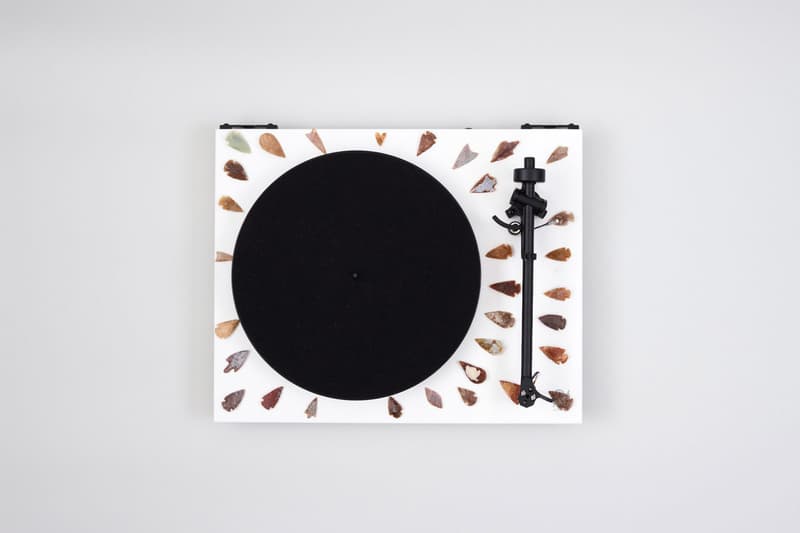 4 of 10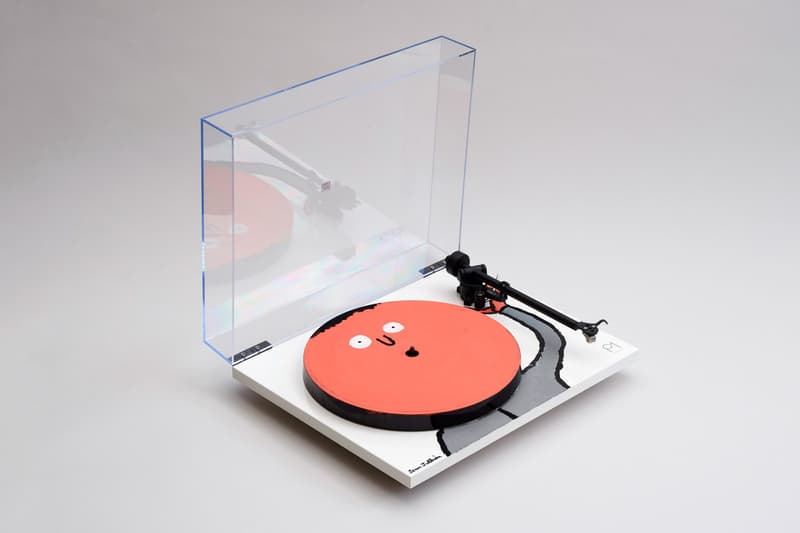 5 of 10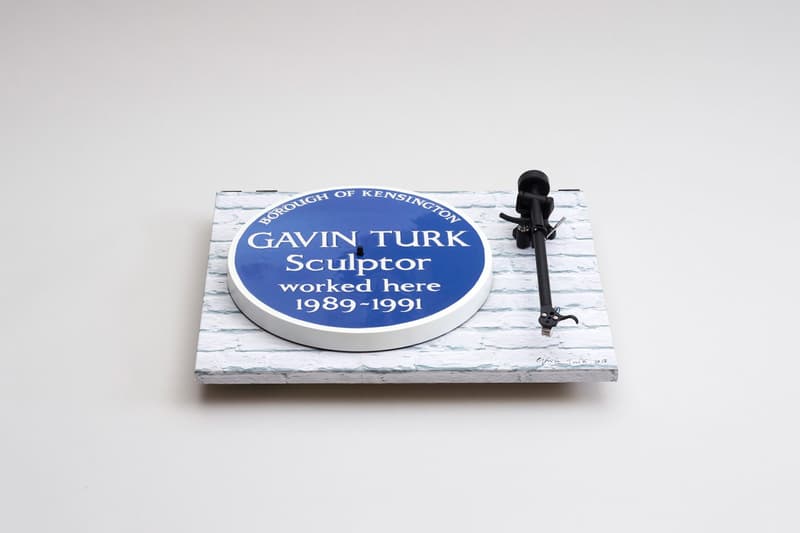 6 of 10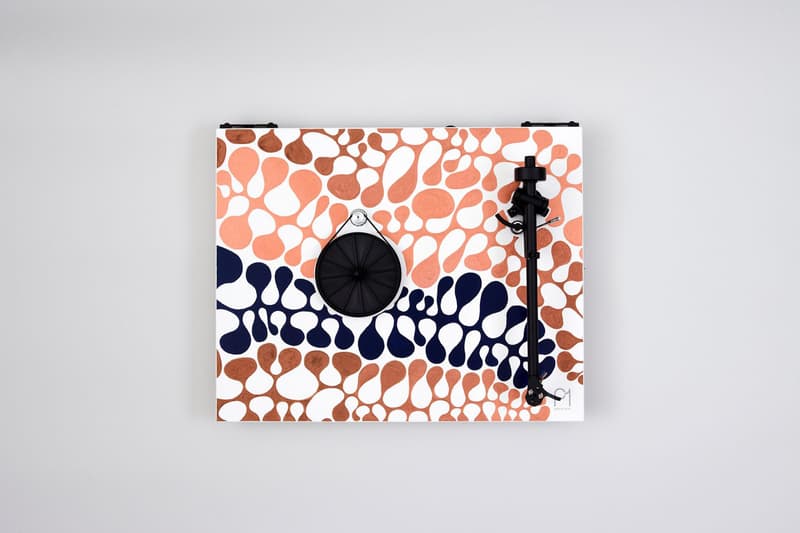 7 of 10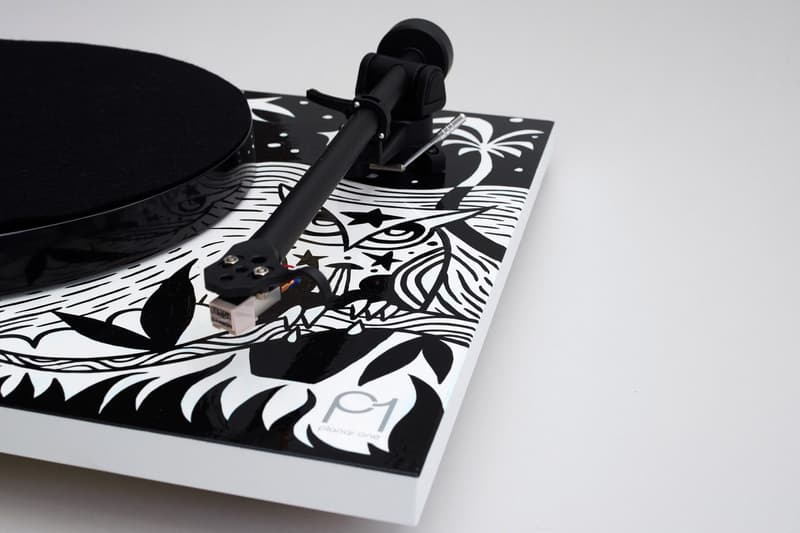 8 of 10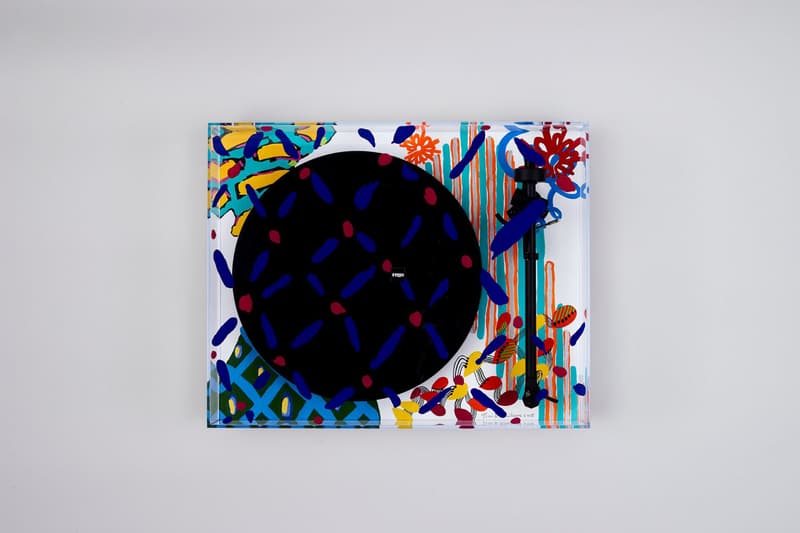 9 of 10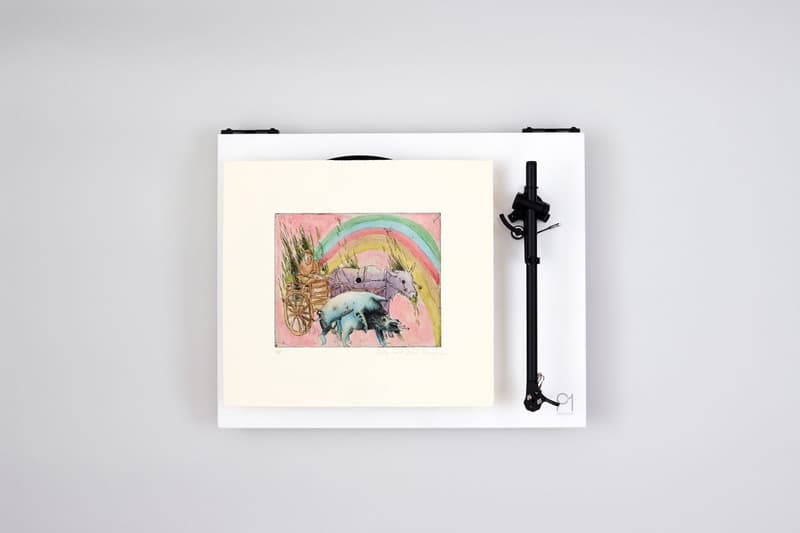 10 of 10
London-based company Secret 7" has revealed a collection of artist-designed turntables that will be sold for charity. Each of the 10 artists involved — which includes Jean Jullien, Jeremy Deller and Es Devlin — was given a plain white Rega Planar 1 turntable and invited to customize it any way they want.
Devlin, who has previously worked with The Weeknd and Kanye West, added a labyrinth pattern to the turntable, while Jeremy Deller — fresh from his Helmut Lang collaboration — added real neolithic arrow heads to his and Jean Jullien's pained one of hhis signature characters to the turntable. Other artists featured in the project include Gavin Turk, Jake & Dinos Chapman, Stuart Semple, James Joyce, Peter Fowler, Hsiao-Chi Tsai & Kimiya Yoshikawa, and Francis Richardson.
All of the turntables are on display at London's Ace Hotel until September 12, when the auction comes to an end. You can bid for them via the Artsy site, with all of the profits going to mental health charity Mind.
In other art news, Peanuts Global Art Collective and STORY have unveiled a string of exclusive collaborations.