Peanuts Global Art Collective and STORY Unveil Exclusive Collabs
Featuring Champion, Bamford Watch Department, HUF and more.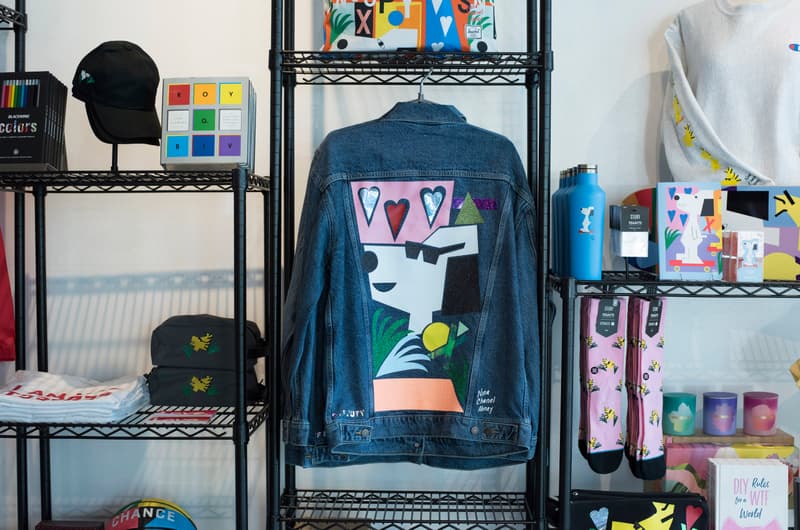 1 of 27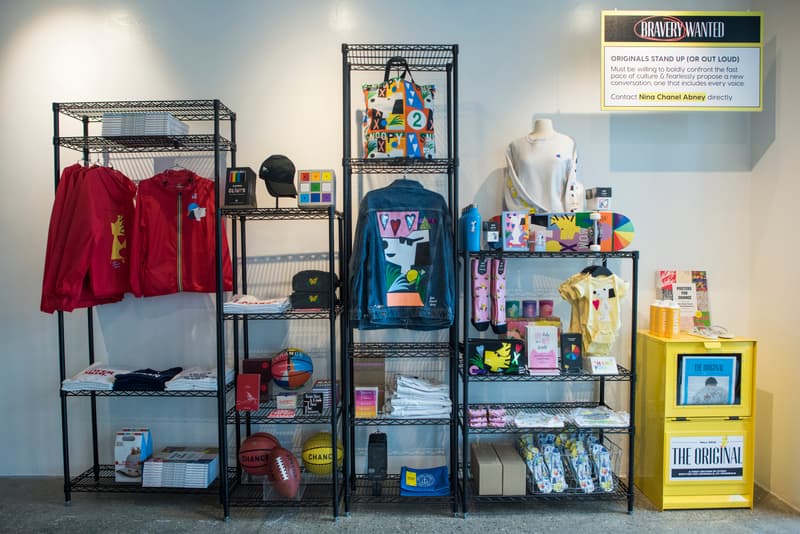 2 of 27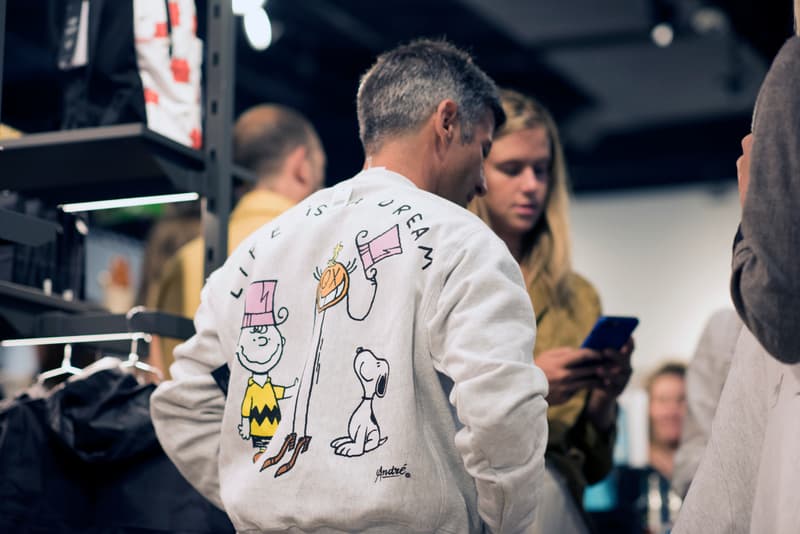 3 of 27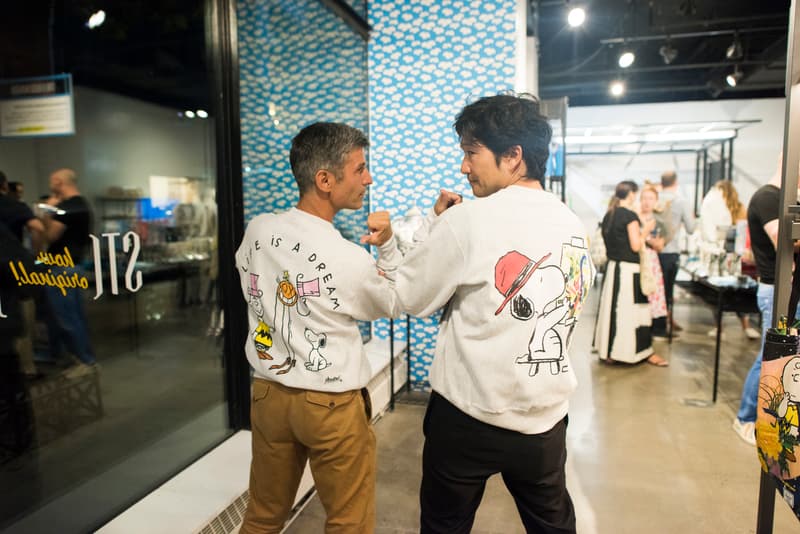 4 of 27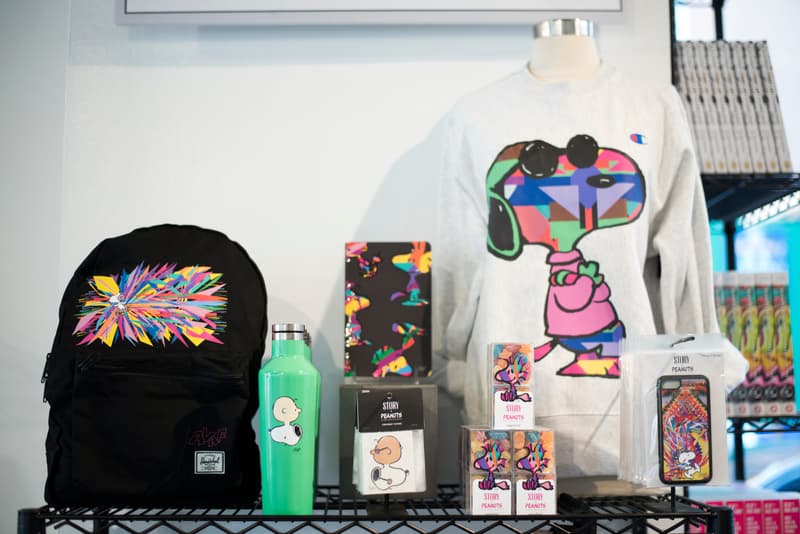 5 of 27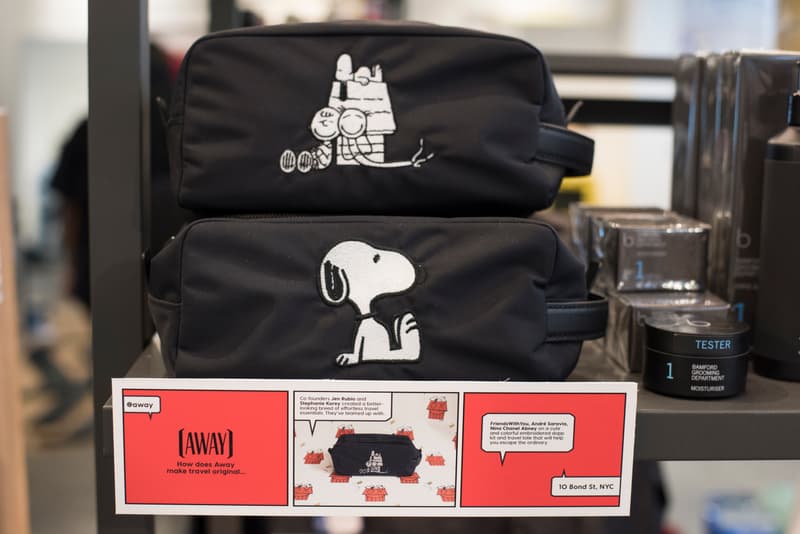 6 of 27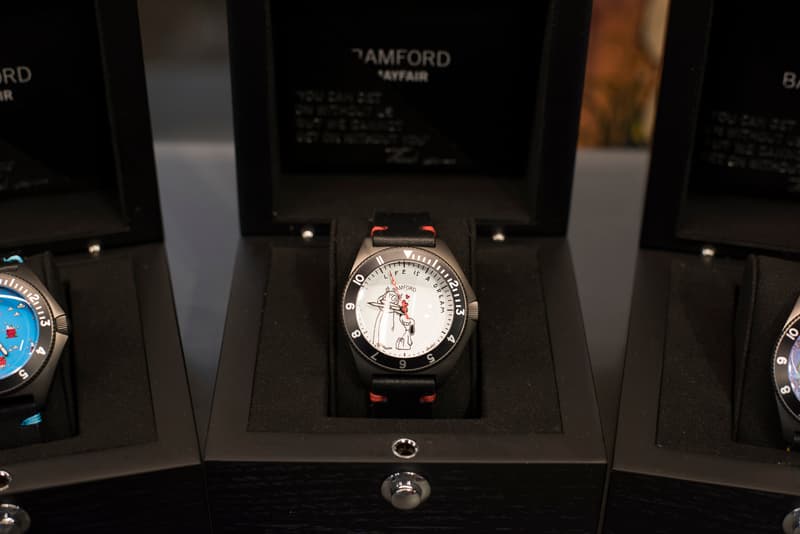 7 of 27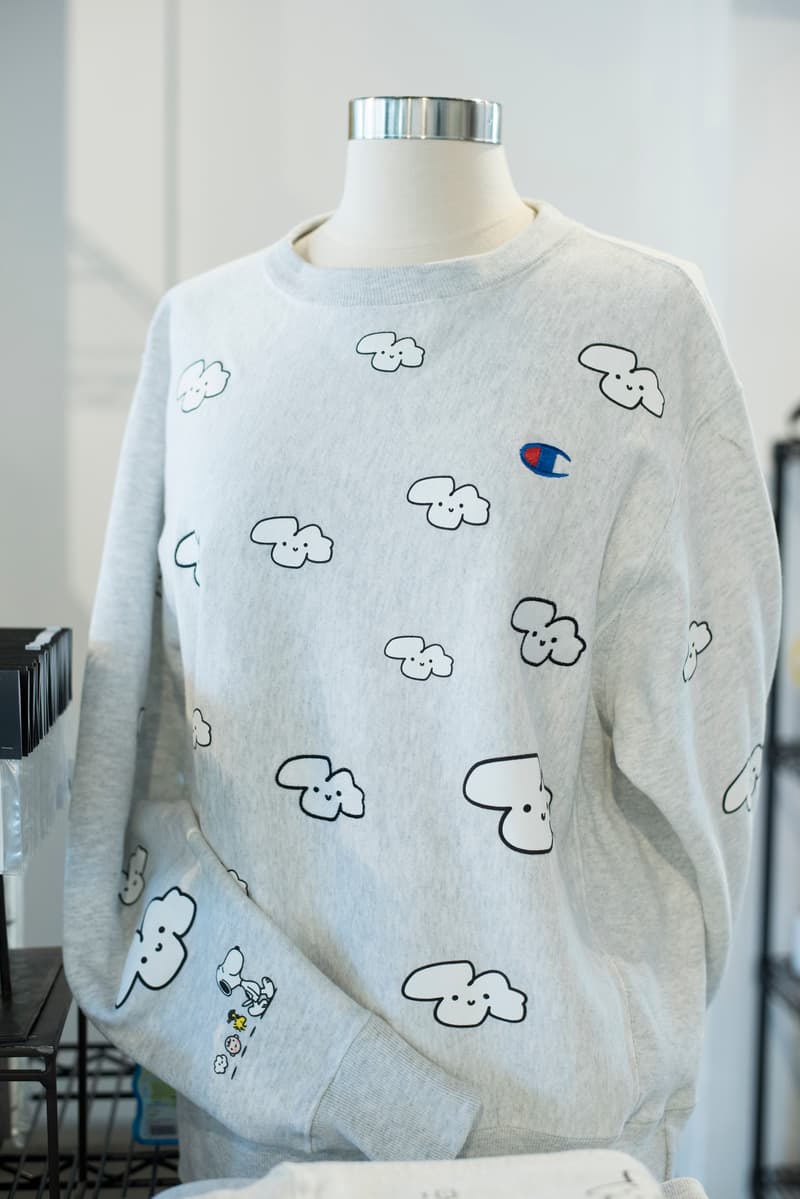 8 of 27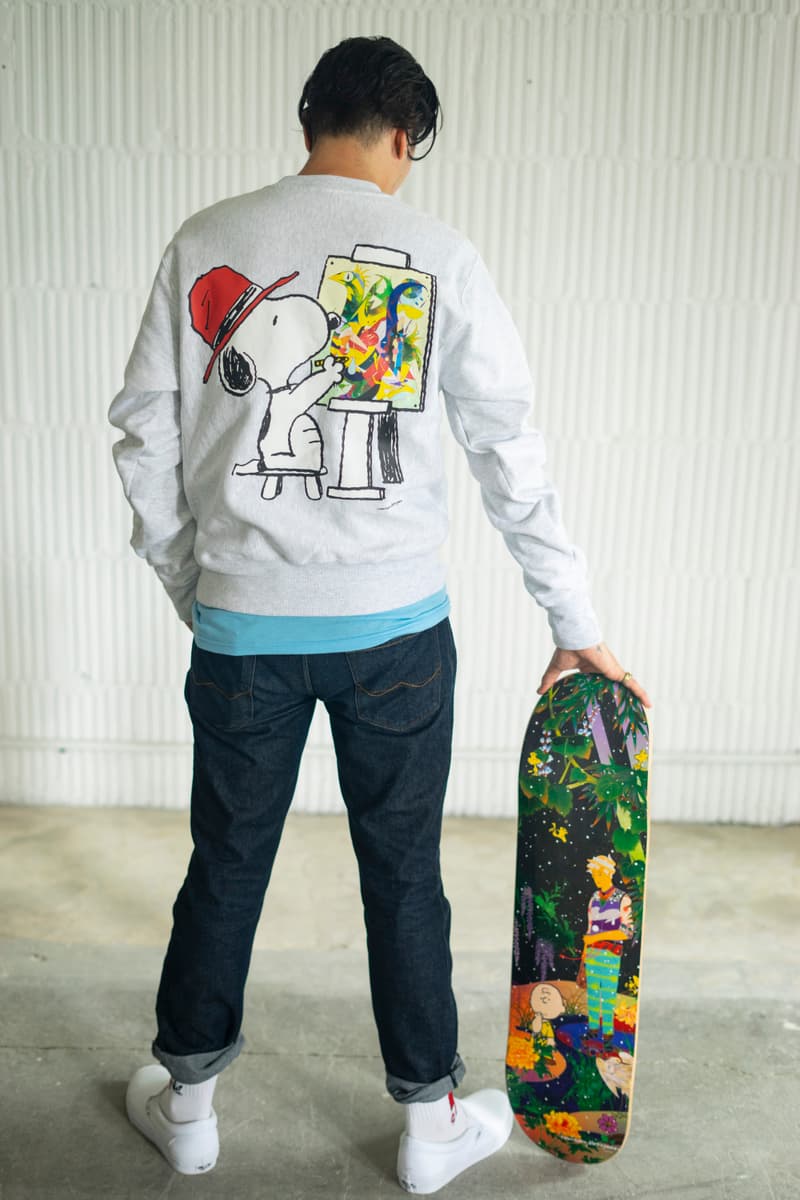 9 of 27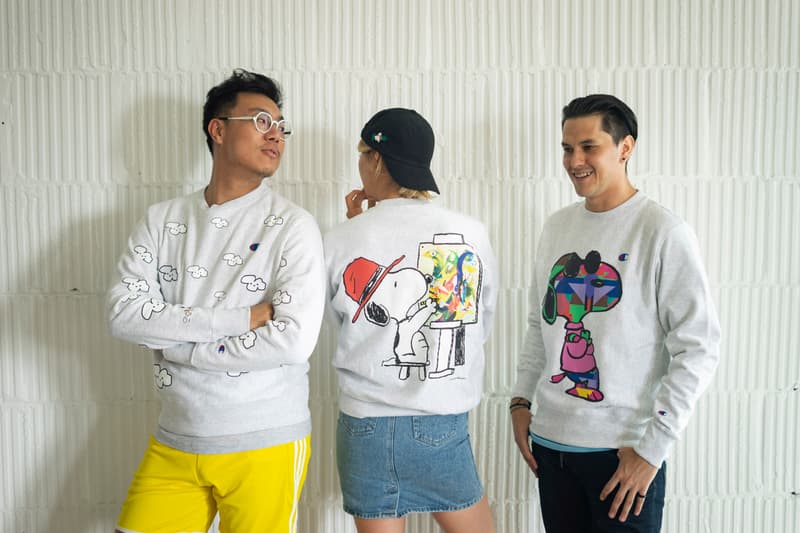 10 of 27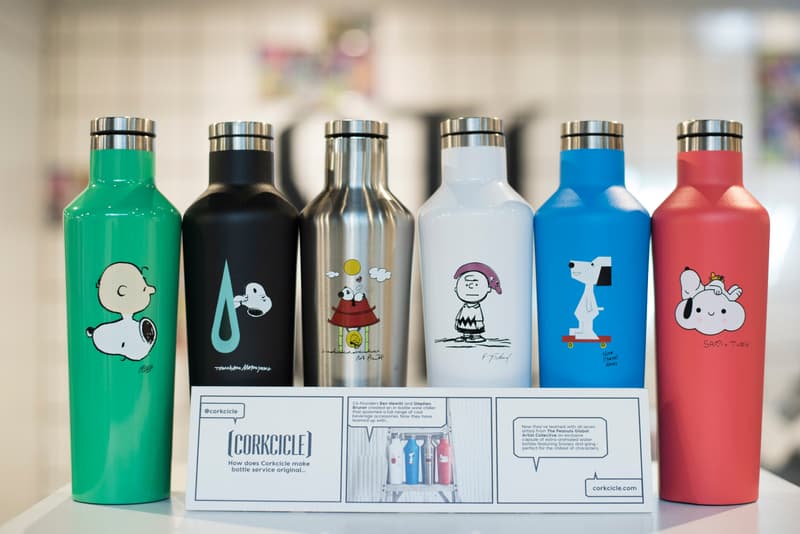 11 of 27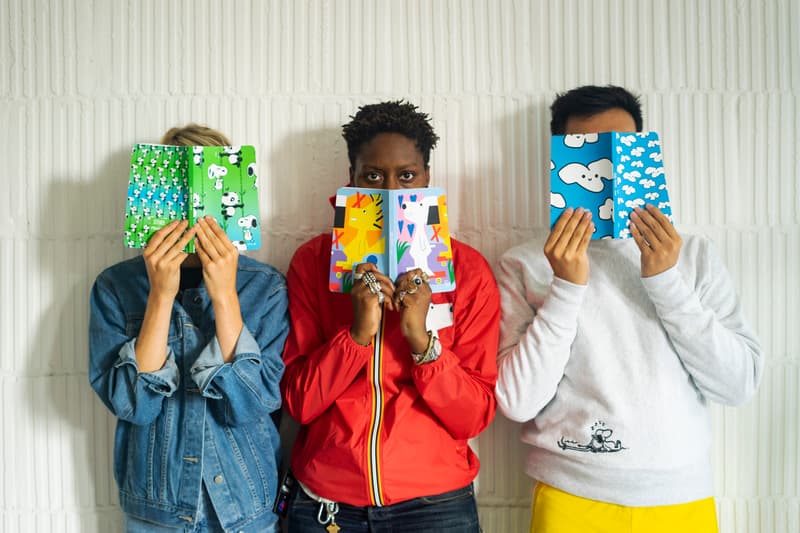 12 of 27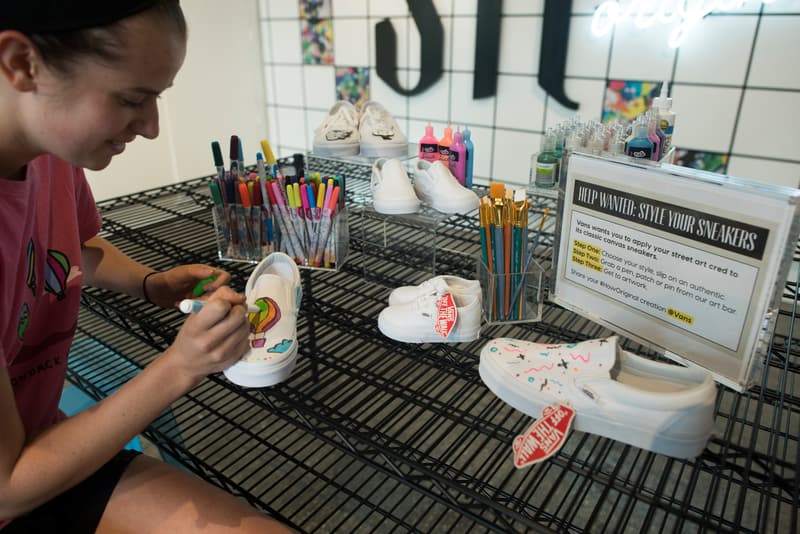 13 of 27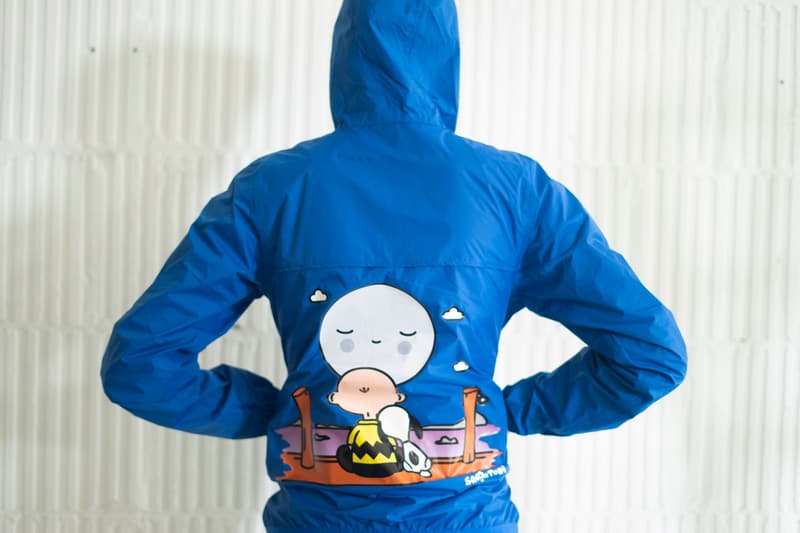 14 of 27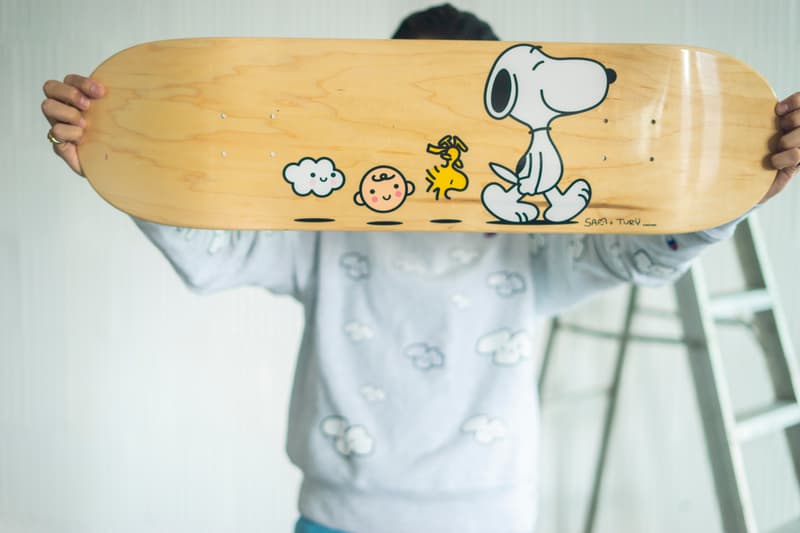 15 of 27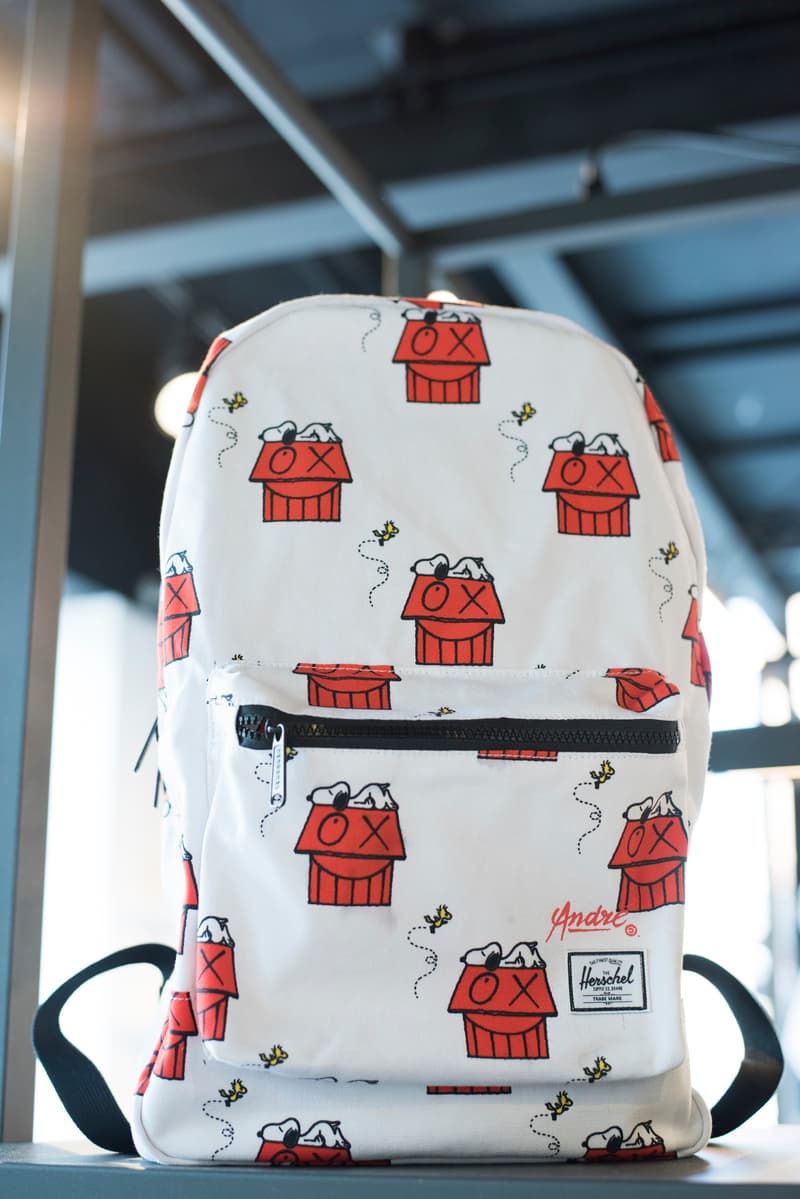 16 of 27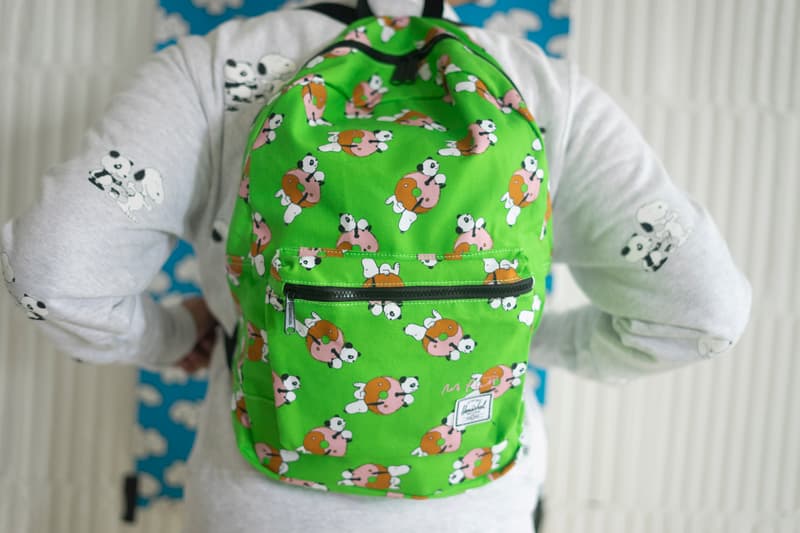 17 of 27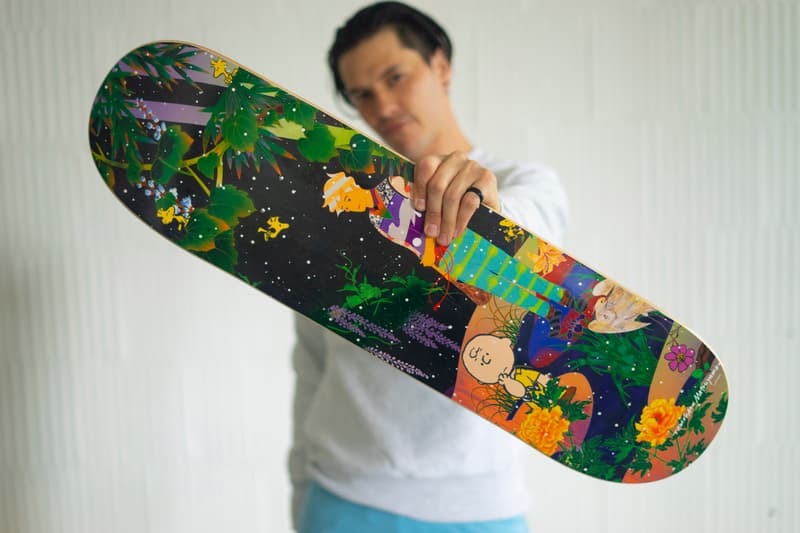 18 of 27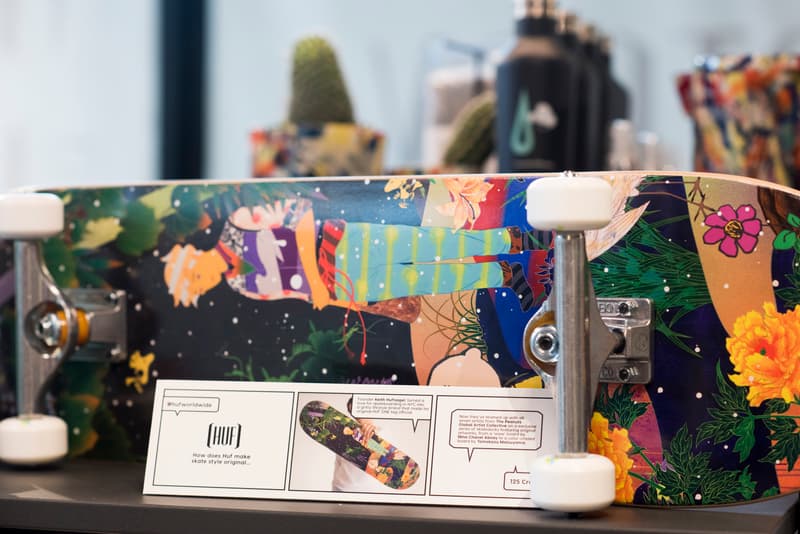 19 of 27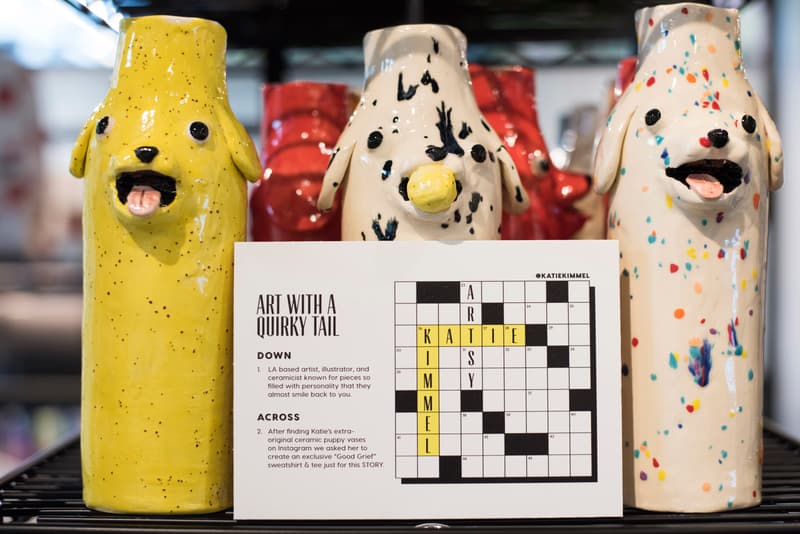 20 of 27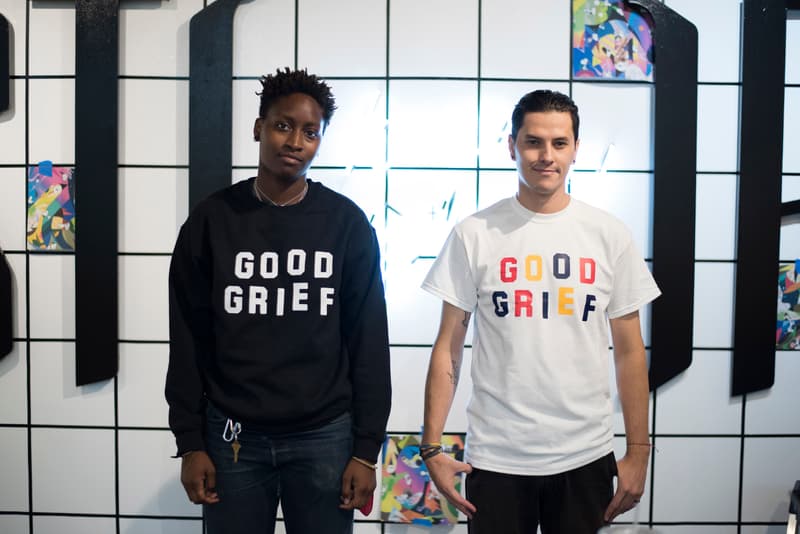 21 of 27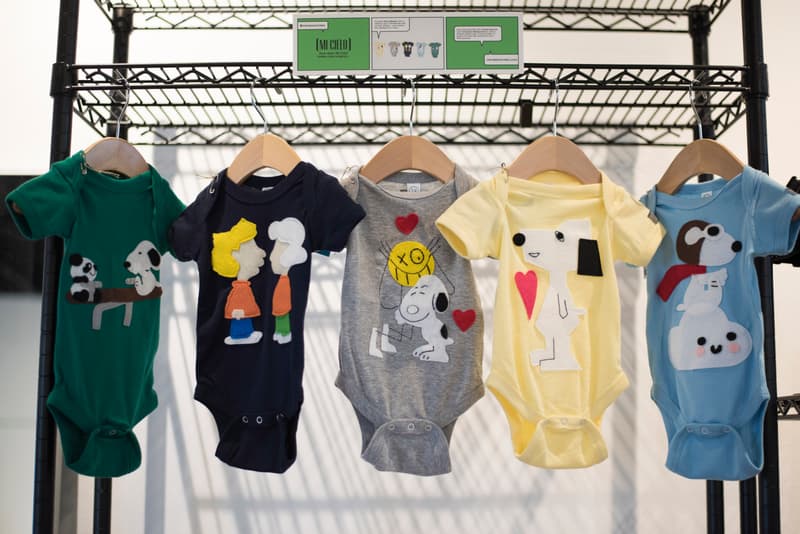 22 of 27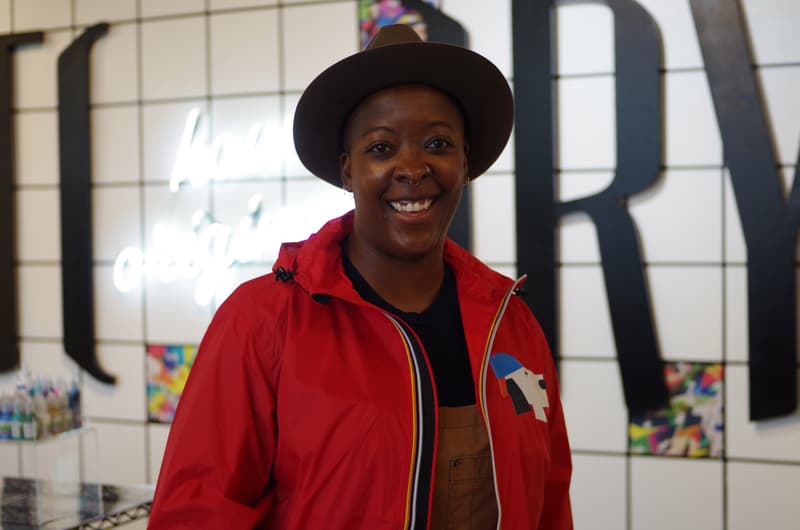 23 of 27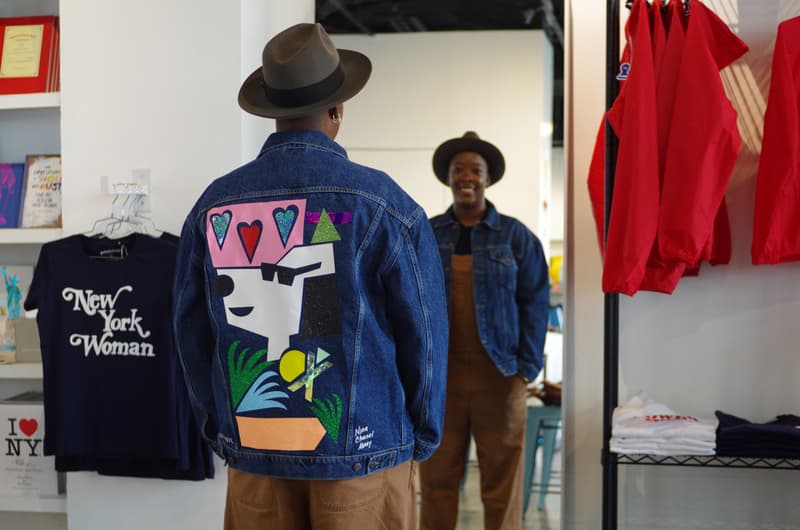 24 of 27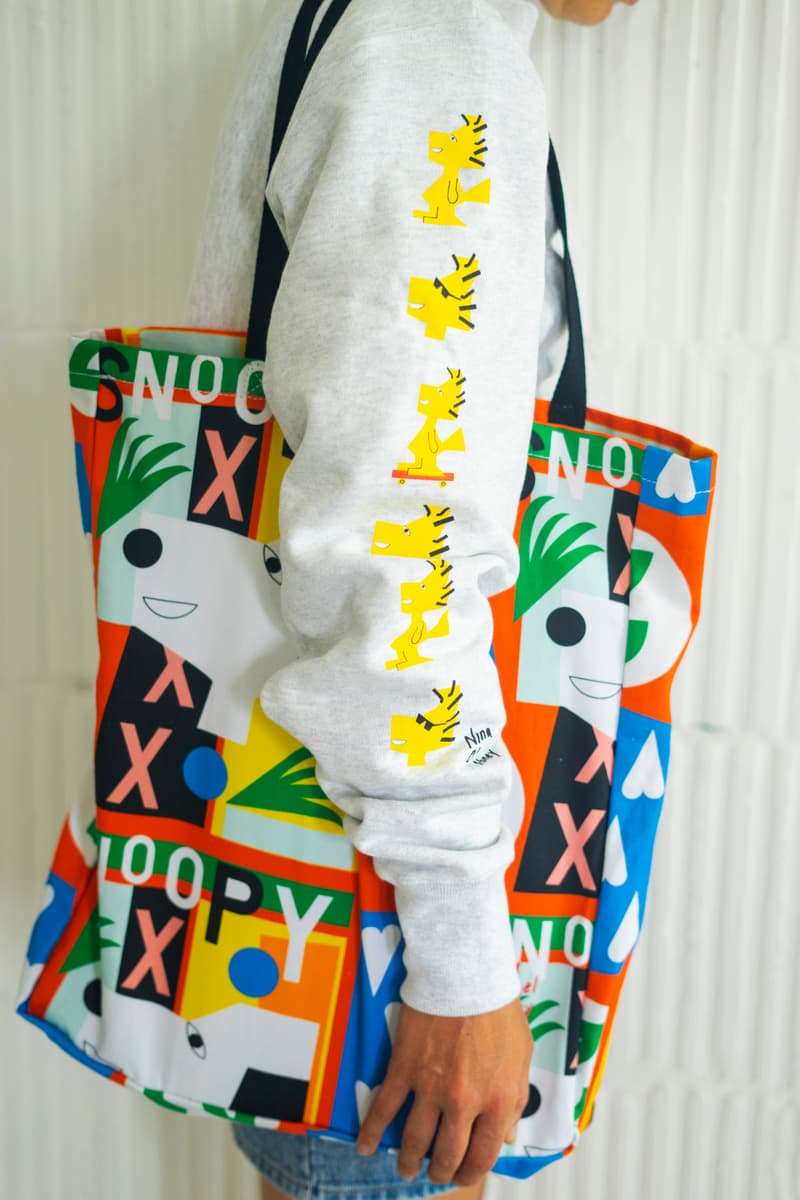 25 of 27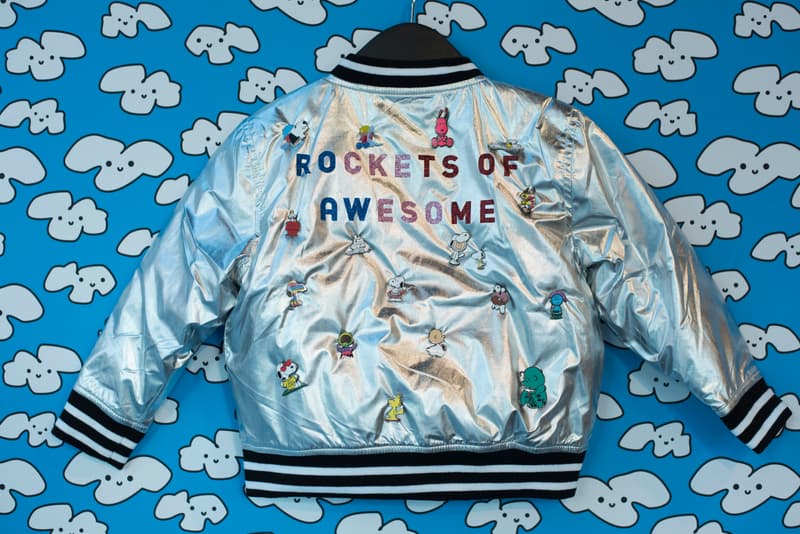 26 of 27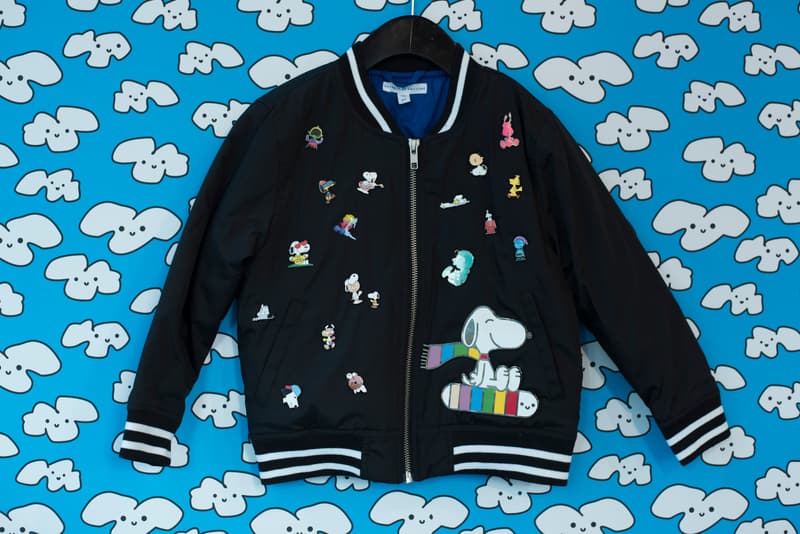 27 of 27
With the launch of Peanuts Global Art Collective in April, seven artists were tapped to reinterpret the franchise's beloved characters through a series of murals seen around the world. Andre Saraiva x Mr. A, AVAF, FriendsWithYou, Nina Chanel Abney, Tomokazu Matsuyama, Rob Pruitt, and Kenny Scharf were allowed for the first time reimagine classic characters like Snoopy and Charlie Brown, and infuse their personal styles with that of the late Charles Schulz.
New York-based STORY has partnered up the Peanuts Global Arts Collective to take the artists' unique works and turn it into an experiential initiative called "How Original!" Adding on notable brands like Champion, Bamford Watch Department, HUF and Away, the innovative retailer will release limited collaborative apparel, accessories and collectibles all highlighting the artists' one-of-a-kind creations. In the coming weeks, STORY will also host a series of DIY activities with local makers and artists, including a sneaker customization workshop by Vans.
"The Peanuts Global Artist Collective is a truly thrilling project that makes contemporary art accessible to everyone by combining my grandfather's beloved characters with the bold work of these acclaimed artists," stated Lindsey Schulz, granddaughter of Peanuts creator Charles Schulz.
Take a look at the photos above to see some of the artists' and their works, and head over to STORY's website to see the full schedule of events. Items from "How Original!" are available in-store now until Oct. 7.
STORY
144 10th Ave
New York, NY 10011