An Ol' Dirty Bastard Biopic Is in the Works
Produced by RZA and developed by Columbia Pictures.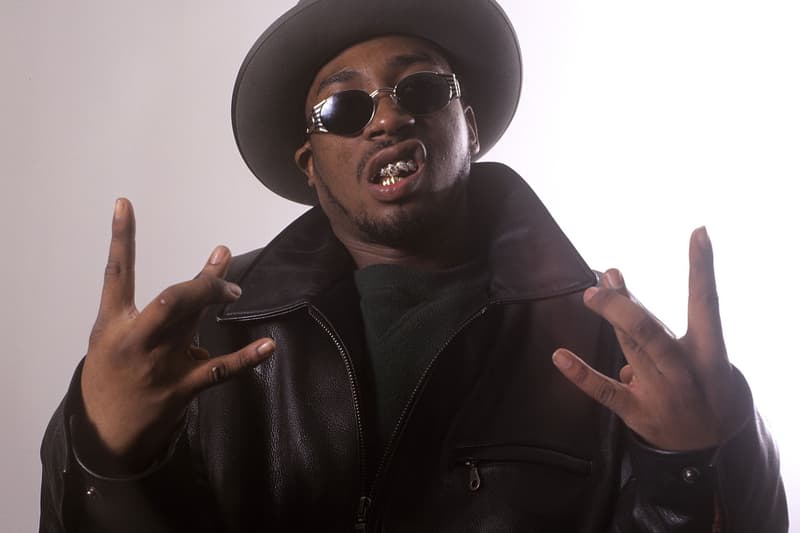 After rumors of an Ol' Dirty Bastard biopic have surfaced for some time, it now confirmed that a film is officially in the works. The Hollywood Reporter has confirmed that Sony's Columbia Pictures have begun development on the biopic of the Wu-Tang Clan member. At the moment, RZA is attached to produce the project. A search for a potential director has started, but futher details about the forthcoming flick is scarce. RZA has revealed back in 2016 that he does not want to direct the film, but rather have less involvement with the film.
Ol' Dirty Bastard, real name Russell Tyrone Jones, is one of the founding and standout members of the Wu-Tang Clan. He passed away in November 2013 due to cocaine and tramadol overdose.
In other news, See Chance The Rapper, Kid Cudi, J. Cole, Wiz Khalifa and more react to Mac Miller's death.