Colin Kaepernick Helped Boost Nike's Online Sales by 31%
Greater than last year's 17%.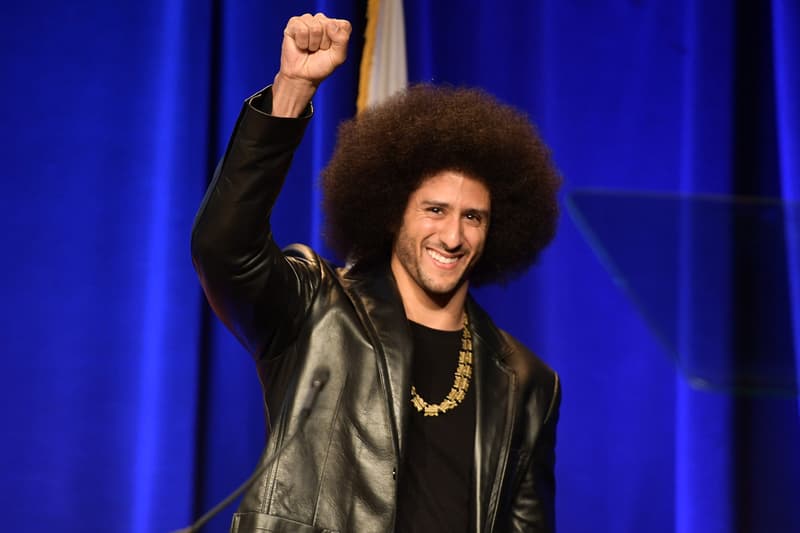 After receiving news that Nike raked in $43 million USD worth of media exposure for its controversal Colin Kaepernick ad, it has now be reported that the sportswear giant's online sales have also grown by 31%. This big boost in sales also has Kaepernick to thank.
According to a report from Edison Trends, Nike's online sales grew 31% from Sunday through Tuesday of Labor Day weekend this year, which is notably greater than last year's 17% seasonal increase. This data includes only online sales and omits the company's brick and mortar locations.
Though Nike's online sales have currently seen a boost, its stock fell more than 3% when it initially announced the endorsement deal with Kaepernick. Keep it locked here for more on the story.
In case you've missed it, Colin Kaepernick leads Nike's powerful "Dream Crazy" campaign video.