eBay Now Authenticates Luxury Watches
Never get scammed again.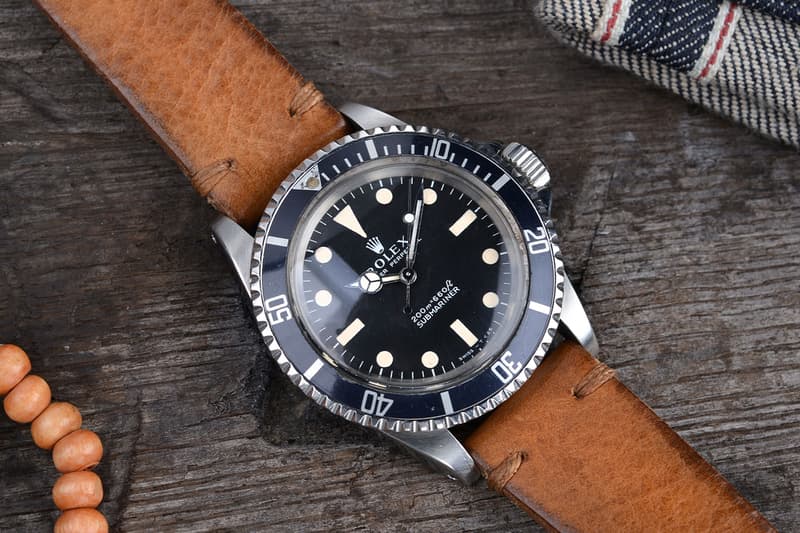 Following the introduction of its authentication program for handbags last year, eBay has now expanded the service to luxury watches. Listings of over 30 brands, including Rolex, Omega, and Patek Philippe, will now have an "Authenticity Verified" label and a 100 percent money-back guarantee for buyers.
The service is a means to combat the various scammers selling fake merchandise on the e-commerce site. The senior director of eBay Authenticate James Hendy has stated:
"eBay has the largest selection of luxury goods—from rare and designer handbags to fine wristwatches—and we know this community wants an added layer of trust and confidence when buying in these categories. Since launching the eBay Authenticate service in the luxury handbag category, eBay has seen that items with the "Authenticity Verified" label are more likely to sell as similar non-verified inventory."
eBay's Authentication Program currently has nearly 7,000 watches available online, with roughly 10,000 luxury watches expected in the coming weeks.
In other news, HODINKEE celebrated 10 years with OMEGA's Speedmaster Watch.