Mac Miller Vigil to Take Place at Pittsburgh's Blue Slide Park
In honor of the artist and his debut album.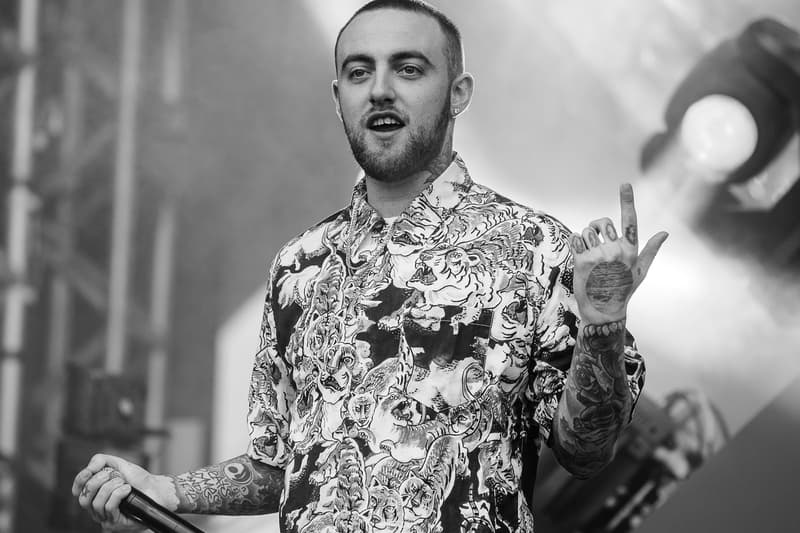 Mac Miller has sadly passed away and although many fans and fellow artist are commemorating his legacy, a local Pittsburgh record label has announced to make Blue Slide Park the location of his vigil.
Miller named his debut album after the famous Pittsburgh park, which was two blocks from his high school, and Nightfall Records plans to hold the memorial in its Frick Park section.
"We would like to bring the city together in full force for this legendary icon," Nightfall Records said in a Facebook post. "Mac deserves to be sent off with an evening of celebrating his life, discussing his struggles, and remembering his stories; most importantly for his iconic work that brought joy into the lives of everybody who listened."
The public vigil takes place September 11, at 7pm at Frick Park, Blue Slide Park. For more information, email the label address found on its Facebook page.