Hennessey Has Tested Venom F5 Engine to Break 300mph
"We'll deliver as much power as we need to break 300mph."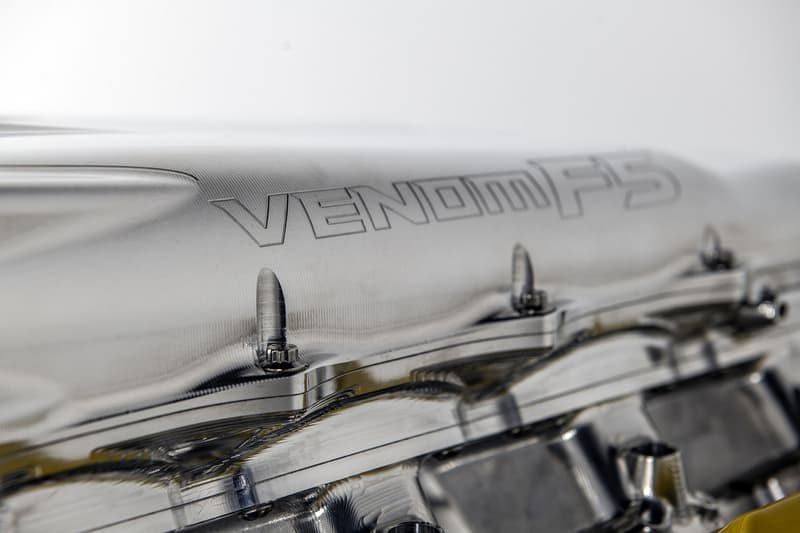 1 of 3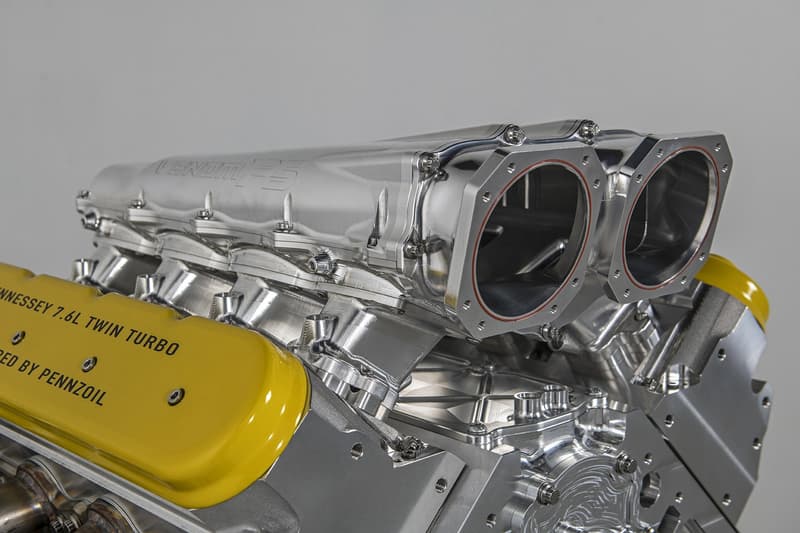 2 of 3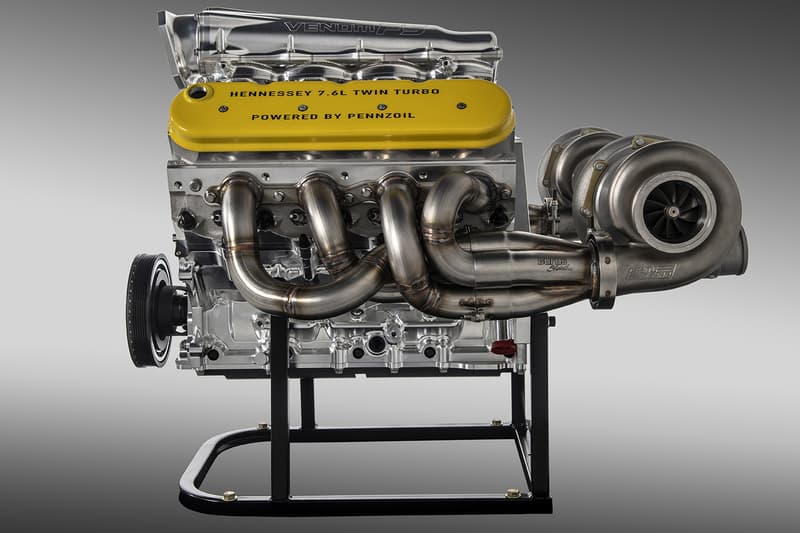 3 of 3
Following the unveiling of the Venom F5 hypercar, John Hennessey has confirmed in a recent interview that it's engine has been tested over 2000 horsepower.
The Texas-based automaker spoke with Top Gear about its initiative to break a new production car top speed record with the Venom F5, stating:
"We've actually tested the engine at over 2,000bhp. Do we plan to deliver that power level to our clients? No, but we'll deliver as much power as we need to break 300mph. [The aim is] to go as fast as we can. 300mph is the kind of baseline – that's where we would like to begin. Ultimately however, the tyres and the venue of where we'd run the F5 are the limiting factor."
The twin-turbo 7.6 liter V8 engine is expected to deliver in surplus of 1300 lb-ft torque. Hennessey says it will begin testing the first Venom F5 prototype next year and by the end of 2019, is expected to break 300mph in Texas.