Louis Vuitton Names Stefano Cantino as Communications & Events Director
Replacing J.W. Anderson-bound Jenny Galimberti.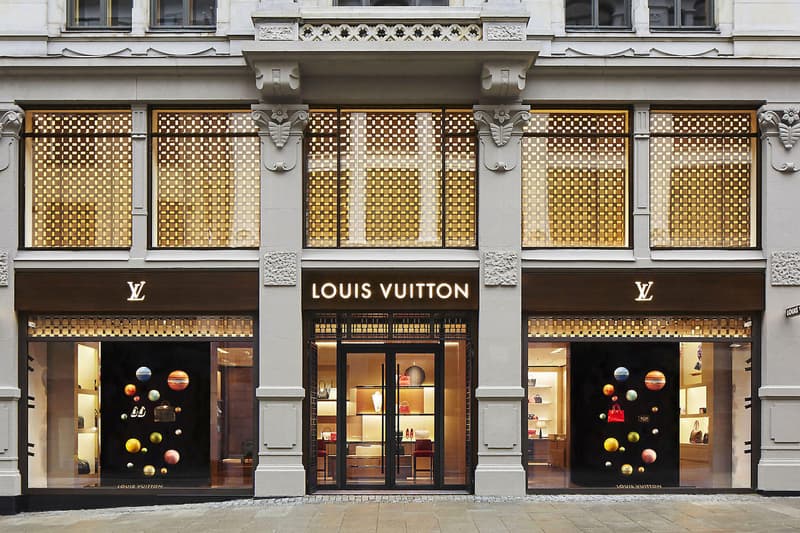 LVMH has announced a string of moves at the top of its labels, with Stefano Cantino named as Communications and Events Director at Louis Vuitton. Cantino, who has previously held executive positions at Prada and Alaïa, replaces Jenny Galimberti who had been at Louis Vuitton since 2015.
Galimberti has moved to another label in the LVMH family, with her appointment as CEO of J.W. Anderson also announced by the luxury group. Galimberti's move sees the CEO position filled for the first time in almost a year following Simon Whitehouse's departure in late 2017.
The reshuffle comes following a good year for LVMH, with shares at a near-record level.