Supreme Pays Homage to Late Artist Mike Kelley for FW18
Wearable art.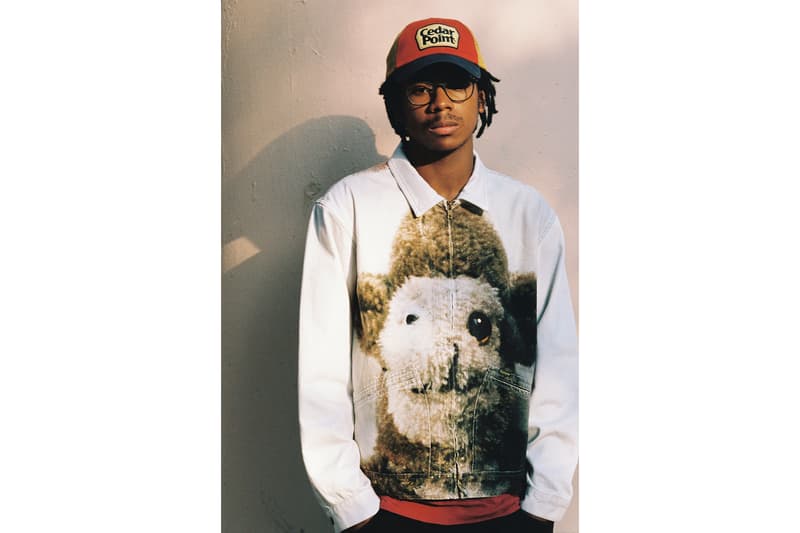 1 of 31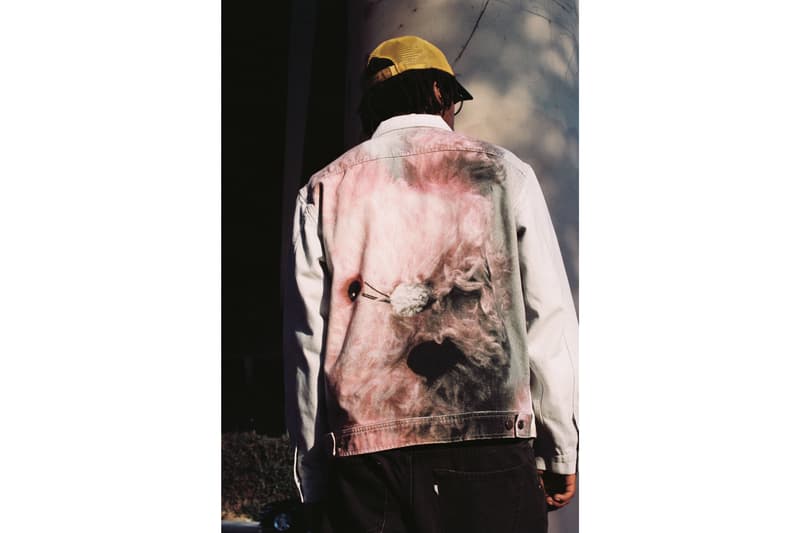 2 of 31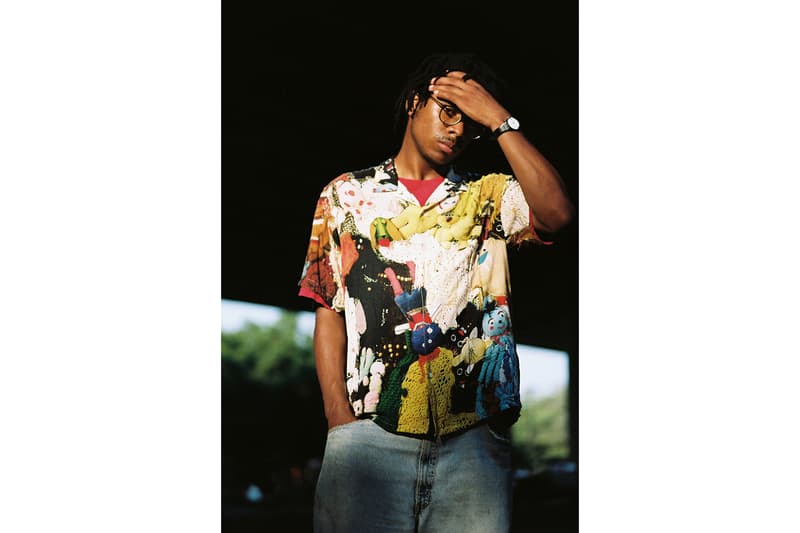 3 of 31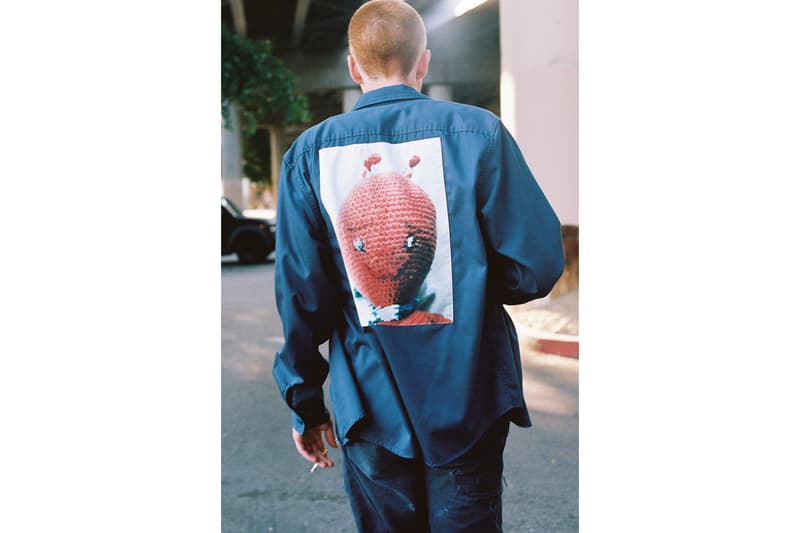 4 of 31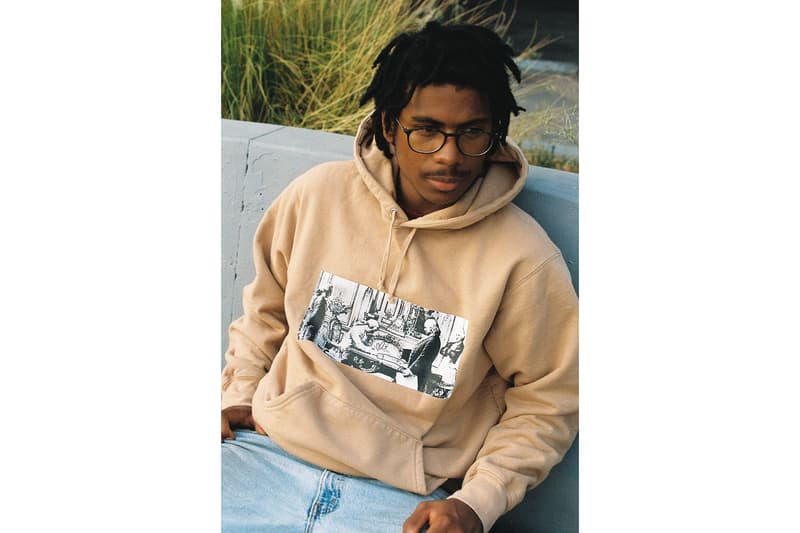 5 of 31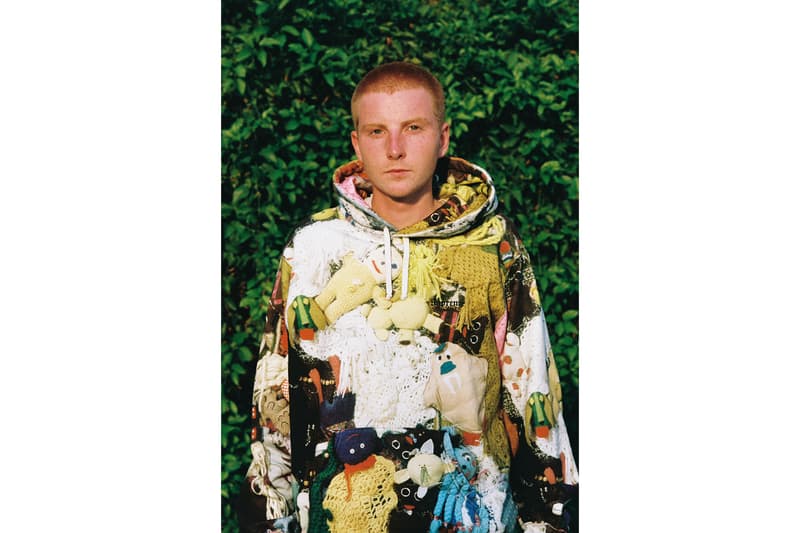 6 of 31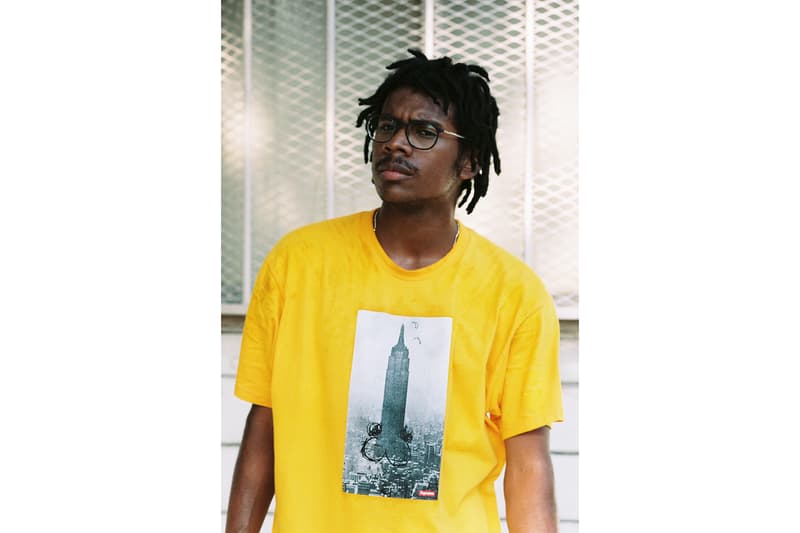 7 of 31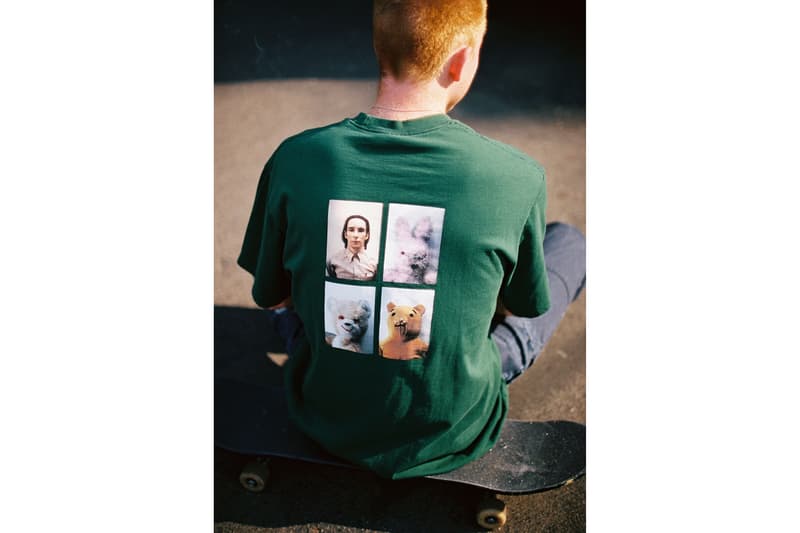 8 of 31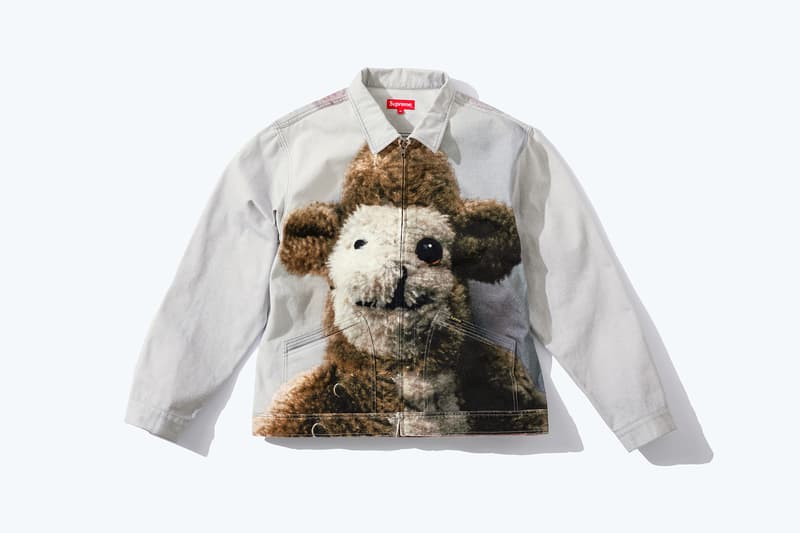 9 of 31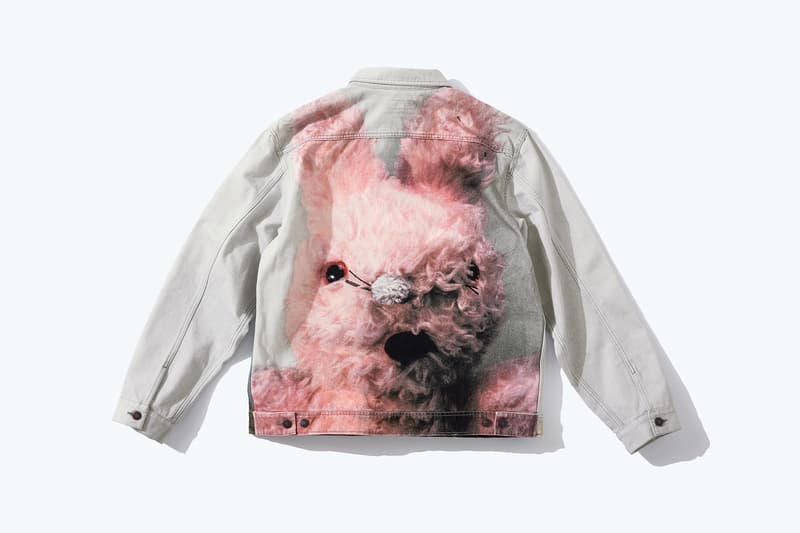 10 of 31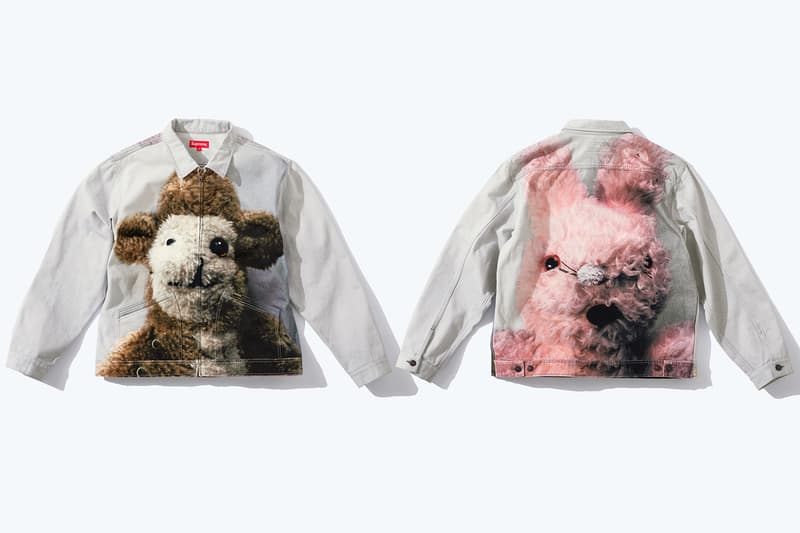 11 of 31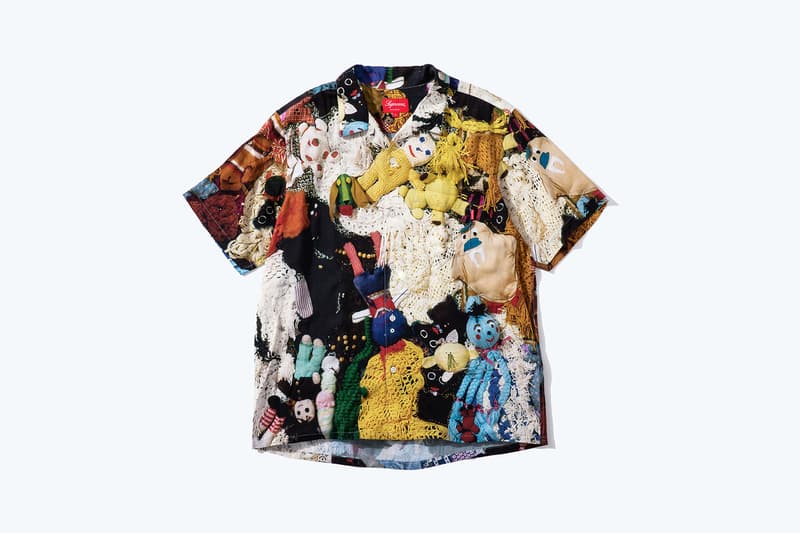 12 of 31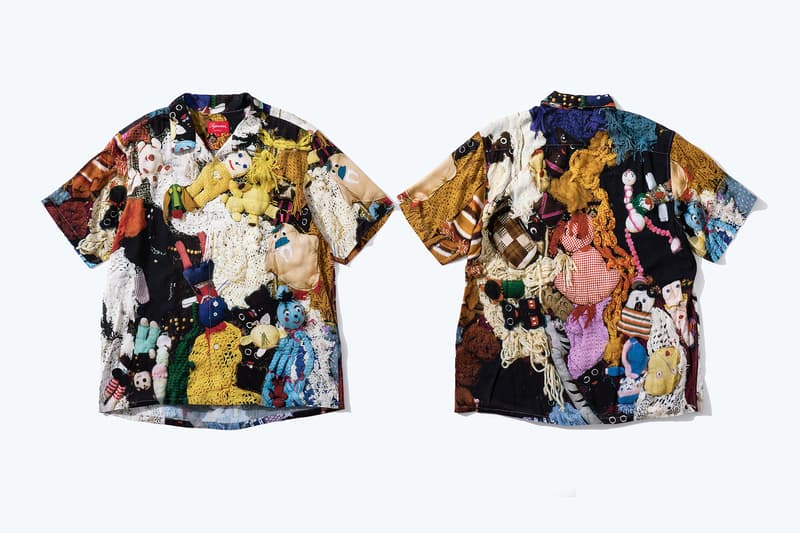 13 of 31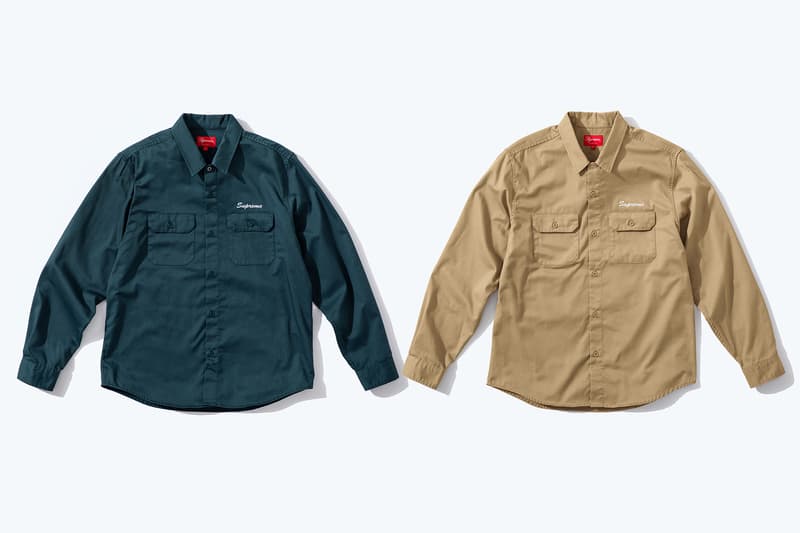 14 of 31
15 of 31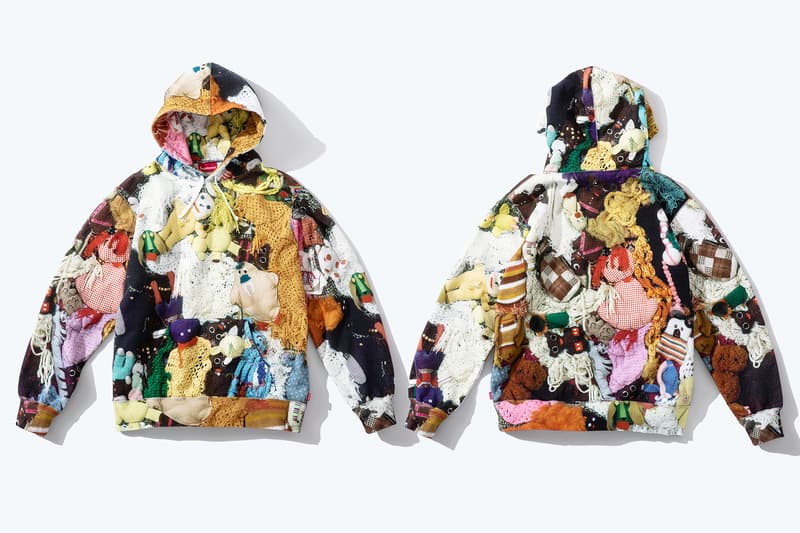 16 of 31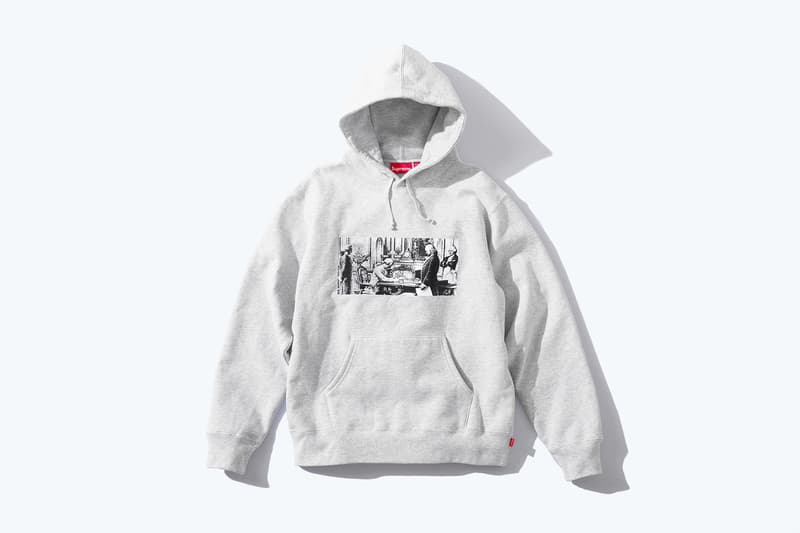 17 of 31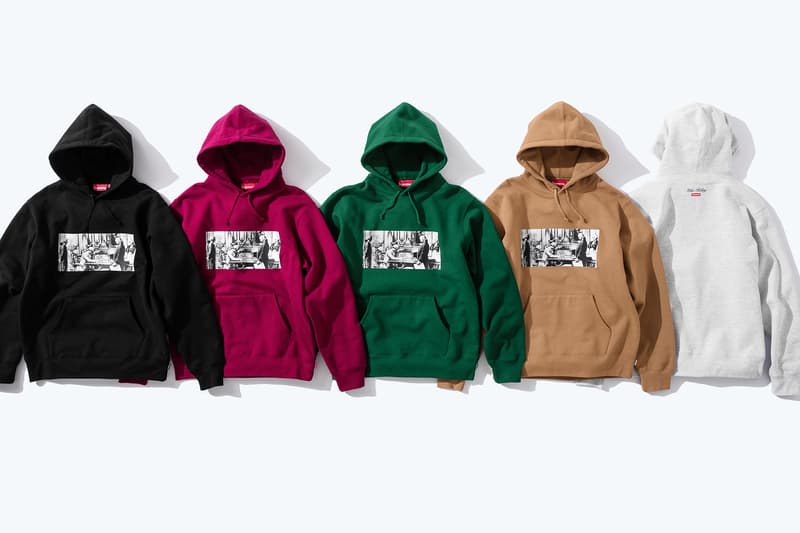 18 of 31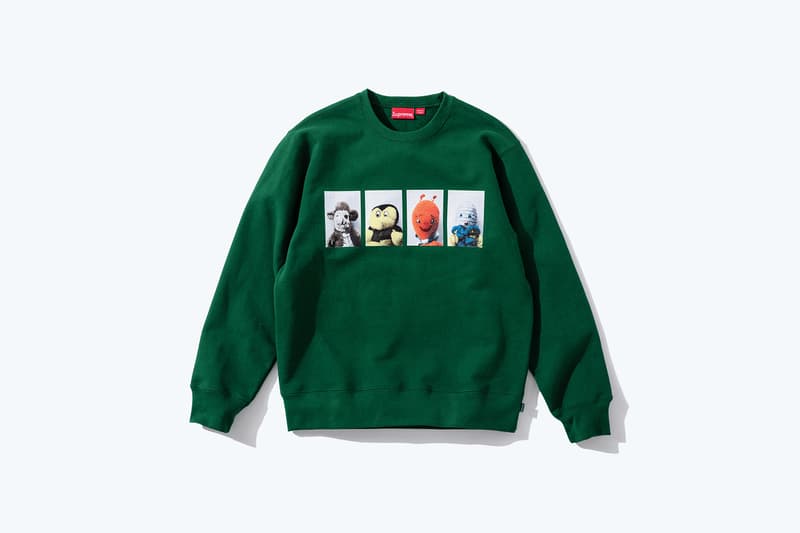 19 of 31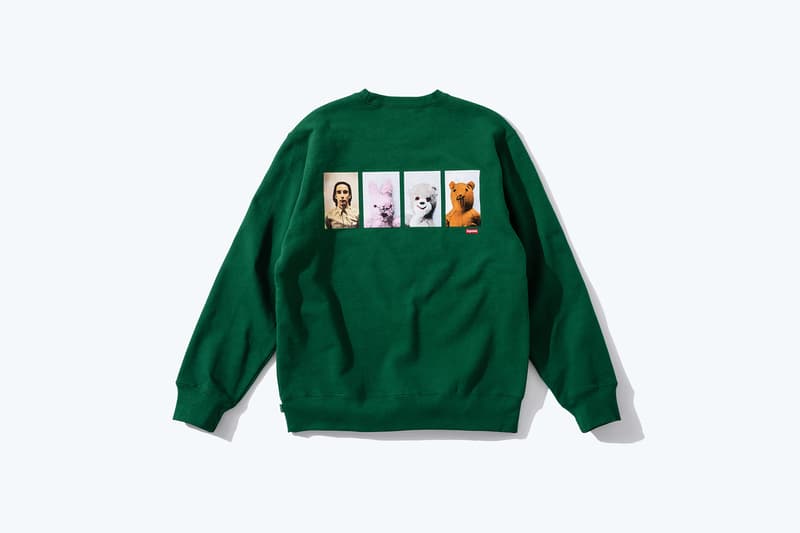 20 of 31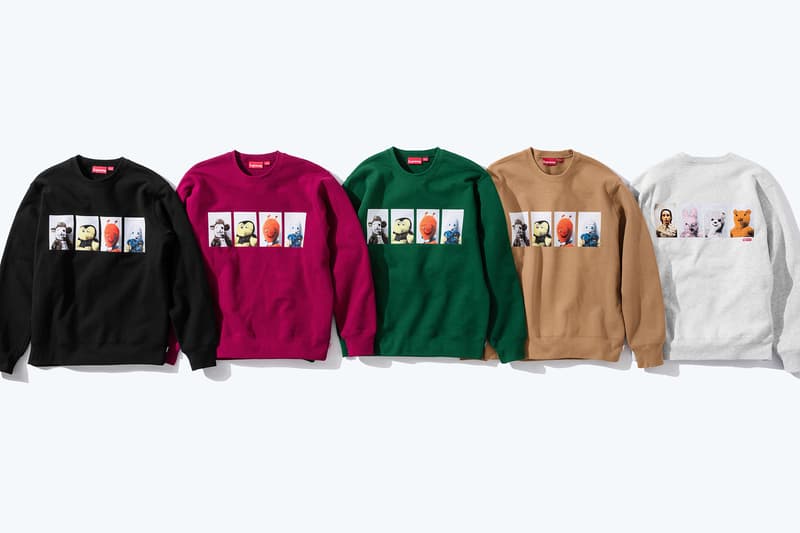 21 of 31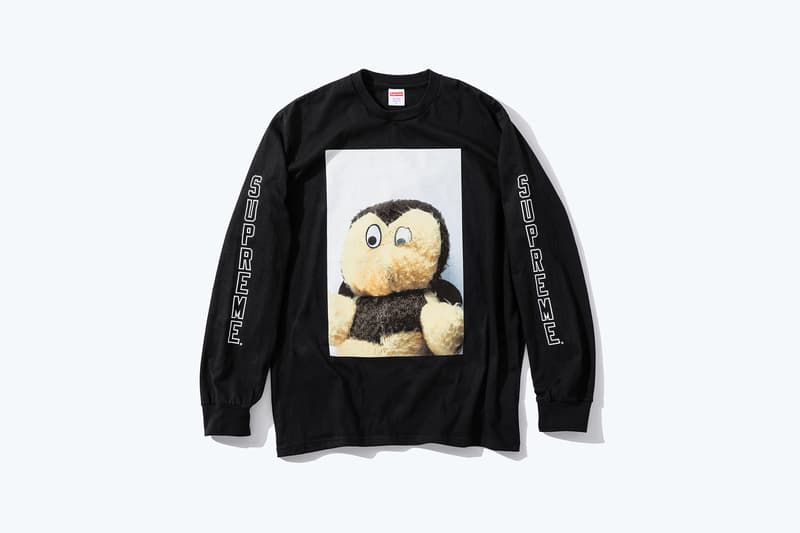 22 of 31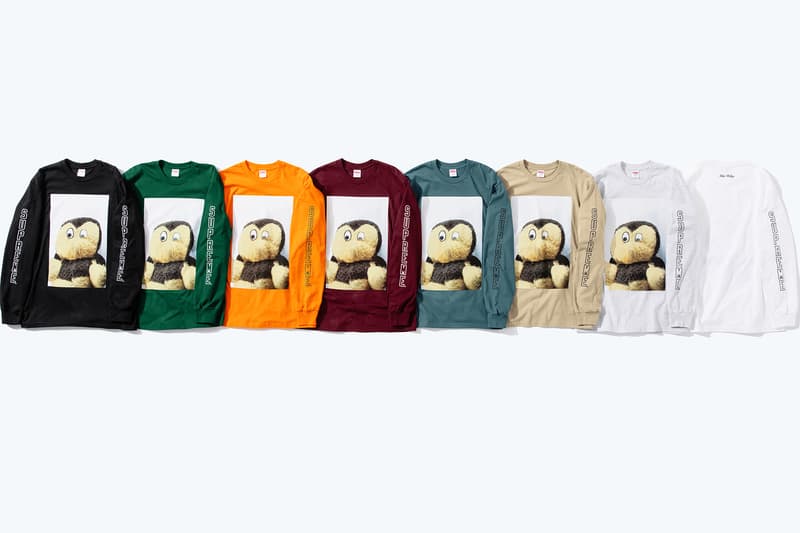 23 of 31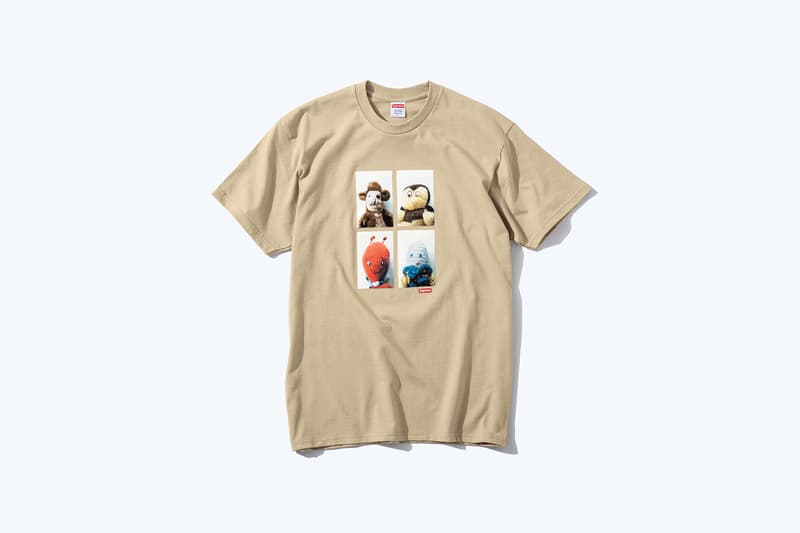 24 of 31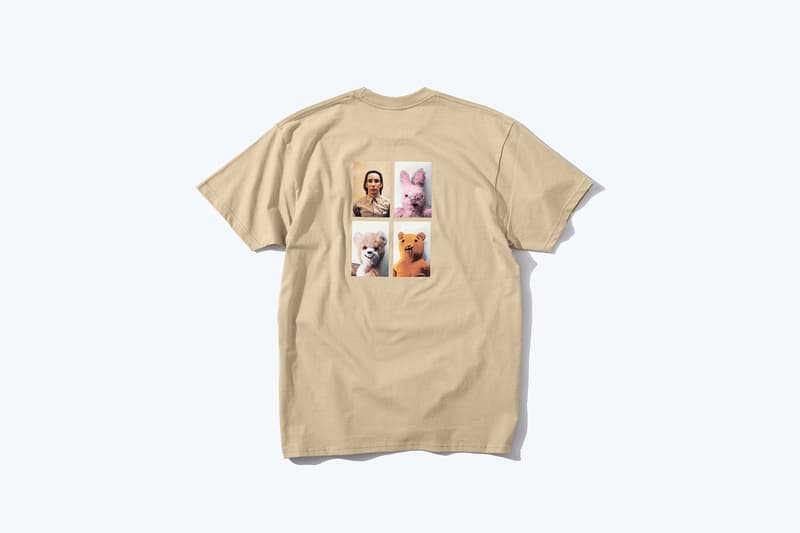 25 of 31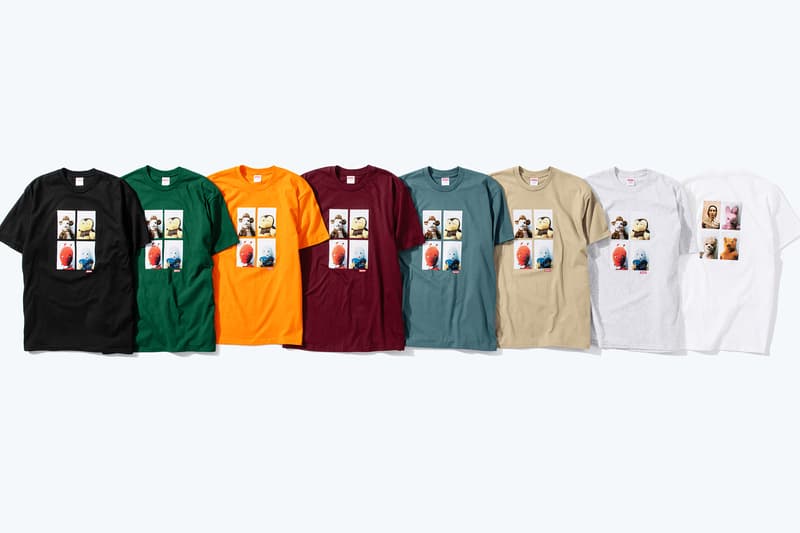 26 of 31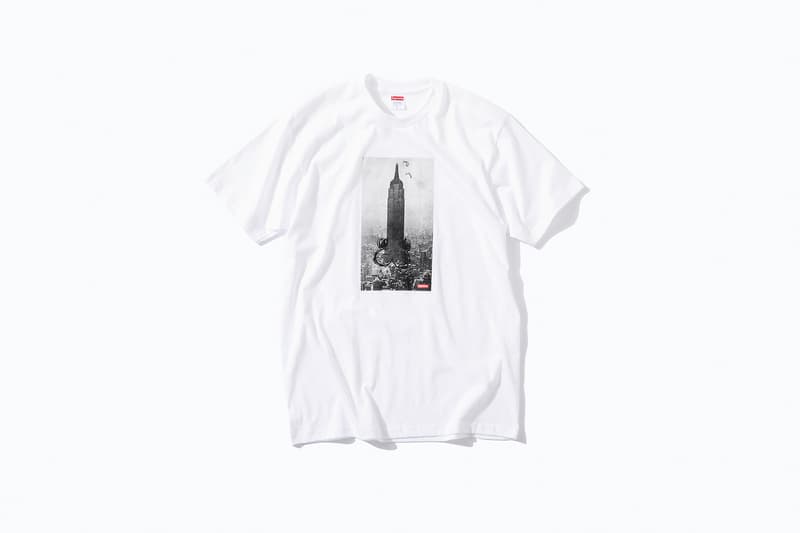 27 of 31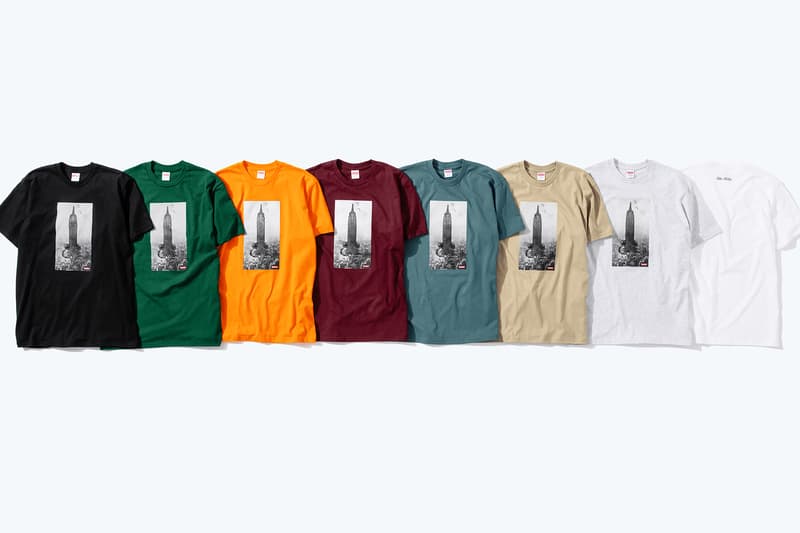 28 of 31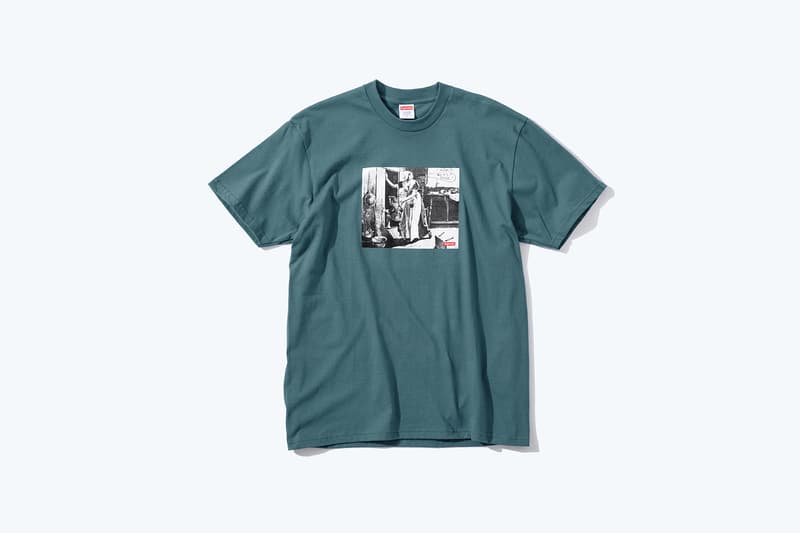 29 of 31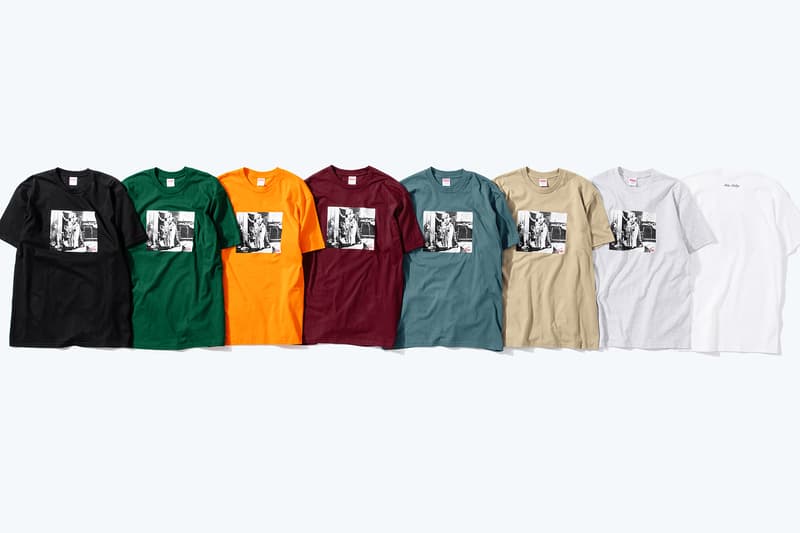 30 of 31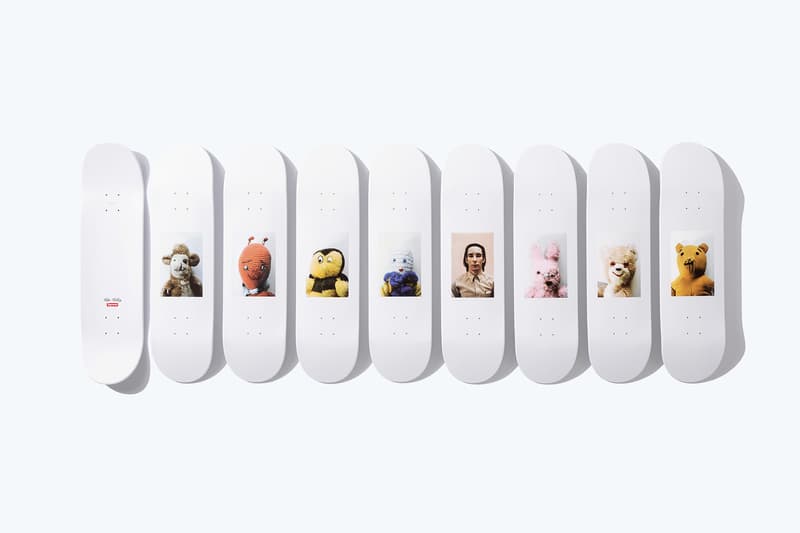 31 of 31
Supreme's forthcoming collaborative collection sees a substantial release of items featuring the works of late contemporary artist Mike Kelley. Considered one of the most influential artists of his generation, Mike Kelley was known for his performance art, sonic presentations, paintings, and stimulating installations — works that incorporated a jumble of thrifted and found items such as plush toys. Adding into his readymade approach to art was the Michigan-native's involvement in Detroit's proto-punk scene which cultivated a DIY component to each of his creations. Kelley's art can be seen across multiple disciplinaries, not only was he a founding member of the band Destroy All Monsters but he also frequently collaborated with Sonic Youth, most notably seen on the 1992 album Dirty.
For this collection, Supreme highlights the iconic imagery from the Mike Kelley Foundation for the Arts, sourcing from works such as More Love Hours Than Can Ever Be Repaid and The Wages of Sin, Ahh…Youth! and Reconstructed History. Comprised of a work shirt, work jacket, rayon shirt, two hoodies, a crewneck sweater, three T-shirt and eight skateboard decks, the Supreme x Mike Kelley collection is set to release online and in the NY, LA, London, and Paris stores on September 6. Japan will see a later release on September 8.
In other Supreme news, Supreme London is offering a reward to anyone who can ID the man who defaced its storefront.