Billionaire Boys Club EU Profiles Allan Kingdom in 'Boys of Tomorrow' Vol. 3
Talking independence, management and potentially being a pro boxer.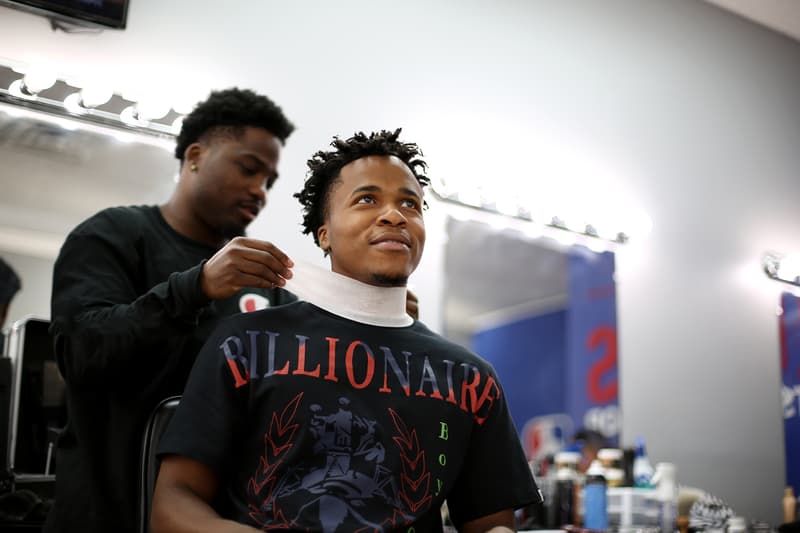 1 of 14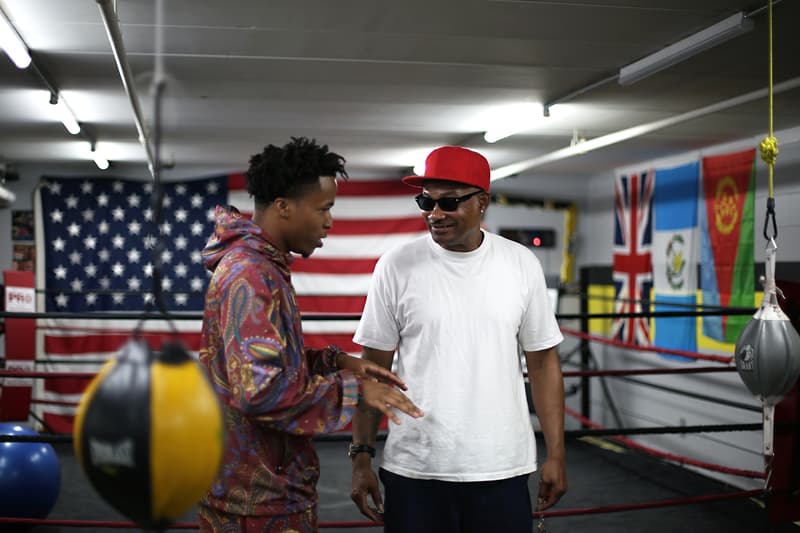 2 of 14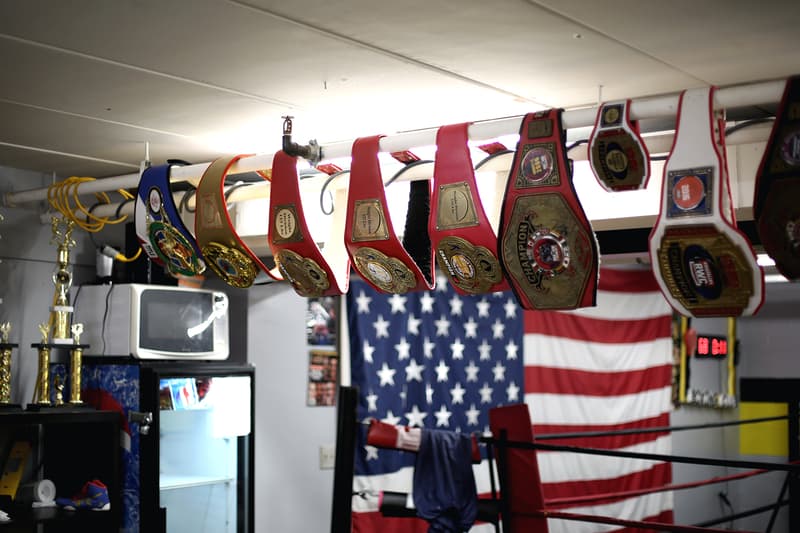 3 of 14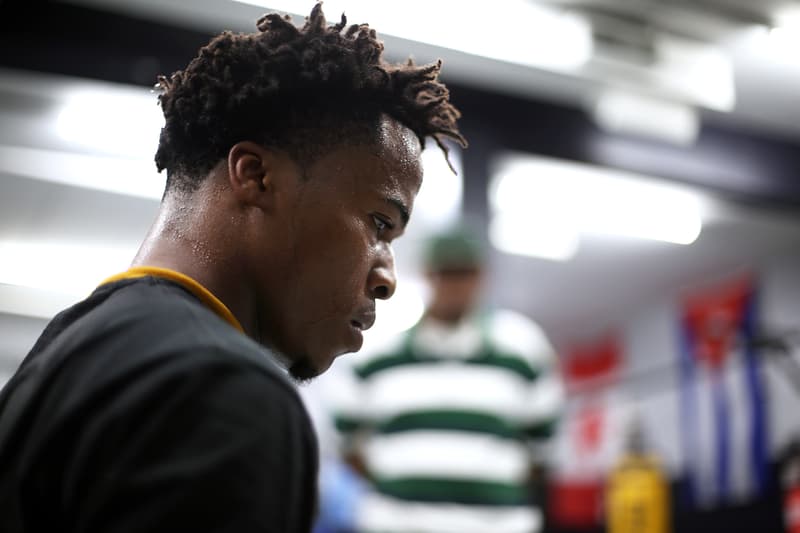 4 of 14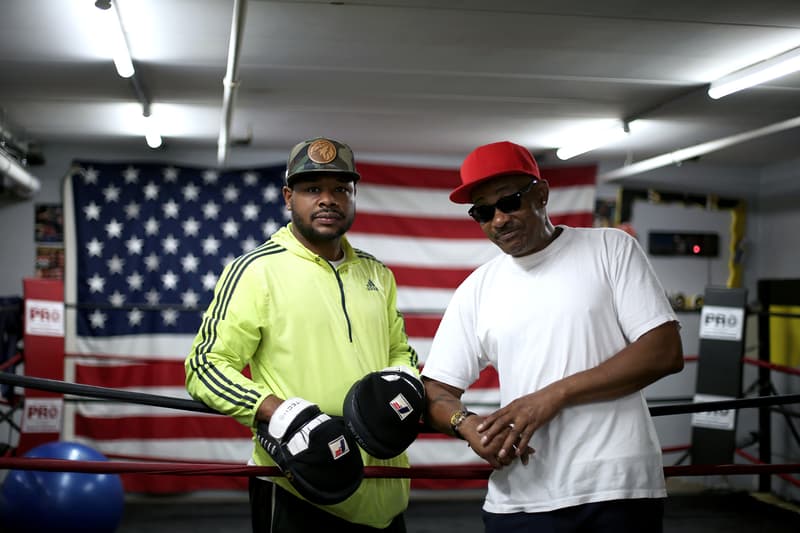 5 of 14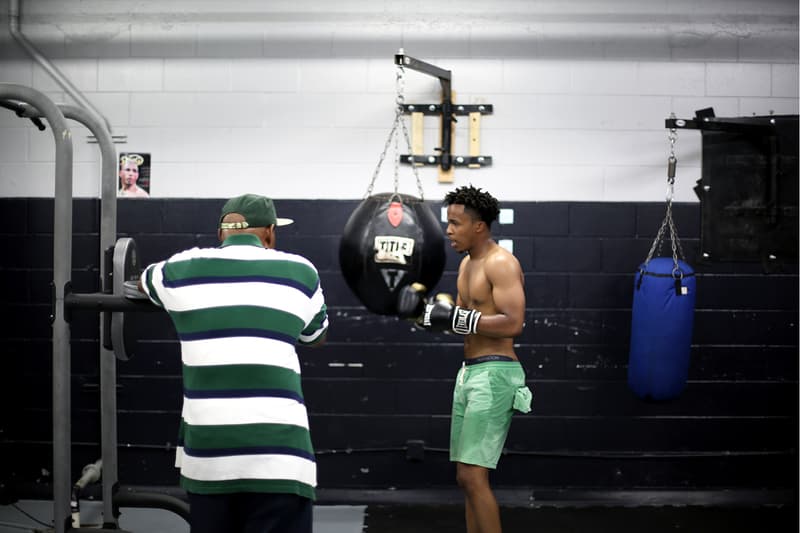 6 of 14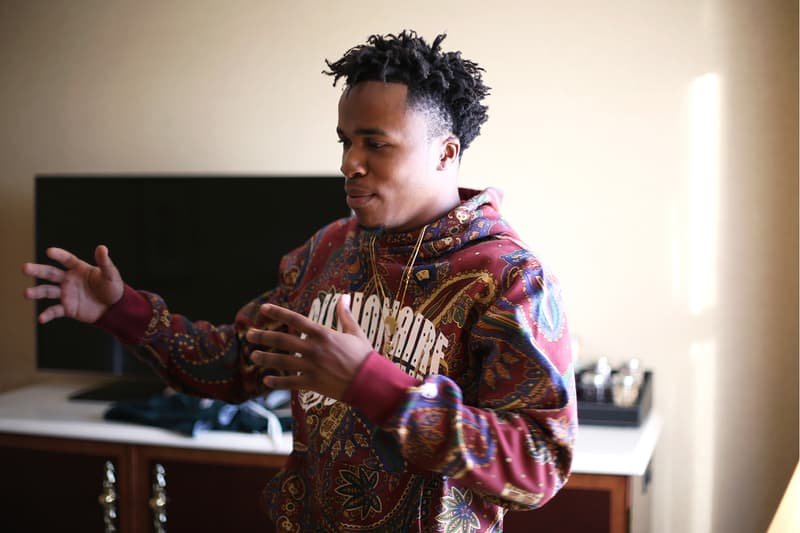 7 of 14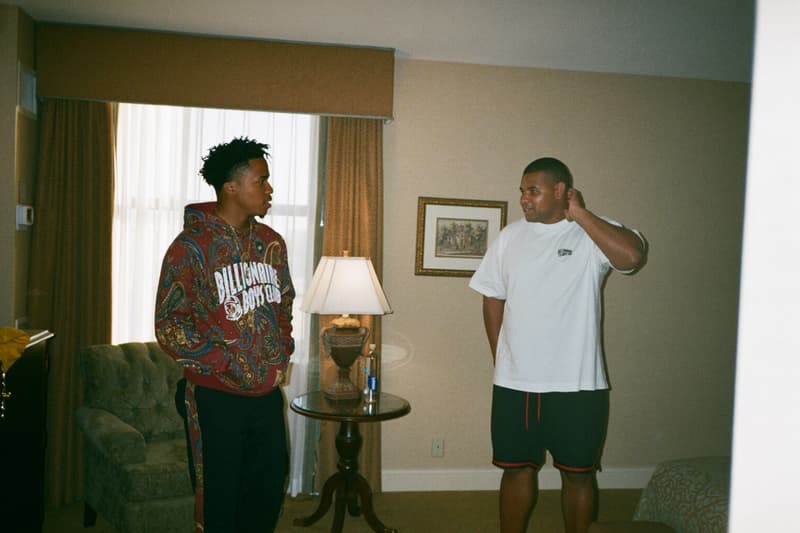 8 of 14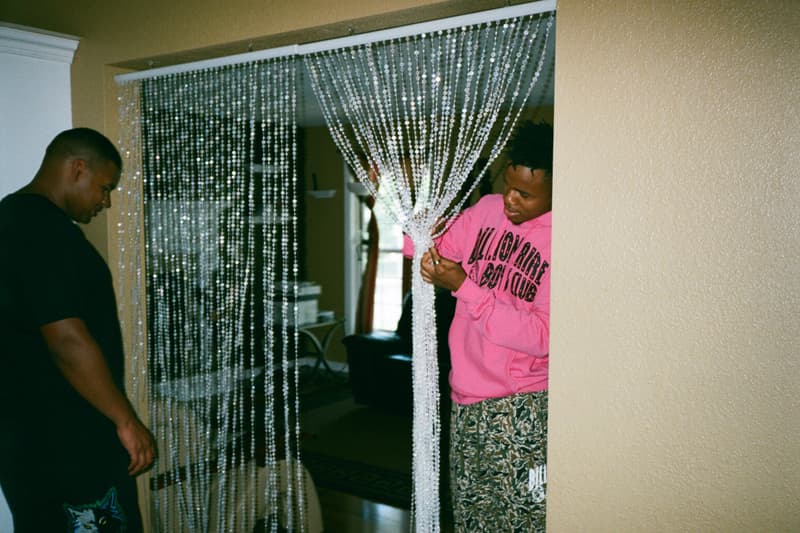 9 of 14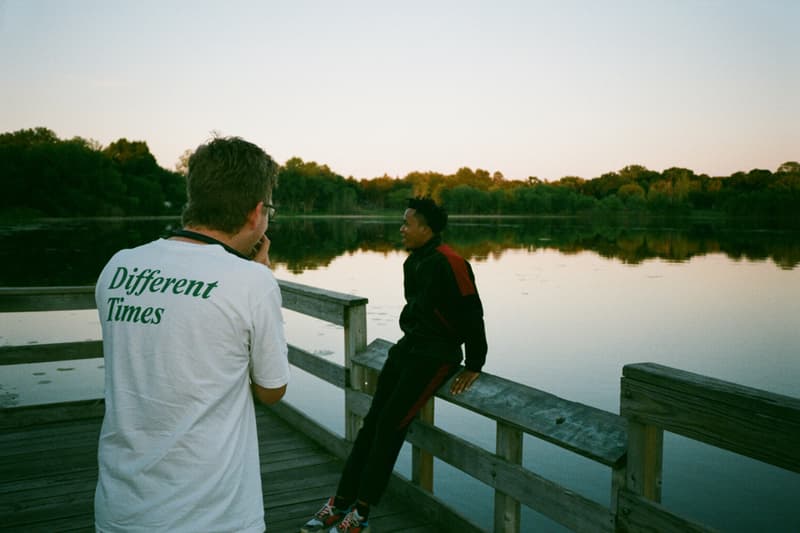 10 of 14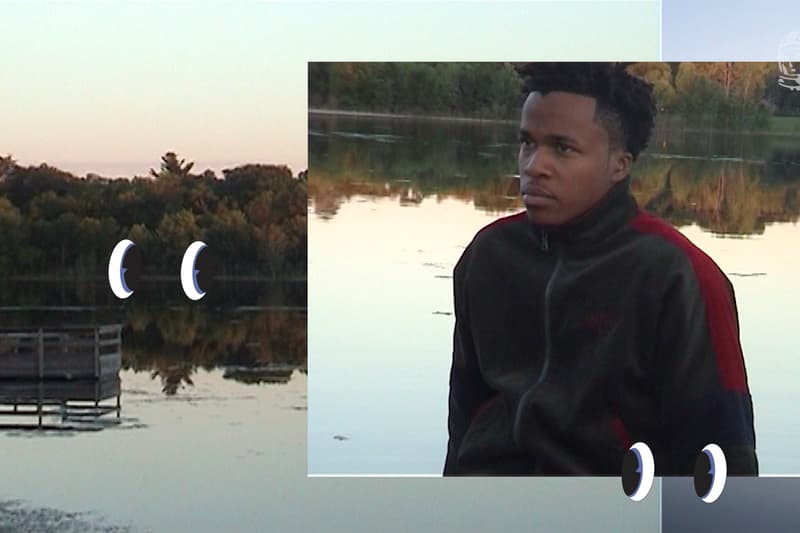 11 of 14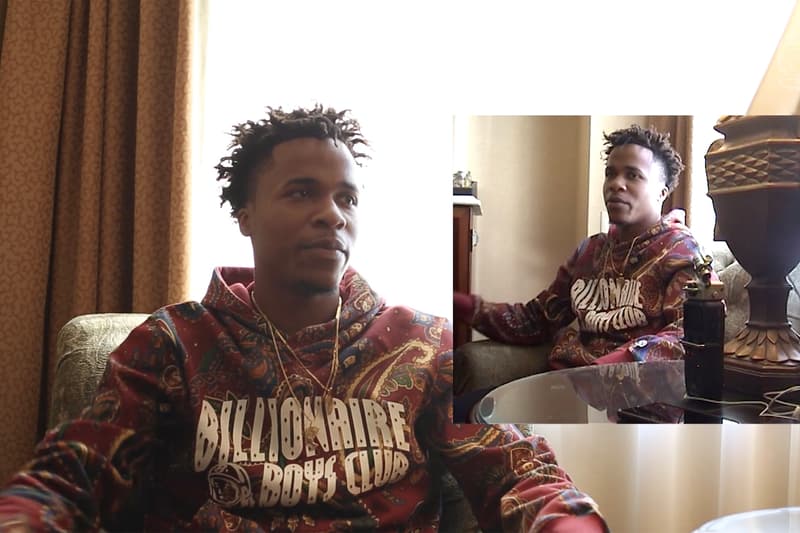 12 of 14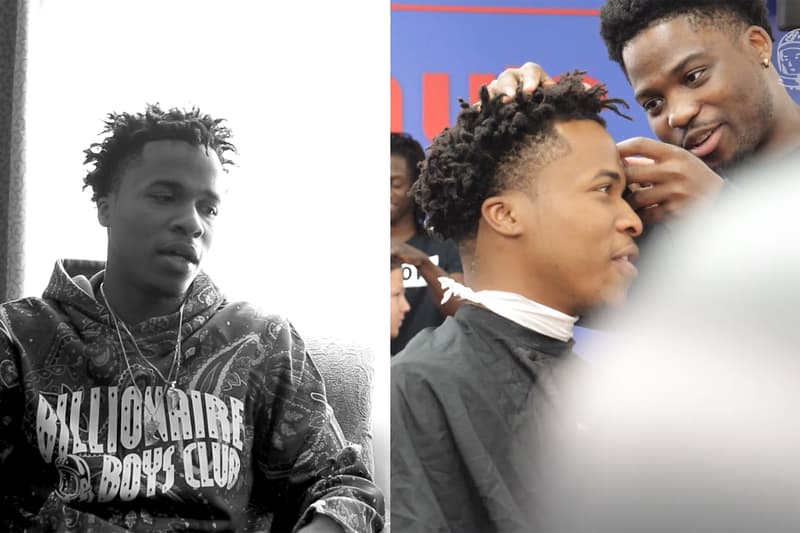 13 of 14
14 of 14
Billionaire Boys Club EU has now launched its latest iteration of magazine Boys of Tomorrow, this time looking at Allan Kingdom. The rapper sat down with EU creative director Ross Westland to discuss independents vs major labels, being his own manager and his boxing training. There will also be a video, which will be released on September 4 on Billionaire Boys Club EU's website.
On being his own manager:
I've been through two managers but for now I'm just managing myself. It's pretty cool actually. I just feel free! I'd say there's 2 types of artists – there's the person who becomes the artist and then there's an artist who is born as an artist. For artists who are born, it's difficult to find someone who can understand your vision first of all and then actually help you see it through – because it's your vision. Some people just pop in to the industry like 'OK, this is my job now' and some people actually have a message that they want to get across to the world. Or even the way they see themselves, the level they see themselves at, it's even hard for other people to fathom or understand. How do you explain greatness? How do you explain that I want my music and vision to effect people in a certain way?
On independent vs major labels:
I think there needs to be balance. I feel there was this huge backlash of screw the major, we need to do everything independent to the point where even artists on majors were pretending to be independent. At the end of the day I think you need both. It's a balance. I see myself definitely working with a major in the near future but I'm glad that I've been doing everything my own way as I've been able to learn and go through what was necessary to just manage everything myself.
On potentially fighting a professional boxing match:
Honestly, if the right opportunity presents itself I would go pro. I pretty much train like a pro right now. But if I could fight as a professional then I'd definitely take it. It's just a huge stress reliever as I'm sure a peaceful person but this is the balance. I'm able to take out my aggression in that way as well, it's an art, fighting is an art.