Kendrick Lamar Reveals There Are Several Versions of His 'good kid, m.A.A.d city' Album
Will they ever be released?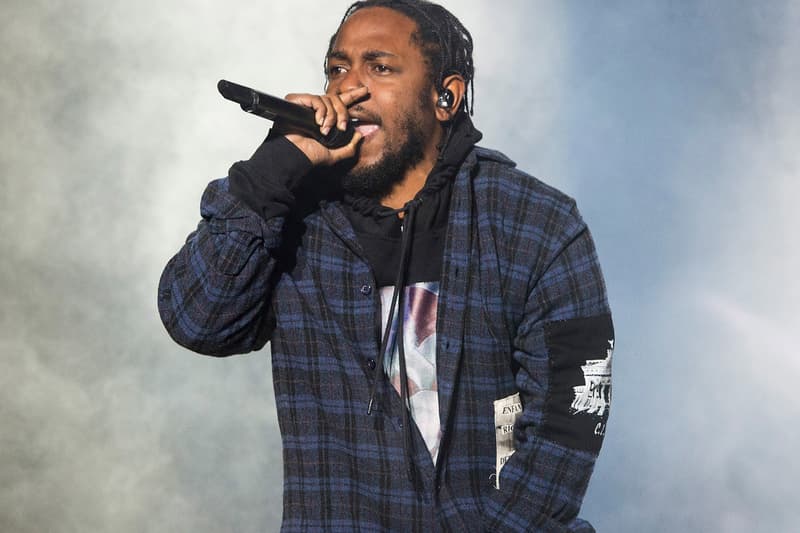 In a recent interview with Billboard, Kendrick Lamar revealed he recorded multiple versions of his debut album, good kid, m.A.A.d city. Although the album is regarded as a classic and has sold millions since its release, Kung-Fu Kenny notes that it took him several tries to perfect the album. "New songs, new everything. I wanted to tell that story, but I had to execute it. My whole thing is about execution. The songs can be great, the hooks can be great, but if it's not executed well, then it's not a great album." Kendrick notes that his debut record was redone three or four times, meaning there are potentially alternate cuts of good kid, m.A.A.d city sitting somewhere. Additionally, the "HUMBLE." rapper stated his need for perfection also forced him to revise and rewrite DAMN. three times. No word on if we will ever hear these scrapped albums, but head over to Billboard to read more of Kendrick Lamar's interview.
For more Kendrick Lamar news, watch South Park's recent parody of the rapper's hit track, "HUMBLE."