The Wu-Tang Album Purchased by Martin Shkreli May Not Be an Authorized Project
According to representatives of the legendary rap group.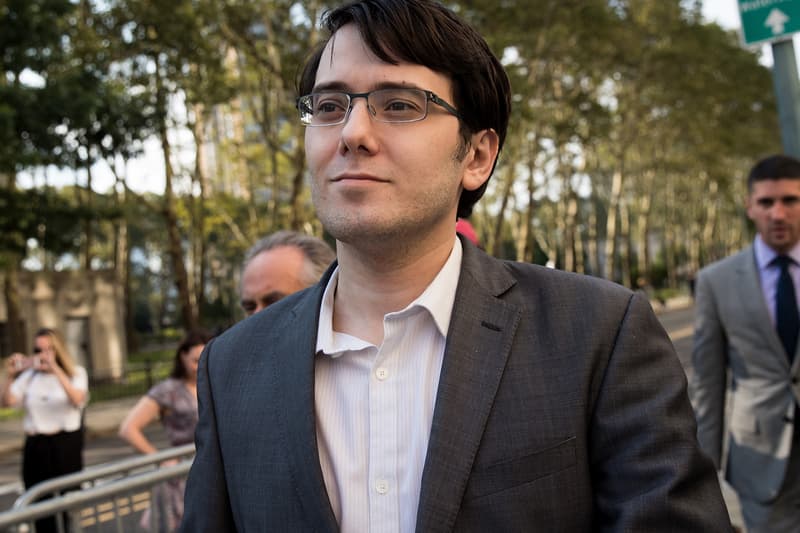 The highly entertaining Martin Shkreli and Wu-Tang Clan narrative continues. Last week, it was reported that Shkreli listed the highly sought-after Once Upon a Time in Shaolin album on eBay, after purchasing the one-of-a-kind release for $2 million USD at an auction a couple of years back. With a well-documented distaste for one another, it appears as though the album may not be an authorized Wu-Tang project, which if true, gives the group the last laugh. As was reported in Bloomberg, the album was a venture taken on by Moroccan producer Tarik Azzougarh, known as Cilvaringz.
When asked to comment on the matter, Method Man's manager James Ellis had this to say: "When we did the verses, it was for a Cilvaringz album." He later added, "How it became a Wu-Tang album from there? We have no knowledge of that."
At the time of writing, the Wu-Tang album is currently sitting at over 300 bids with a price tag north of the $1 million USD mark. Stay tuned for updates as they become available.
In other music-related news, check Post Malone cover Nirvana's "All Apologies."