The Internet's Syd Reveals Why Odd Future Broke Up
And how they weren't happy with her departure.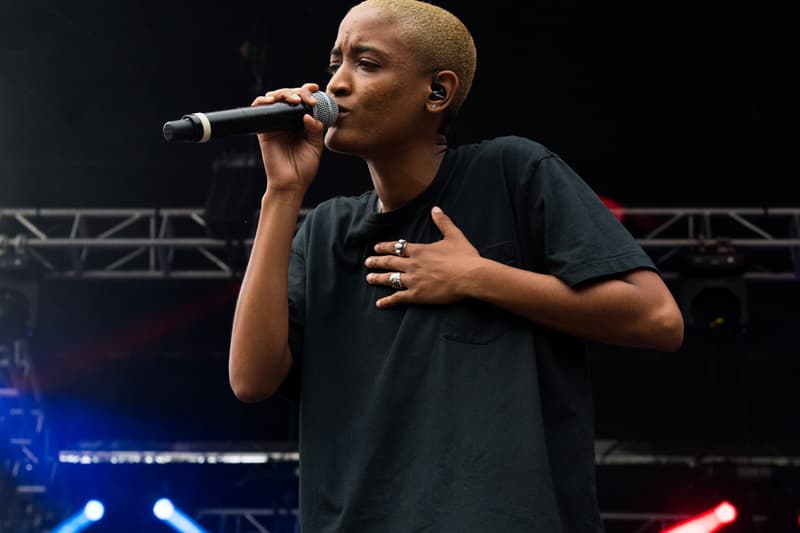 During a recent Reddit AMA, The Internet's Syd offered a reason for the breakup of famed Los Angeles collective, Odd Future. Although the group has never officially confirmed disbanding, a series of less than happy tweets and a string of solo projects from its members has served as more than enough proof. Syd noted that touring was what created a divide within the group, stating "most of us never had money and had never been on tour, and it was a lot to take in." Additionally, Syd noted that her departure from the group before the breakup was not particularly amicable — citing homophobia within the group and how she was used as a "get-out-of-jail-free card." For more of Syd's AMA head over to Reddit.
For music news, make sure to listen to Syd's latest album, Always Never Home.