UNDEFEATED to Open Another New Store in Japan
More options for Japanese sneakerheads.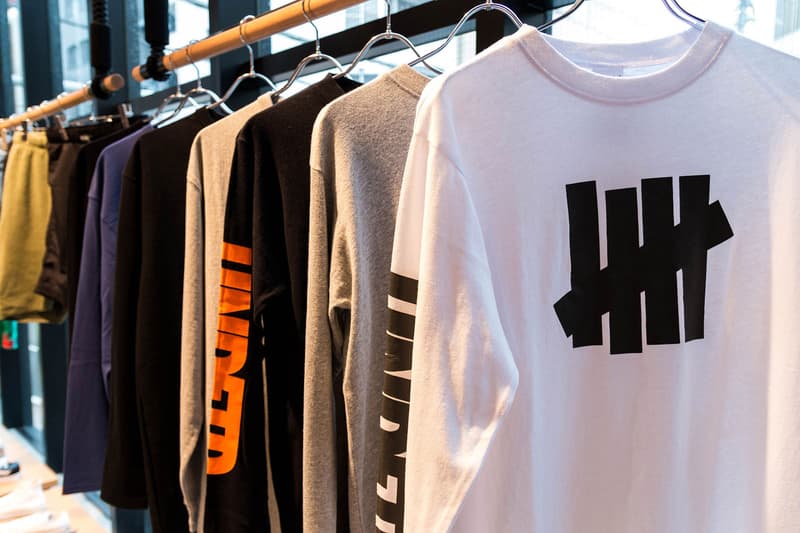 With two recent Japanese store openings — one in Shibuya and another in Harajuku Meiji-Dori — UNDEFEATED seems poised to take over the island nation's capital city. Now, the sneaker boutique is expanding its reach, with a store set to launch to the west of Tokyo, in Nagoya. Set in the shopping-friendly Sakae district, not much info about the shop has been released, but if it's like the other locations, fans can expect plenty of room for the brand's clothing and walls of must-have sneakers. Check out mock-ups of the forthcoming store below.
1 of 3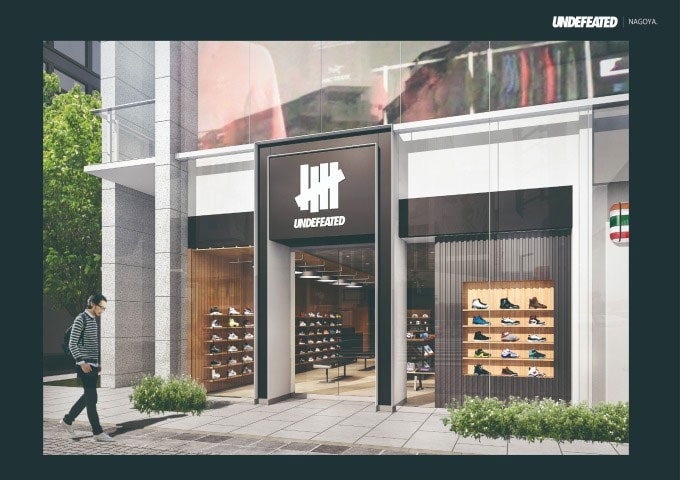 2 of 3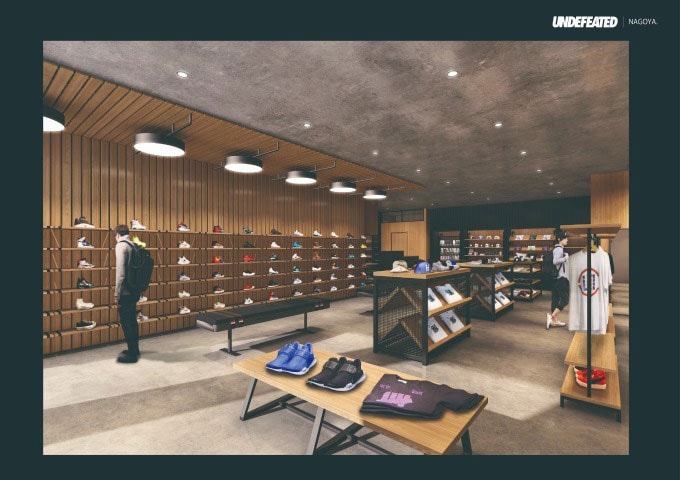 3 of 3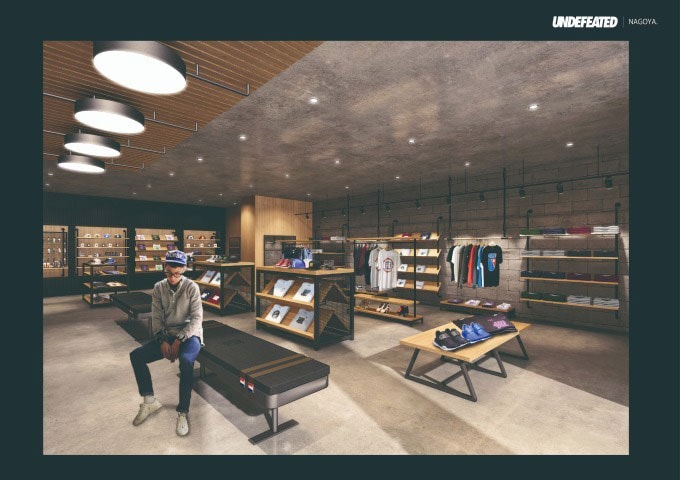 Stay tuned for any more info about the August 8 opening and any possible exclusives that may drop alongside the new space. Most recently, UNDEFEATED created custom kits for New York eSports team Excelsior.