Travis Scott to Live Stream 'Astroworld' Listening Party
The album is near.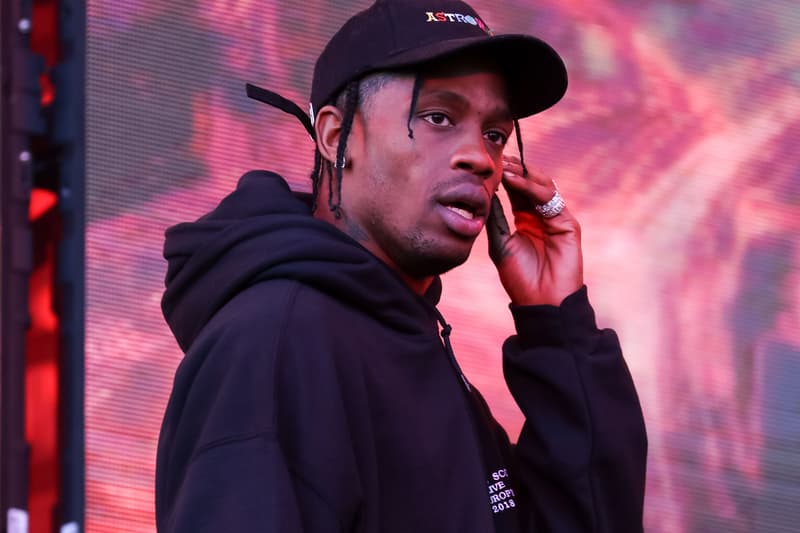 With the release of Astroworld just around the corner, die-hard Travis Scott fans will be happy to know they can now live stream the exclusive listening party for the highly-anticipated project.
Following the release strategy made by popular by Kanye West, La Flame is currently set to hold a special event to accompany the official release of his third studio album. Hosted by Red Bull Music, the event is expected to be the first place Astroworld will be unveiled and played for the public. Although not much more information is available at the moment, for those looking to tune in, the live stream is set to go kick off August 3 at 9 p.m PST.
Catch the live stream of Travis Scott's Astroworld listening party above to catch the album right when it releases.
In case you missed it, learn why Travis Scott named his upcoming album Astroworld and peep the tracklist.