Check out Mike Dean's Unreleased Tour Version of Travis Scott's "goosebumps"
You never heard it like this before.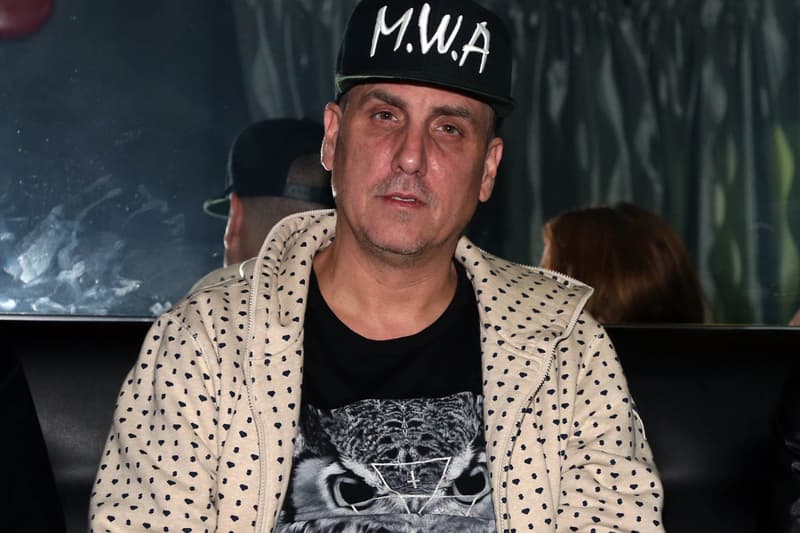 Travis Scott's chart-topping, double-platinum single "goosebumps" featuring Kendrick Lamar set a world record back in May when he performed the song 15 times in a row during a show in Cleveland. Having said that, the live version of "goosebumps" was a special remix produced by the legendary Mike Dean, who uploaded the unreleased version to his SoundCloud earlier today. More synths and more melodics, press play to listen in below.
Also be sure to check out some of Mike Dean's go-to music essentials here.