A Notorious B.I.G. Basketball Court Now Exists in Brooklyn
Where Brooklyn at?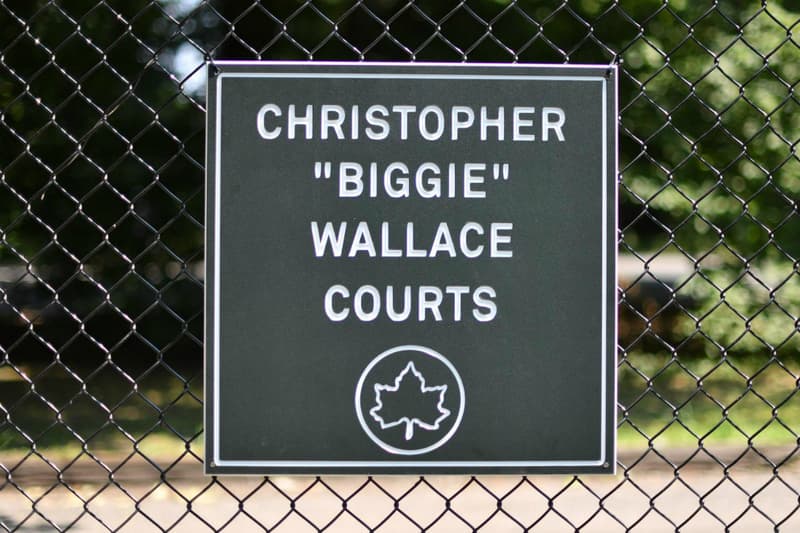 A basketball court in the Bed-Stuy area of Brooklyn got a "B.I.G." overhaul this week after New York City councilman Robert Cornegy officially renamed Crispus Attucks Playground in Bedford-Stuyvesant, Brooklyn, to the Christopher "Biggie" Wallace courts. Coincidentally, Cornegy resided in the same building as Biggie growing up and made a promise to the rapper's mother that he would honor her son's legacy after his untimely death. Biggie's mother Violetta Wallace, daughter Tyanna and son C.J. were all in attendance on Wednesday to celebrate the historic occasion along with friends and family. Check out the ribbon cutting ceremony below and the new signage above.
#WhereBrooklynAt? We're proud to announce that Christopher "Biggie" Wallace Courts are officially open. ? #CantStopWontStop pic.twitter.com/n6bvKVz3Ad

— NYC Parks (@NYCParks) August 2, 2017
Meanwhile, Puff dropped a new single with Rick Ross and Biggie on OVO Radio last week, listen to that here.