Eminem's Manager Paul Rosenberg Named New CEO of Def Jam Records
Change gone come.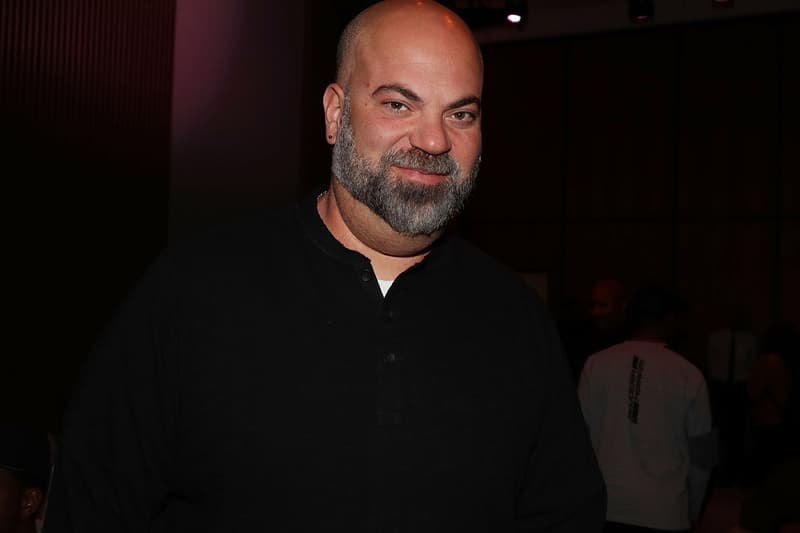 Def Jam is under new leadership, and it just so happens to be one of the most successful music executives in the game. According to reports, Paul Rosenberg, the long-time manager for Eminem, is taking over the renowned record label as its new CEO. Rosenberg will be replacing Steve Bartels, Def Jam's label head for the past four years and will remain on the label until January 1 when Rosenberg takes over.
Paul Rosenberg is also the co-founder of Shady Records and responsible for helping propel the legendary careers of Eminem and 50 Cent. He'll continue to operate Shady Records as the Def Jam CEO. In the past year, he also signed Westside Gunn and Conway to Shady Records, in addition to signing Danny Brown and Action Bronson to his management firm, Goliath.