Tinder Co-Founders Sue Parent Company for $2 Billion USD
The plaintiffs feel they were cheated out of money.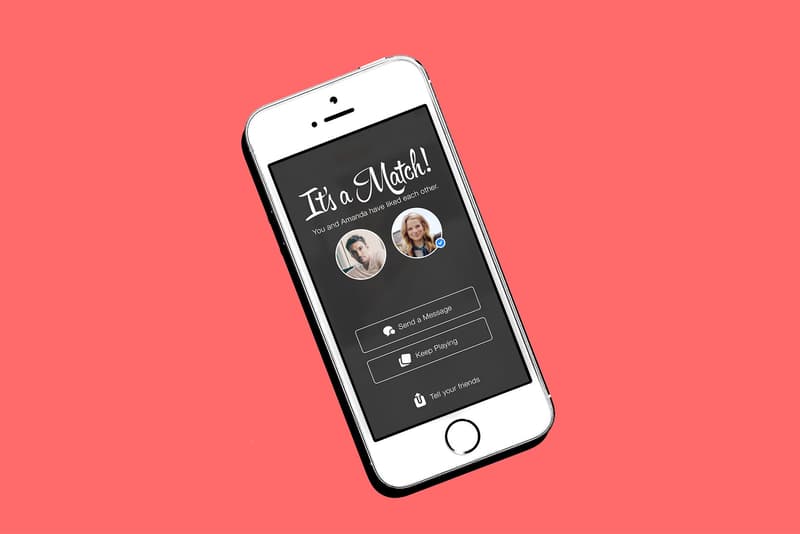 Tinder co-founders and executives have filed a lawsuit against its parent company Match Group and shareholder IAC for $2 billion USD. The suit alleges that both entities manipulated financial data to project a low valuation before stripping the plaintiffs of their stock options. The suit then says the removal of one of its founders and other people in management allowed the defendants to "control the valuation of Tinder and deprive Tinder option holders of their right to participate in the company's future success."
The lawsuit also suggests that once a Match CEO replaced the CEO of Tinder following his removal, the new CEO groped and sexually harassed the vice president of marketing and communications at the company's 2016 holiday party. As a result, the company began to "whitewash" his actions long enough for him to finish the valuation of Tinder and its merger with Match Group, and then state his departure. The plaintiffs are now asking for "compensatory damages in an amount to be determined at trial, but not less than $2,000,000,000."
Stay tuned as the story develops.
In other tech news, Russian hackers are taking over hundreds of Instagram profiles.
Here's IAC's full statement on the lawsuit: pic.twitter.com/QwXyAbk4kn

— Kurt Wagner (@KurtWagner8) August 14, 2018