Russian Hackers Are Taking Over Hundreds of Instagram Profiles
Even with two-factor authentication switched on.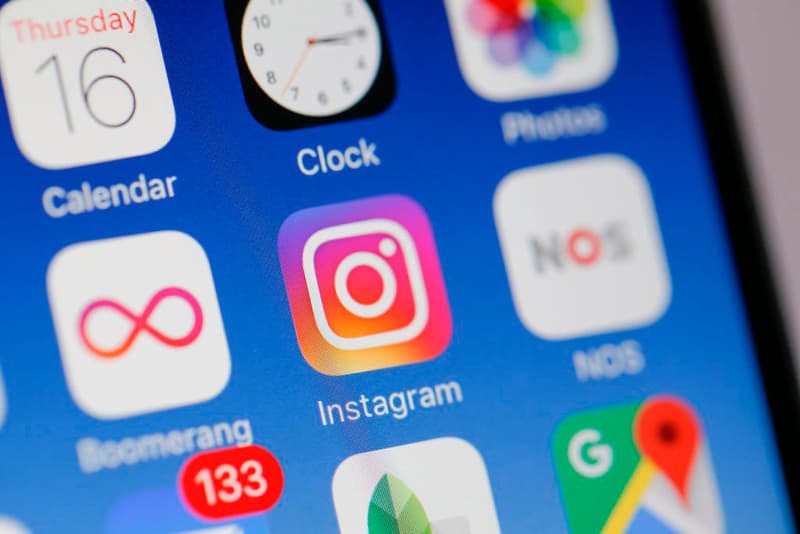 A number of Instagram users are reporting the same experience, where a hack is logging them out. The hack has been reported by hundreds of users since the start of August, which not only gains access to their profile and logs them off, but also changes profile avatars to a Disney character and deletes their bio.
People who fell under the hack did not have two-factor authentication, but there are reports that a few did in fact use the security measure and were still hacked. When users try and change their passwords, it's shown the account has been linked to a Russian domain with a ".ru" email address. Although the hack isn't adding or deleting photos, it's making it extremely hard for users to regain control of their accounts due to Instagram's convoluted recovery system that requires a string of emails, website visiting, dead links and more.
A string of tweets from users directed at Instagram about this hack can be found here.
In related tech news, Google has launched the "Cameos" App to compete with Reddit's AMA.