Google Launches "Cameos" App, a Rival to Reddit's AMA
Invite only.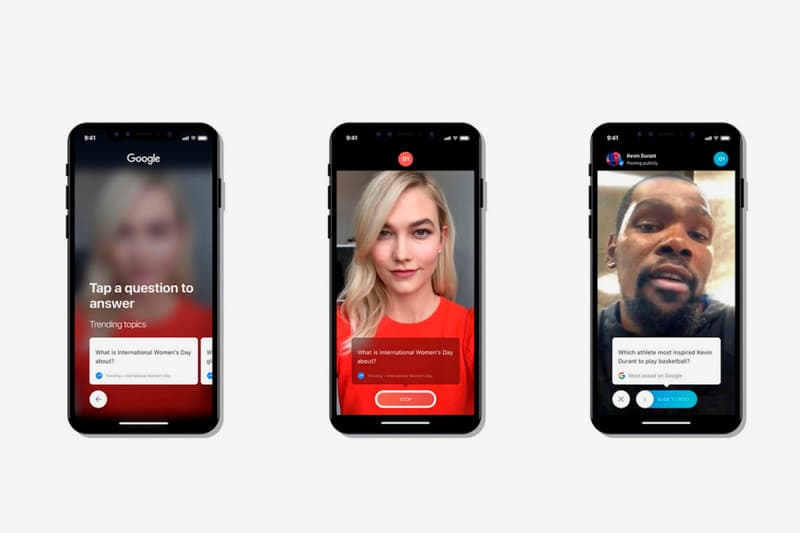 Tech giant Google has just launched a new Q&A video app called, "Cameos." Aimed at celebrities and other public figures, the new "Cameos" app is quite similar to Reddit's hit AMA "Ask Me Anything" and will allow celebrities to answer questions about themselves via video and then share those answers directly on Google.
This new feature is an extension of Google's "Posts on Google" platform, which has allowed a small number of celebrities, sports teams and movie studios to post directly to Google's search pages. As the App Store description explains: "Record video answers to the most asked questions on Google and then post them right to Google. Now, when people search for you, they'll get answers directly from you."
For those interested, Google's new "Cameos" is available now for iOS at the App Store, however it requires access to be granted. Head over to the App Store for more details.
In other tech-related news, Elon Musk's net worth rose $1.4 billion USD from a single tweet.