Fredo Santana's Cause of Death Has Been Announced
Rest in Peace.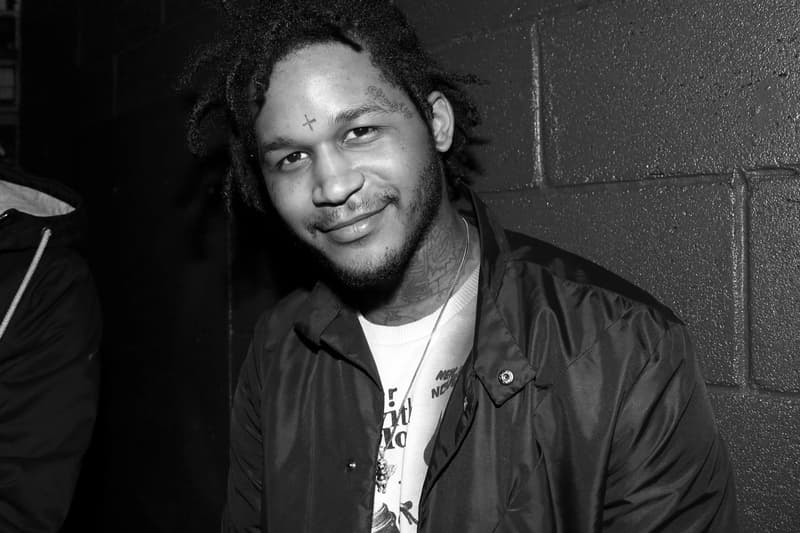 In January of this year, Fredo Santana passed away at the age of 27 after being found unresponsive inside his Los Angeles home. Now, we're learning of his official cause of death.
As the Chicago Tribune notes, a newly-released autopsy report from the Los Angeles County coroner points to cardiovascular disease as the primary cause behind the death of Fredo Santana. The medical examiner's discoveries also point to idiopathic epilepsy as a contributing cause of death. Eight months prior to his passing, Fredo Santana was diagnosed with a "seizure disorder," and was consistently treated with the antiepileptic medication Keppra. According to the report, the Chicago rapper suffered from "seizure episodes frequently every month," which had the tendency to "appear as a cluster of seizures." As the examiner's findings show, he "did not seek medical intervention after each seizure episode." Back in October of 2017, Fredo Santana was also hospitalized due to kidney and liver failure.
Prior to his untimely passing, Fredo Santana had publicly expressed a desire for a more positive, healthy lifestyle. "Hopefully I can be the face to sho niggas to slow down an we got our whole life ahead of us f*ck being rock stars gettin high I got ptsd," he tweeted shortly after his initial hospitalization. "I was running from my old life tryna get high didn't want to face them demons…I'm getting help I might just go to rehab."