A 'Family Guy' Movie With Live-Action Could Be Happening Soon
A result of the Disney and Fox merger.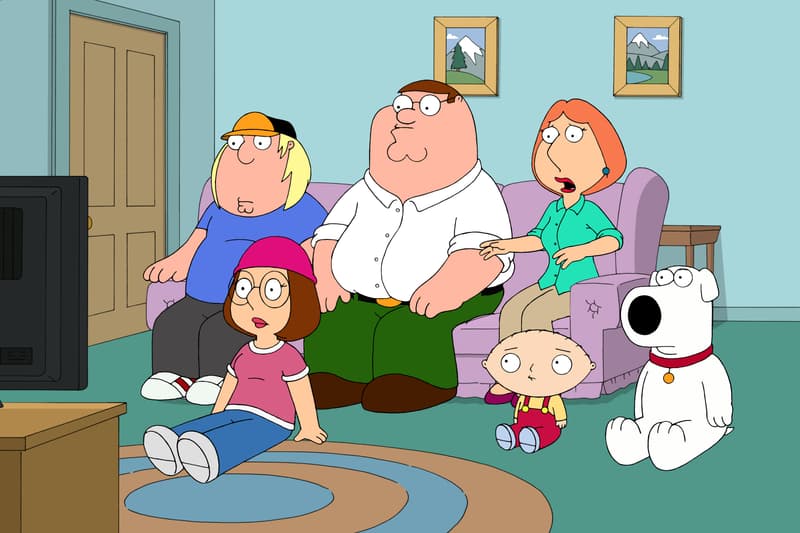 With Disney and 21st Century Fox Studios nearing completion of their recent merger, the Wall Street Journal reports that Fox's film and TV divisions are already seeing changes in their production schedules. One of the outcomes is talks of an impending Family Guy movie which could include both animation and live-action elements.
Fox studios was already developing a movie version of Bob's Burgers, along with a sequel to The Simpsons Movie from 2007, so it was only natural that the Griffin family would be hitting theaters soon as well. The live-action component, however, remains interesting as we would be curious to see how the different characters are juxtaposed with the real world.
Family Guy aired an episode last year which featured guests like Louis C.K. playing himself.