South Africa's Morukuru Beach Lodge Blends Comfort, Luxury & Sustainability
Enjoy picturesque views of the ocean while you relax.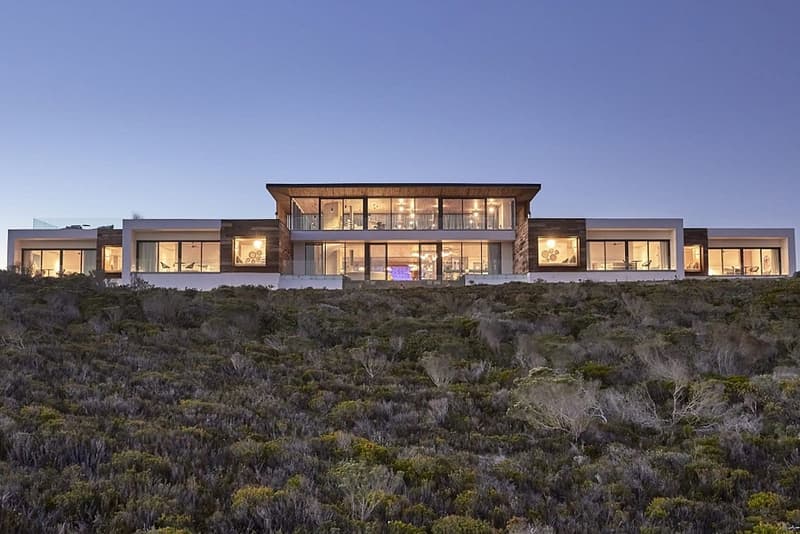 1 of 8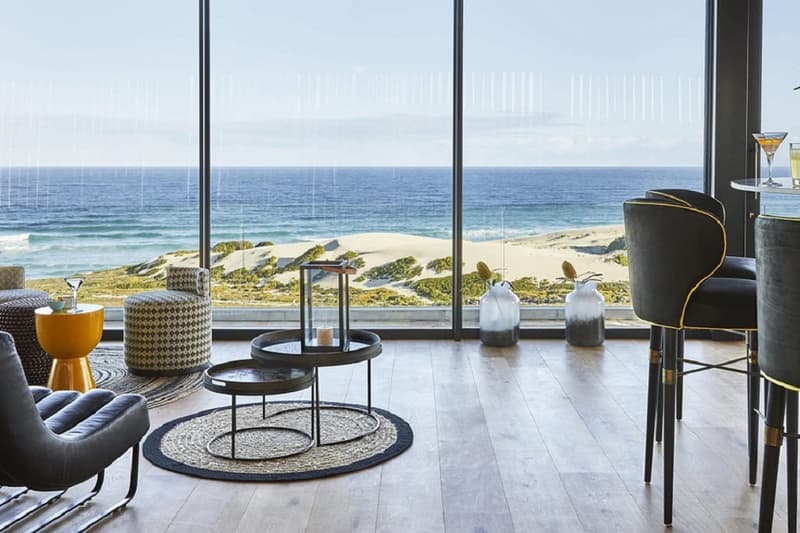 2 of 8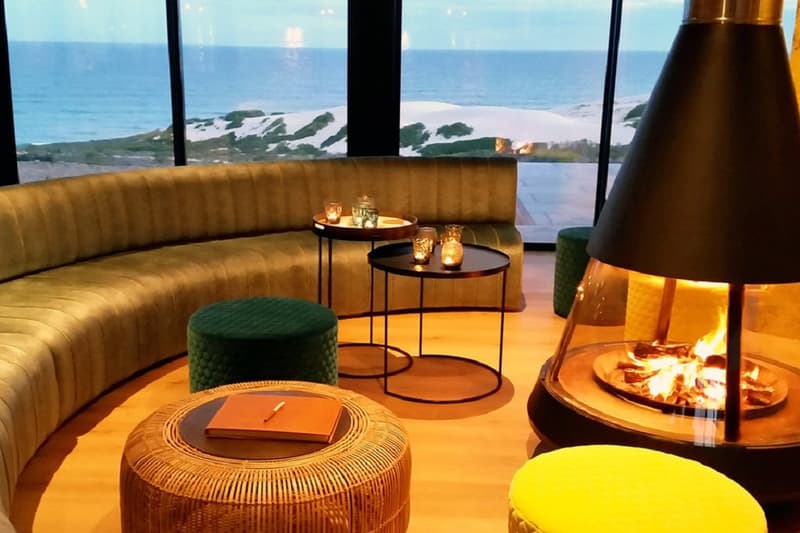 3 of 8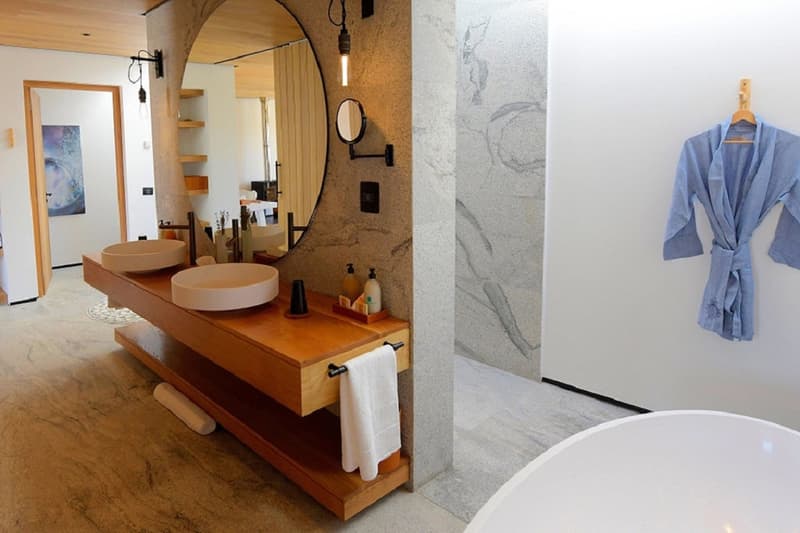 4 of 8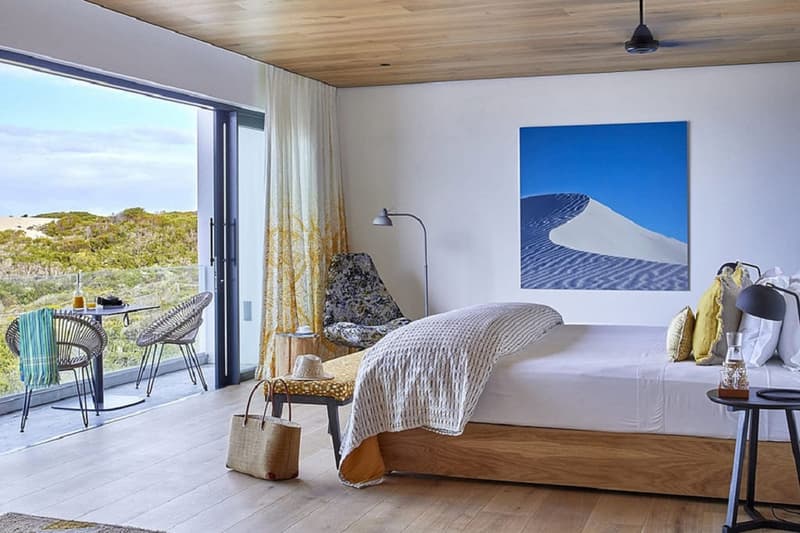 5 of 8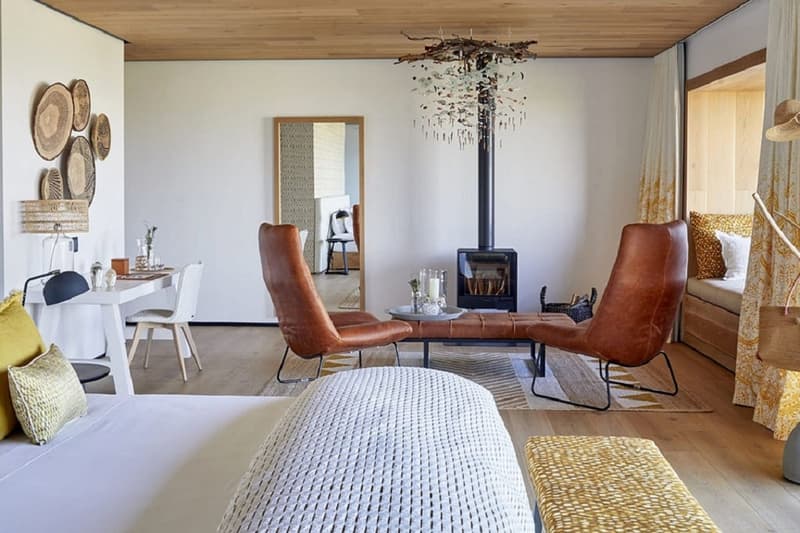 6 of 8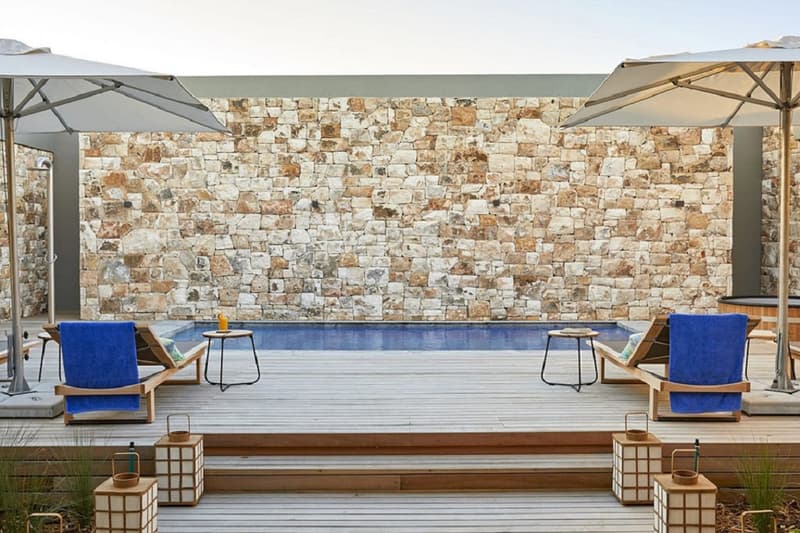 7 of 8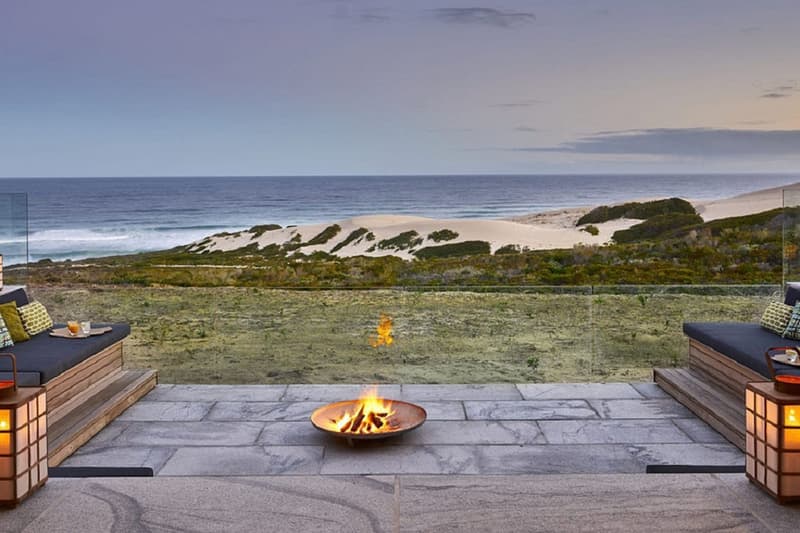 8 of 8
For those in search of a memorable experience that exists outside the traditional South African trip, the Morukuru Family presents the Morukuru Beach Lodge.
Located on the same coastline as Western Cape's De Hoop Nature Reserve, the Morukuru Beach Lodge — situated less than a mile away from the Morukuru Ocean House — is an exclusive seaside resort with access to scenic sand dunes, limestone cliffs, rock polls and picturesque views of the Indian Ocean. Billed as a "sanctuary of refined comfort and luxury," the Lodge is made up of four "luxury Ocean View Suites" and one "Dune View Suite." The Morukuru Beach Lodge is said to have been environmentally-designed, and is completely off the grid. Electricity is provided by solar panels, and hot water is "produced by pellet burners and the whole lodge has water-based underfloor heating." There's a pool, a "roof-top terrace" and a "sheltered courtyard."
You can take a look at the Morukuru Beach Lodge above. For more information and to book your own stay, head on over to the official Morukuru Beach Lodge website.
For more, check out the Shipwreck Lodge.