CVIRO & GXNXVS Share Old-School Throwback Track 'Caught Up'
A continuation of the C&G signature sound.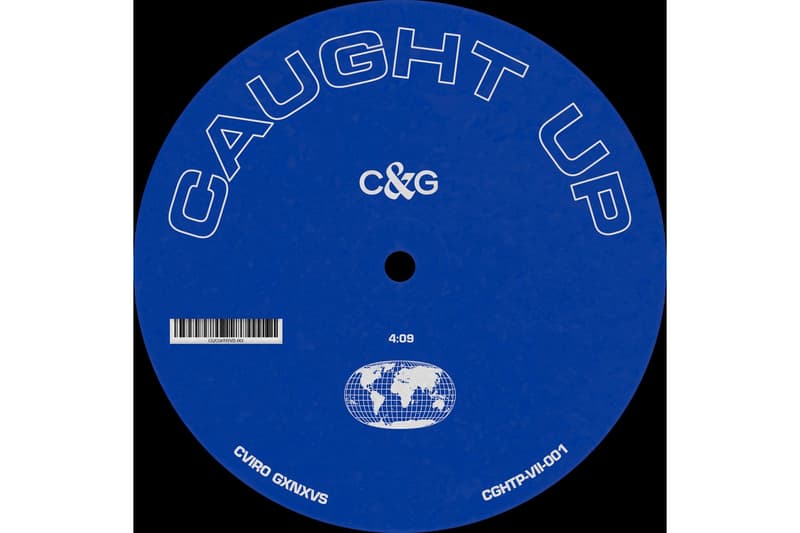 Austrailian duo CVIRO and GXNXVS have released a new single called "Caught Up" that's reminiscent of 90s throwback R&B with its smooth but bouncy production and vocal delivery. Although the track is evocative of tunes from yesteryear, the instrumental is also steeped in contemporary production quality.
According to Variance Magazine, the duo has said: "'Caught Up' explores the West Coast sound that heavily influenced the making of our debut EP Now You Know." Mentioning "…influences from Scott Storch and Dr. Dre, this single is [a] continuation of the C&G signature sound."
Check out the track below and share your thoughts.
In related news, Blood Orange reveals 'Negro Swan' tracklist.