Cristiano Ronaldo & His Juventus Kit Are the Cover Stars of 'FIFA 19'
After representing Real Madrid and Manchester United in the past.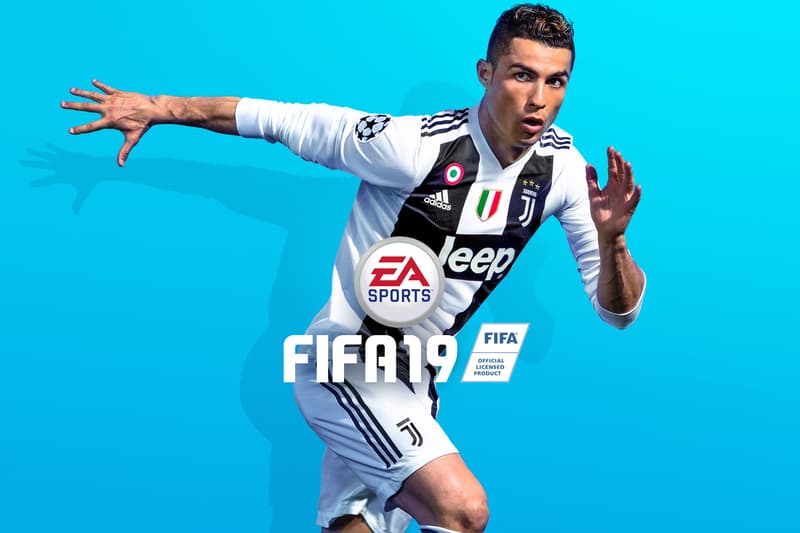 1 of 2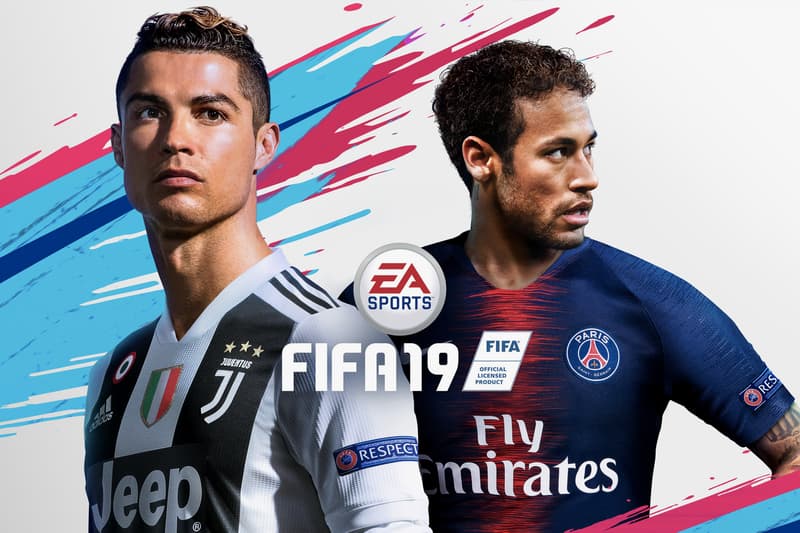 2 of 2
As the biggest teams across Europe prepare for their respective league's start, EA Sports has just revealed the latest cover star for FIFA 19: five-time Ballon d'Or winner Cristiano Ronaldo.
Although news of Ronaldo covering FIFA 19 was revealed back in June, his transfer to Juventus only one month ago means the football star will be decked out in the Serie A champions' kit. Having graced the cover multiple times in the past representing Real Madrid and Manchester United, this will mark Ronaldo's latest FIFA cover representing a new club.
Ronaldo's transfer to Juventus has caused quite a frenzy, including an incredible 520,000 jersey units sold within 24 hours. Ronaldo's new deal is worth €100 million EUR (approximately $117 million USD) with the Italian club and he will wear his signature no. 7. The Series A 2018/19 season starts this weekend as Juventus takes on Chievo in the season's opening fixture.
Take a look at FIFA 19's latest cover starring Ronaldo above. The alternate version sees Ronaldo alongside Brazilian and Paris Saint-Germain star Neymar Jr. And in case you've missed it, Cristiano Ronaldo's medical stats are out of this world.