YES.design.architecture Transforms Historic Mansion Into Modern Luxury Hotel
Located in a 17th Century Baroque building.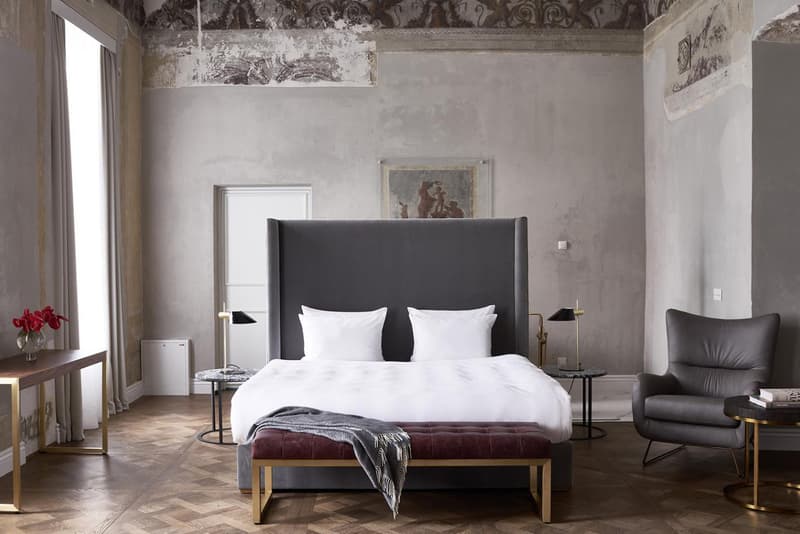 1 of 8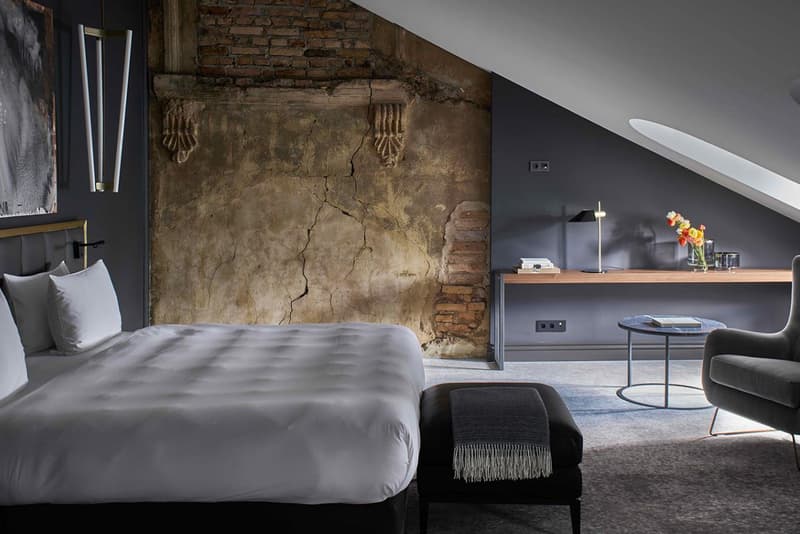 2 of 8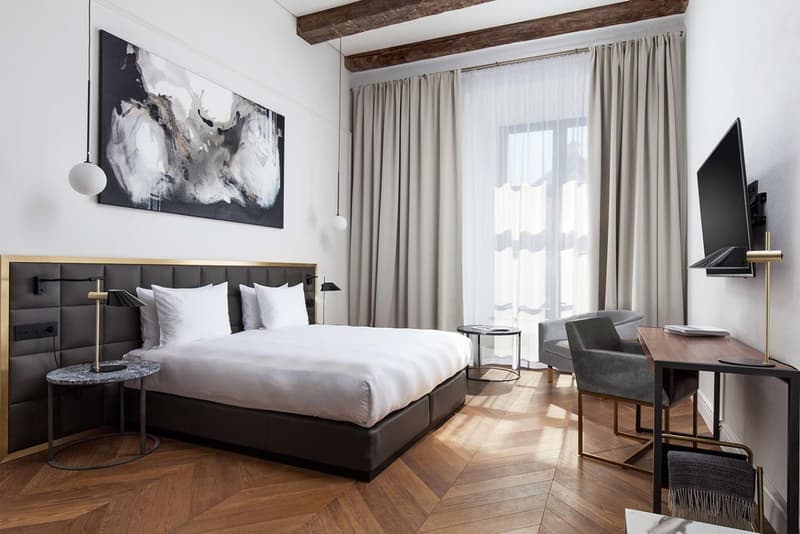 3 of 8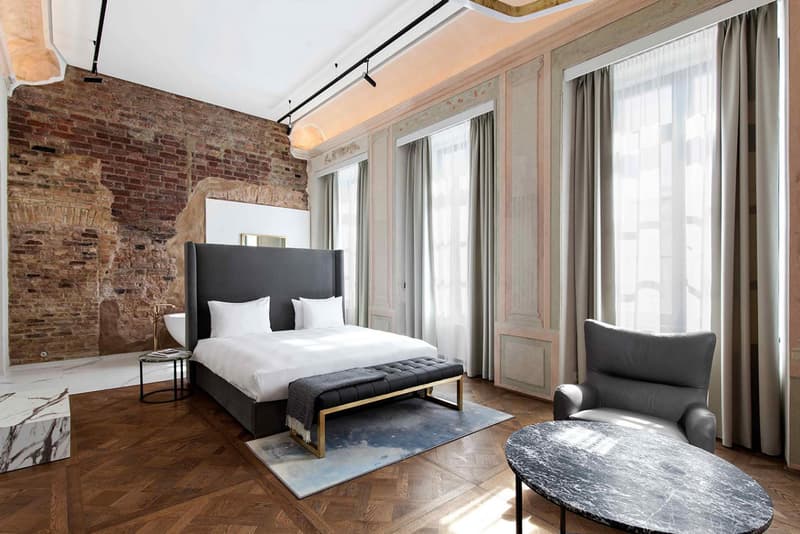 4 of 8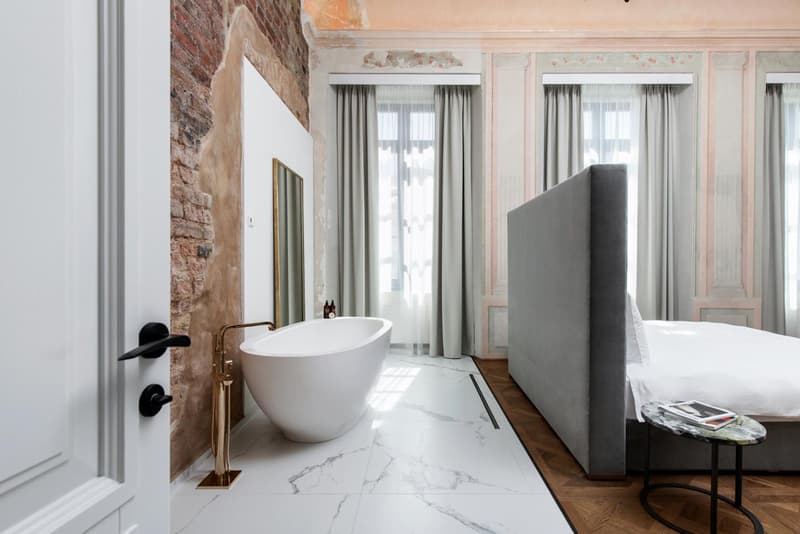 5 of 8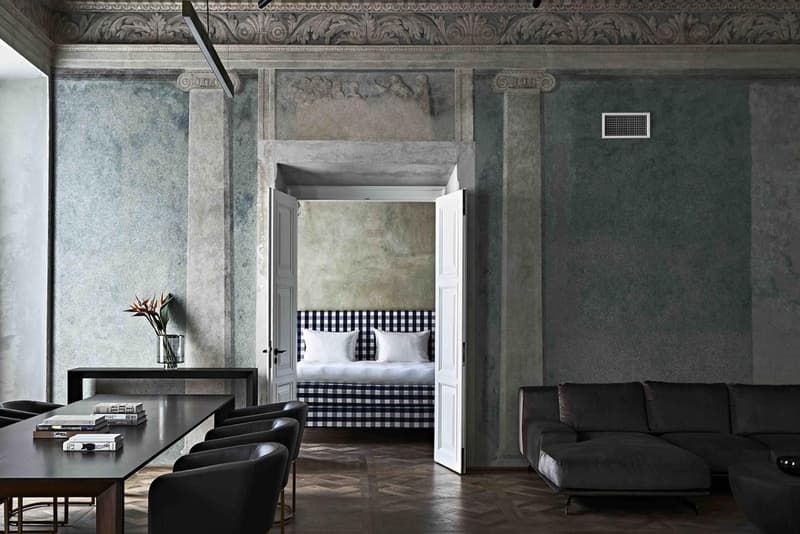 6 of 8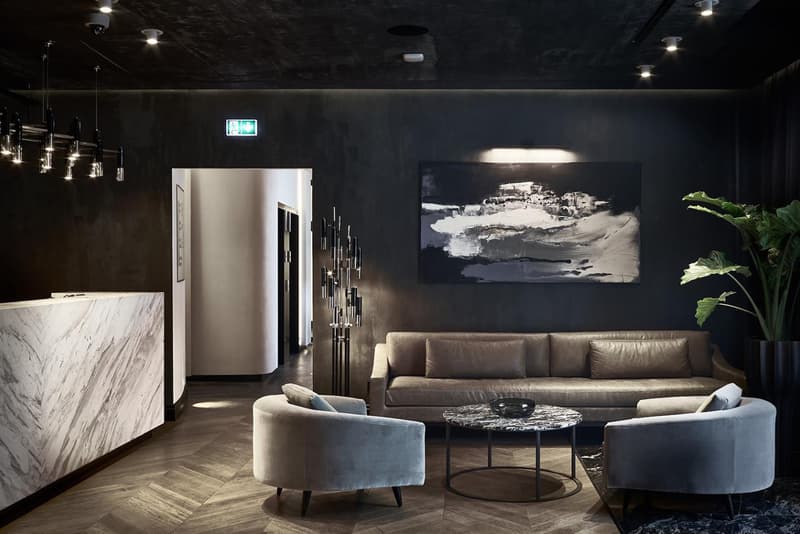 7 of 8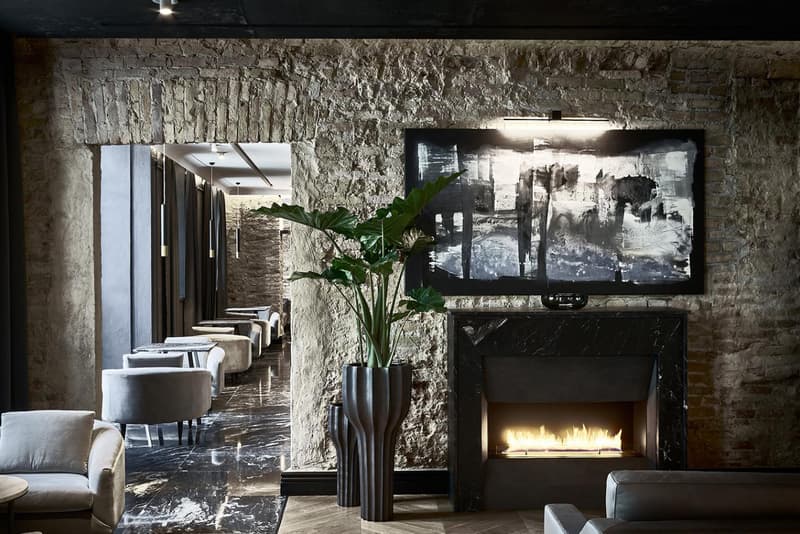 8 of 8
Lithuanian architect Saulius Mikštas and design studio YES.design.architecture were tasked with transforming a 17th Century baroque mansion in Vilnius into a luxurious modern hotel. The Hotel Pacai is based around a large central courtyard, with its 104 bedrooms all featuring high-end touches including tufted leather, midcentury furniture and marble benches.
The stand-out feature of Hotel Pacai is the way that the building's history sits alongside the modern fittings. Rooms throughout the hotel all feature original features, including exposed original brickwork, cracking plaster, historic frescos and grand marble walls. Take a look around the Hotel Pacai in the gallery above.
In other architecture news, check out the Miya/LostVilla in China.