The Miya/LostVilla Hotel Brings Serene Minimalism to China
Created by Ares Partners.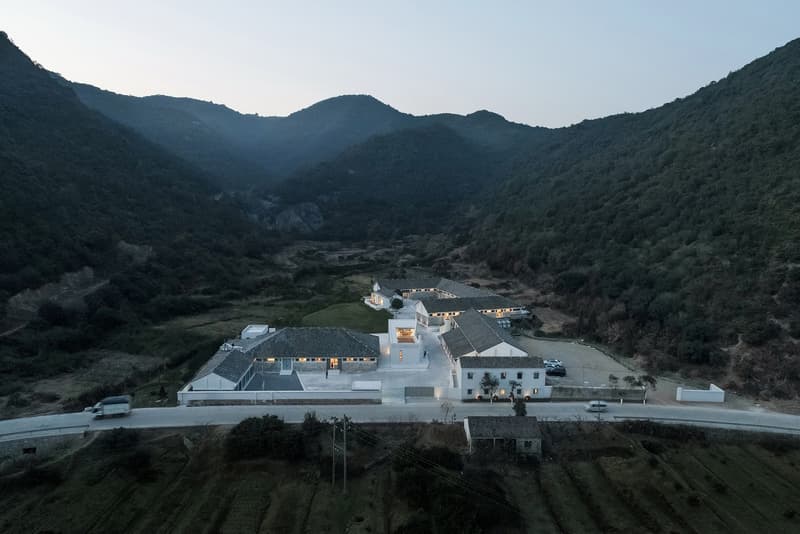 1 of 12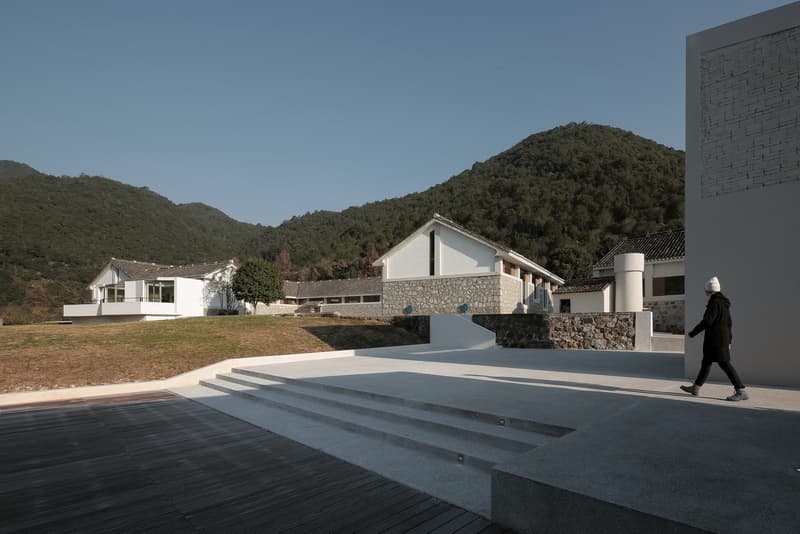 2 of 12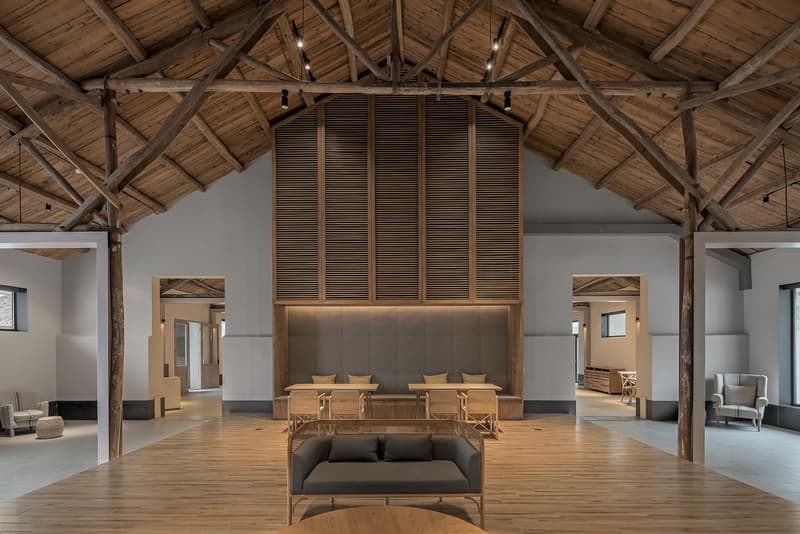 3 of 12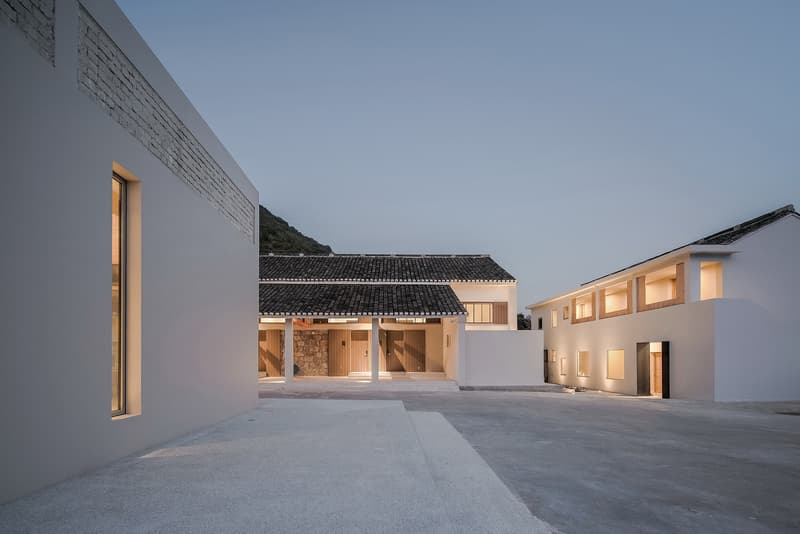 4 of 12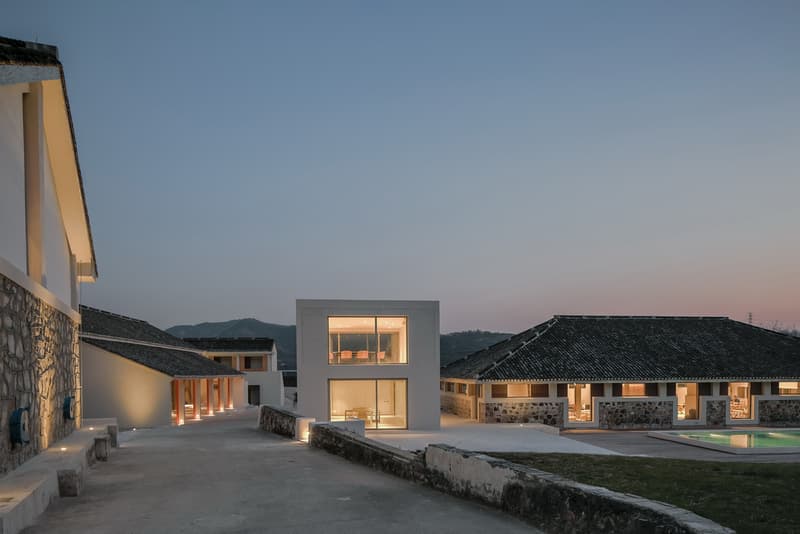 5 of 12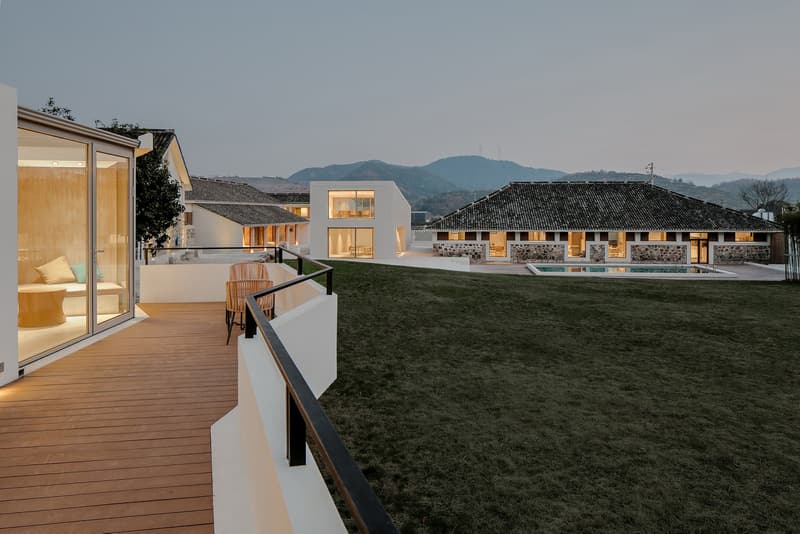 6 of 12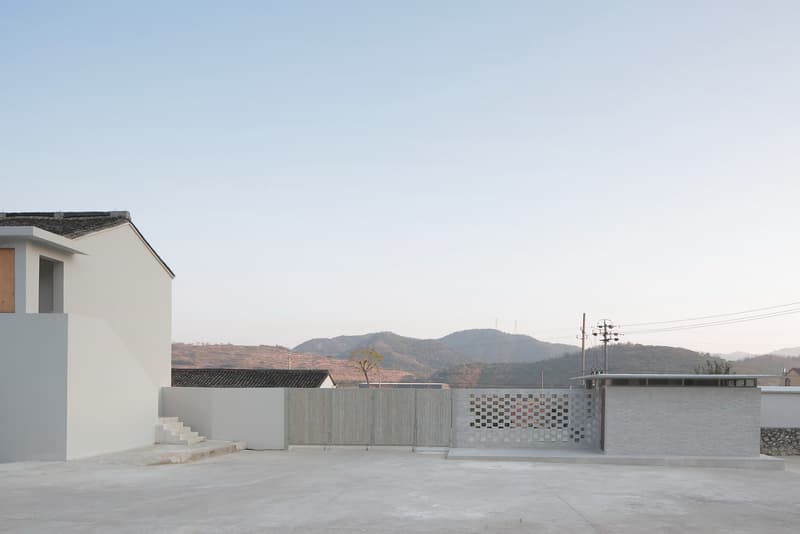 7 of 12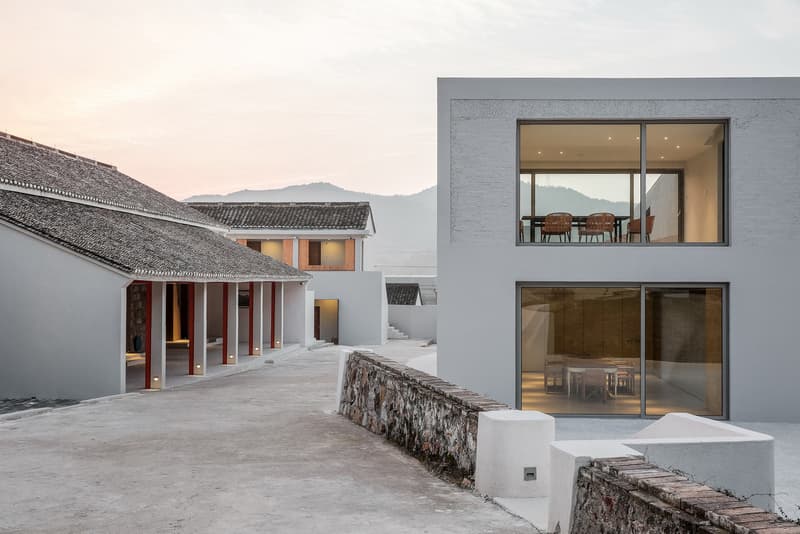 8 of 12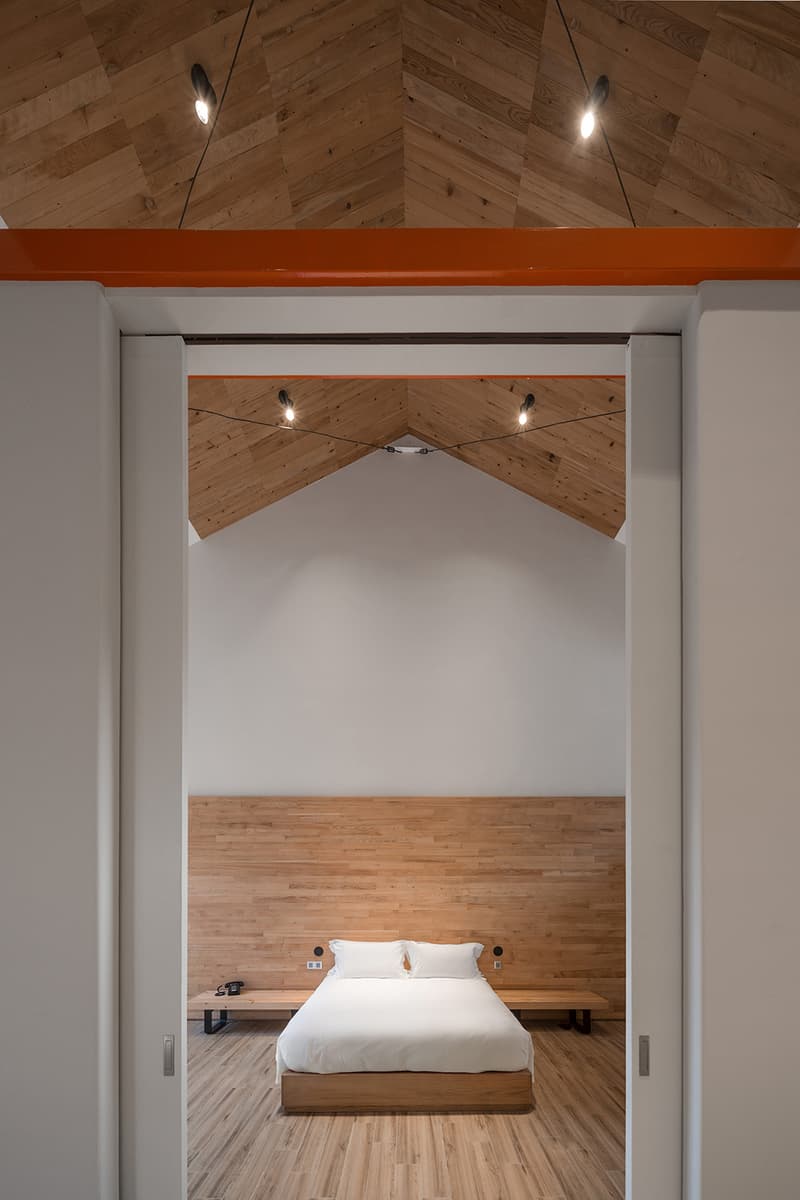 9 of 12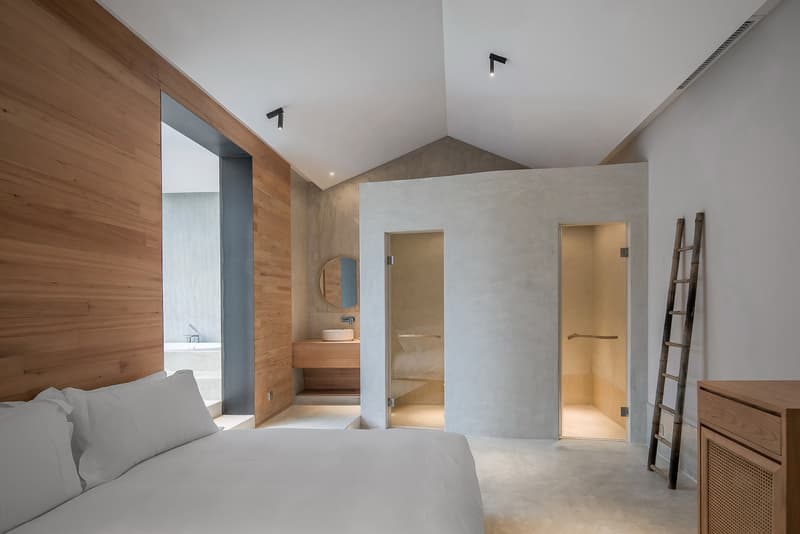 10 of 12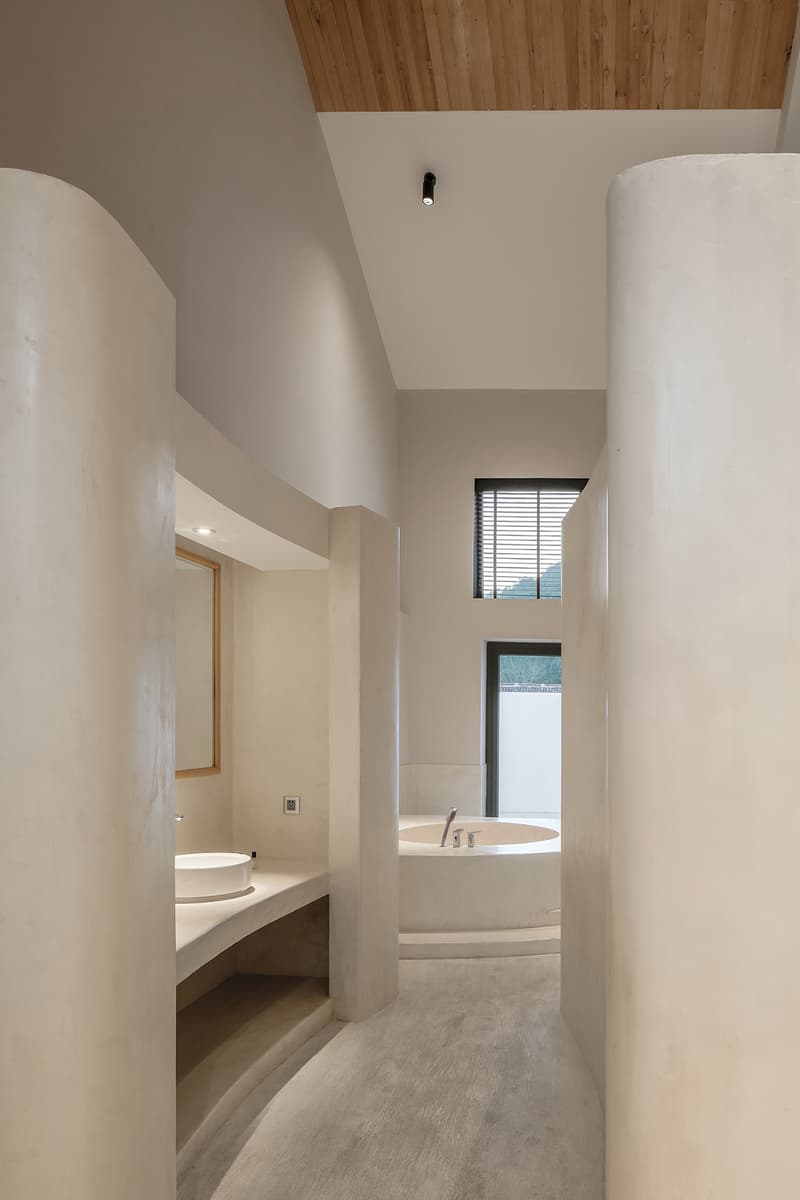 11 of 12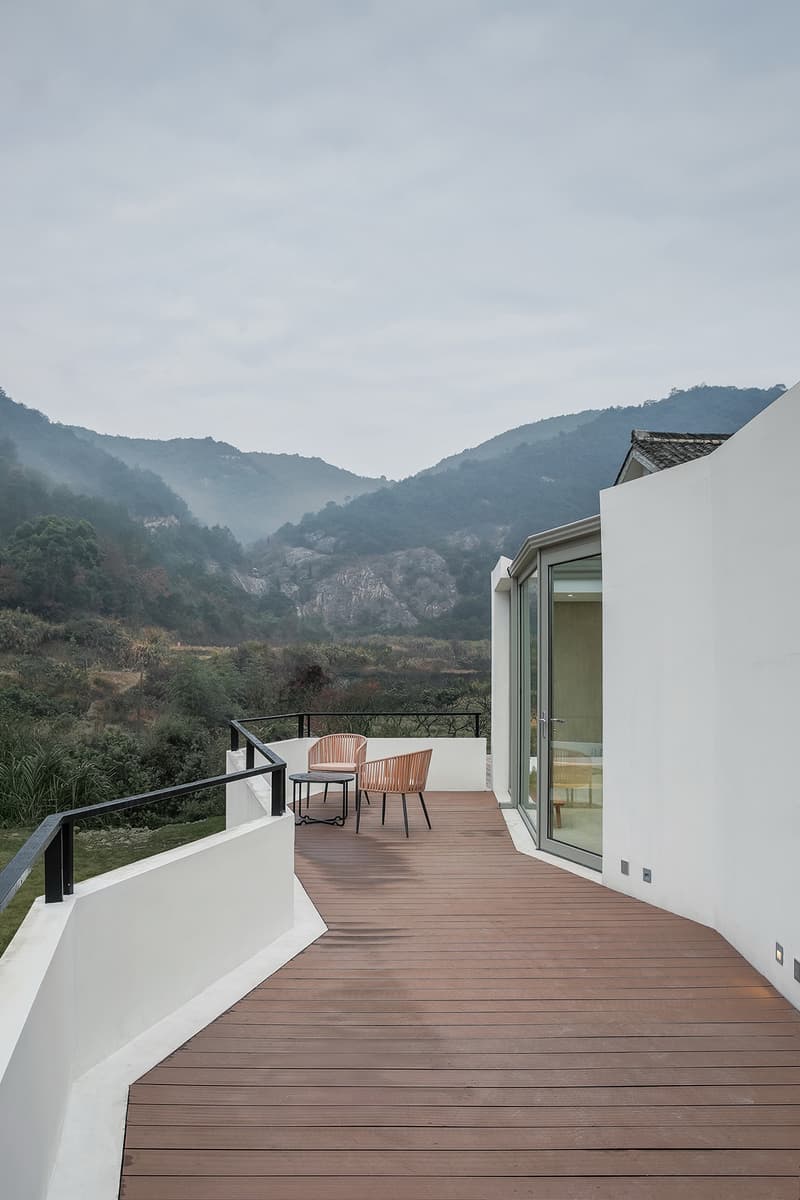 12 of 12
Based in Ninghai Country HuChen township, this hotel consists of six renovated buildings and one entirely new space brought together to act as the Miya/LostVilla space. The renovation project aimed to be sensitive to local surroundings and that required a minimalist take on buildings, which was achieved by using a uniform white exterior and working within the parameters of the original buildings, which were made from stone masonry and used specific small windows that were relatively highly placed on the buildings.
The existing building structures remained, reinforced by steel I-Beams as well as removing the false ceiling to showcase the traditional wood structure. The hotel has 21 guest sites in total, most of which have been designed to ensure unique views from each room. Take a look at the gallery above to see the space for yourself.
In other news, Soho House Amsterdam features 79 hotel rooms and an expanded gym.