The Lox and Rick Ross Collaborate on the Track "Feel My Pain"
Can we expect The Lox's 'We Are The Streets 2' soon?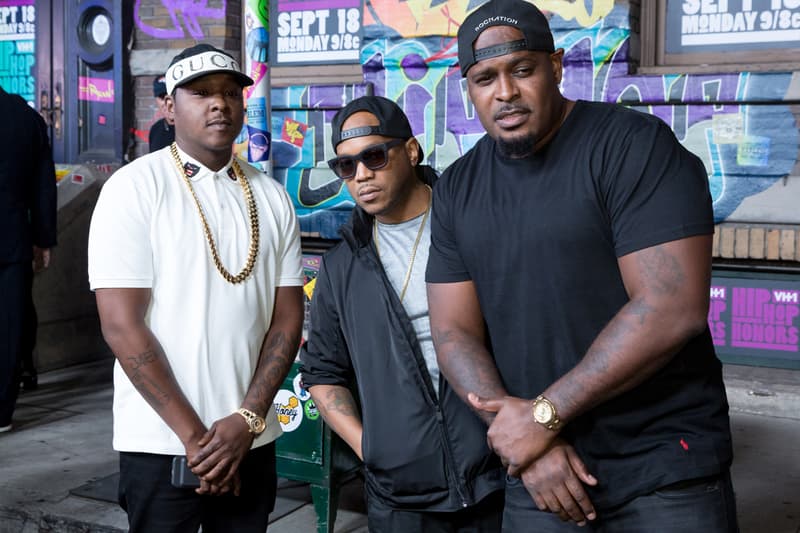 Further fueling rumors that their highly-anticipated album We Are The Streets 2 is soon to drop, The Lox have recently hit the airwaves yet again this time with Rick Ross on the track "Feel My Pain." Having unleashed the politically charged "What Happens?" just a few weeks back, the Yonkers trio are keeping the fans wanting more, especially with circulating chit chat that they have been busy in the lab alongside such legends as Timbaland, Just Blaze and DJ Premier. For now, check out the snippet above and hear the new track for yourself.