teamLab Creates a "Massless" Underground Exhibition in Helsinki
Transcending "the boundaries between people and the world."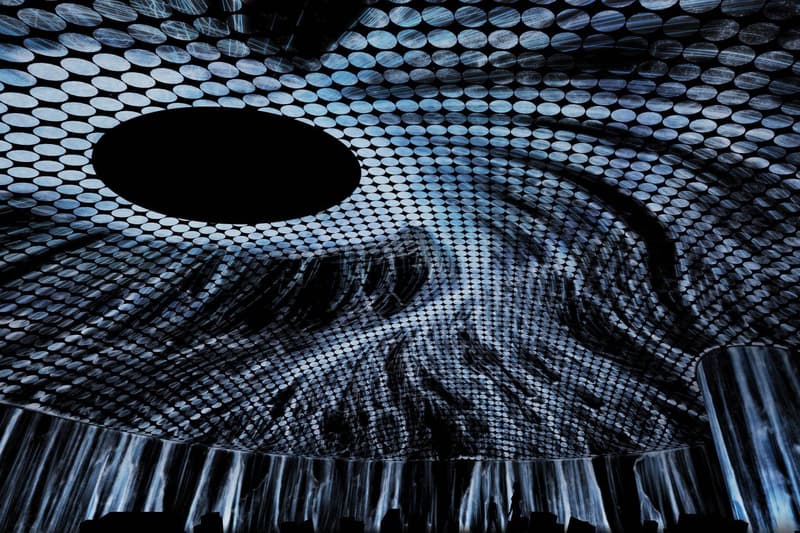 1 of 2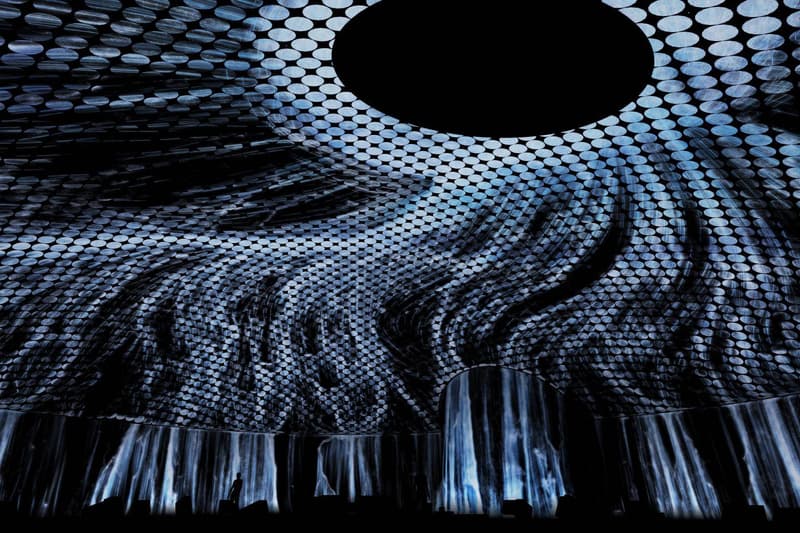 2 of 2
Japanese art collective teamLab returns with a new show in Helsinki, Finland. Entitled "Massless," the multi-media artwork will take over an immense underground space at the Amos Rex Museum in Helsinki, Finland.
Visitors are invited to interact with elements in the immersive installations, with the group aiming to "dissolve the boundary between the artwork and people," as per a press statement. One of the highlights of the show is an installation entitled Vortex of Light Particles, the piece features a large skylight at the top of the space that connects to the floor of the exhibit space. Water flows upwards toward the ceiling "by a continuum of numerous water particles, and the interaction between the particles is calculated," said teamLab.
View Vortex of Light Particles and head over to teamLab's website to learn more. "Massless" will be on view starting August 30 until January 6, 2019. In related news, take a look at this week's best art drops.
Amos Rex
Mannerheimintie 22-24
Helsinki 00100
Finland