Otani Workshop Crafts New Ceramic Artworks for First Show in South Korea
Experimental pieces created by one artist named Shigeru Otani.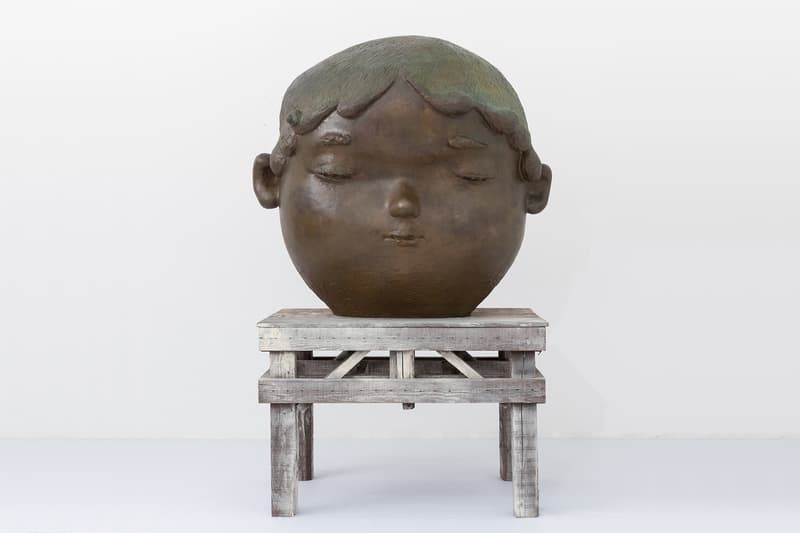 Shigeru Otani, who goes by the alias Otani Workshop, is set to launch his first-ever solo show in South Korea. Otani is celebrated for his ceramic works that blend traditional Japanese techniques with contemporary aesthetics. Under the tutelage of Takashi Murakami, Otani meticulously crafts each sculpture using rough clay sourced locally from his home in the Shiga Prefecture town of Shigaraki. From small clay figures to large humanlike sculptures, Otani also adds wood, iron, and other natural materials from Awaji Island to create the final piece.
Otani's new range of ceramic artworks will be on display at Galerie Perrotin Seoul starting August 23 up until September 22. Head over to Kaikai Kiki's official website to learn more about Otani Workshop. In other art news, Avant Arte teamed up with acclaimed British artist Marc Quinn on photorealistic Iris prints.
Galerie Perrotin Seoul
1F 5 PALPAN-GIL
Jongno-gu, Seoul
South Korea