Apple Blocks Gay Pride Watch Face in Russia
The tech giant is apparently giving into Russia's notorious anti-LGBTQ policies.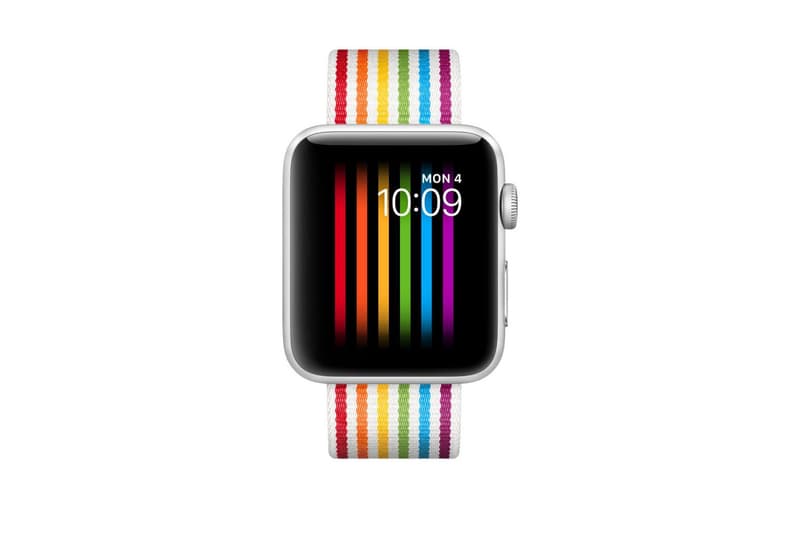 Discovered by iOS developer Guilherme Rambo, and reported by Fast Company, Apple is blocking its gay pride, rainbow-colored watch face in Russia. As Rambo states, the feature is "hardcoded to not show up if the paired iPhone is using the Russian locale." The Verge confirmed this discovery, stating once an iPhone begins running the latest iOS 12 beta and is switched to the Russian locale, "the pride watch face simply disappears."
As Fast Company further reports, the Russian government is notoriously anti-LGBTQ. So while Apple may just be complying with the wishes of Russian officials to maintain its presence in the country, the tech giant's willingness to give into their draconian ways and marginalize a population of the world that it has long supported, will certainly cause an uproar among brand loyalists.
This news comes at a bad time for Apple, as it has plans to reveal a bevy of new devices, including the iPhone XS, in September.
The Apple Watch pride face is hardcoded to not show up if the paired iPhone is using the Russian locale pic.twitter.com/vEP8XquYsP

— Guilherme Rambo (@_inside) August 31, 2018