Our Legacy Showcases Laid-Back "Synthesis" SS19 Collection
Also launching its womenswear offering.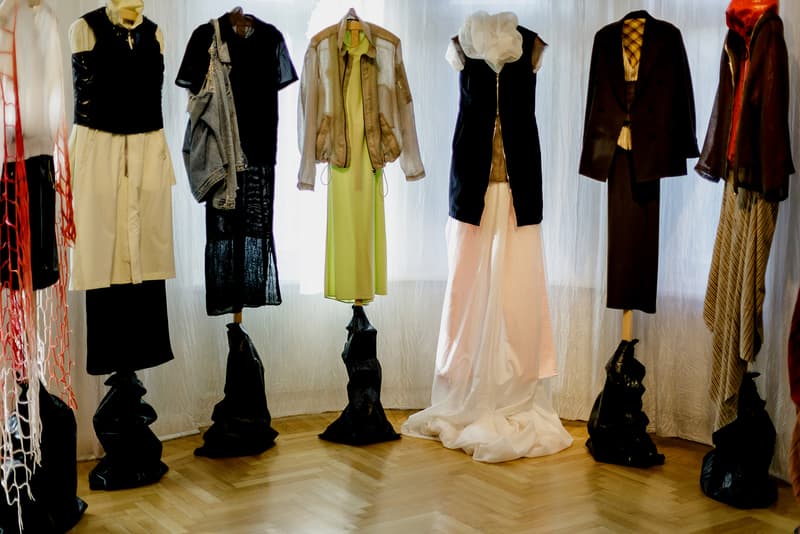 1 of 22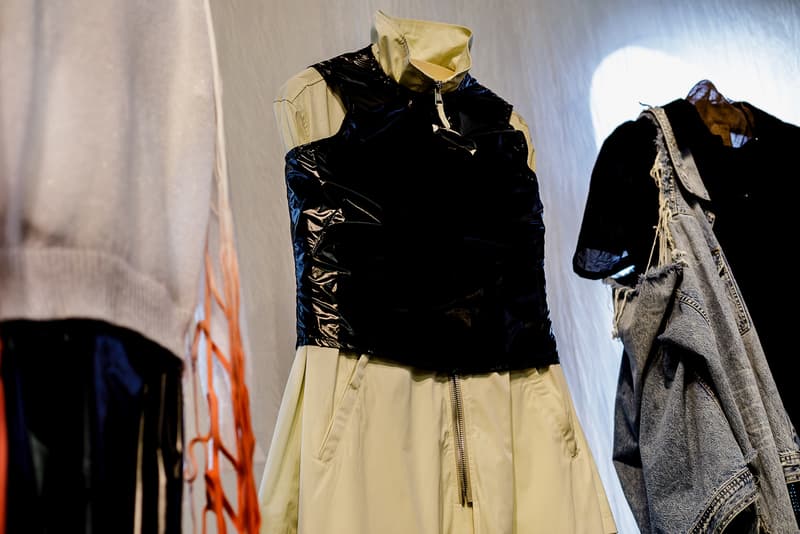 2 of 22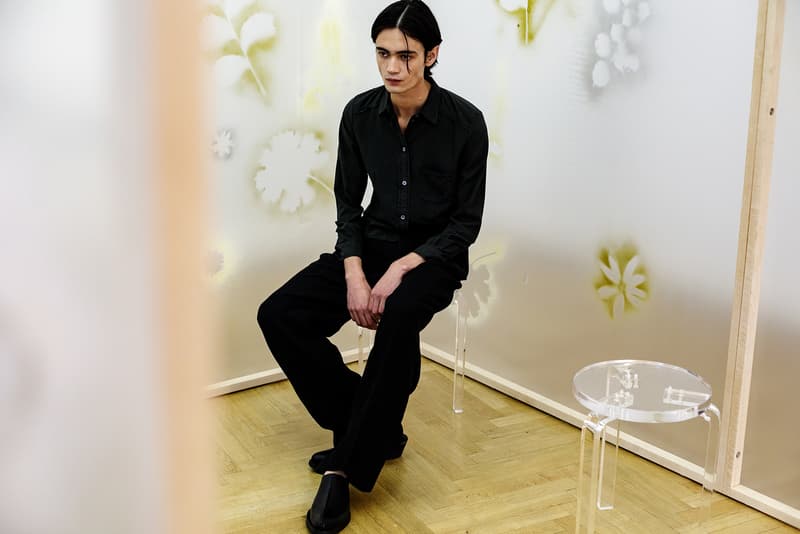 3 of 22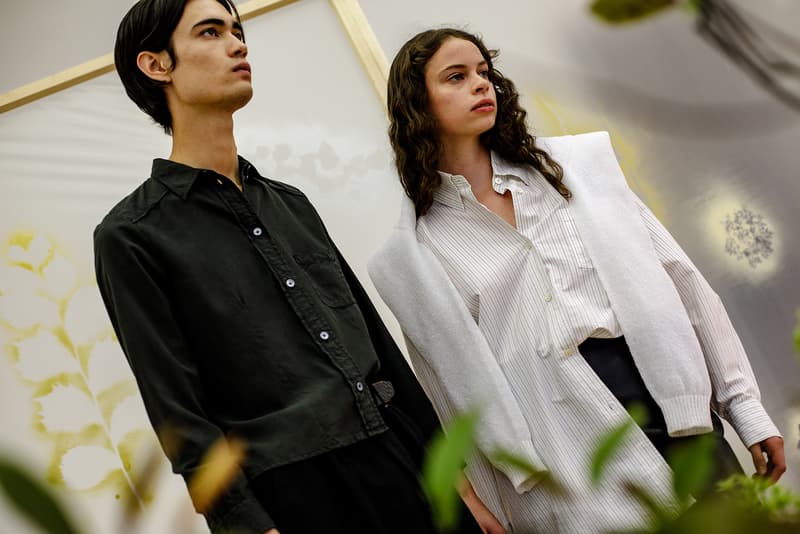 4 of 22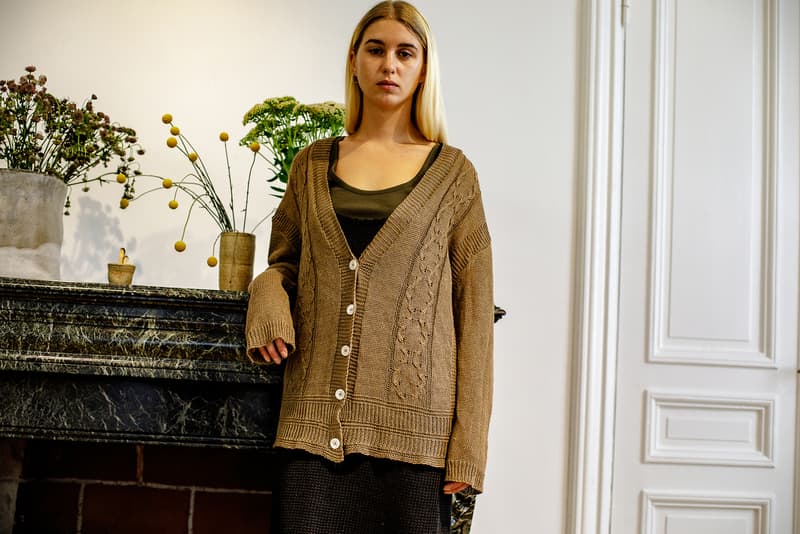 5 of 22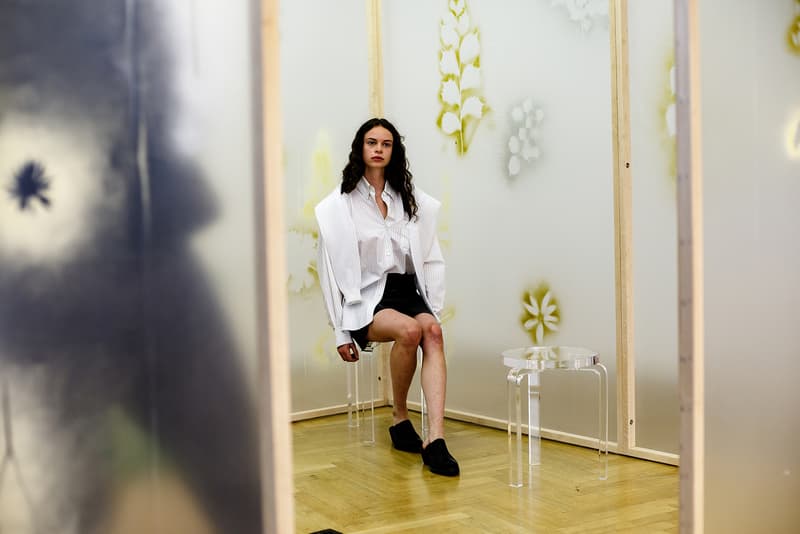 6 of 22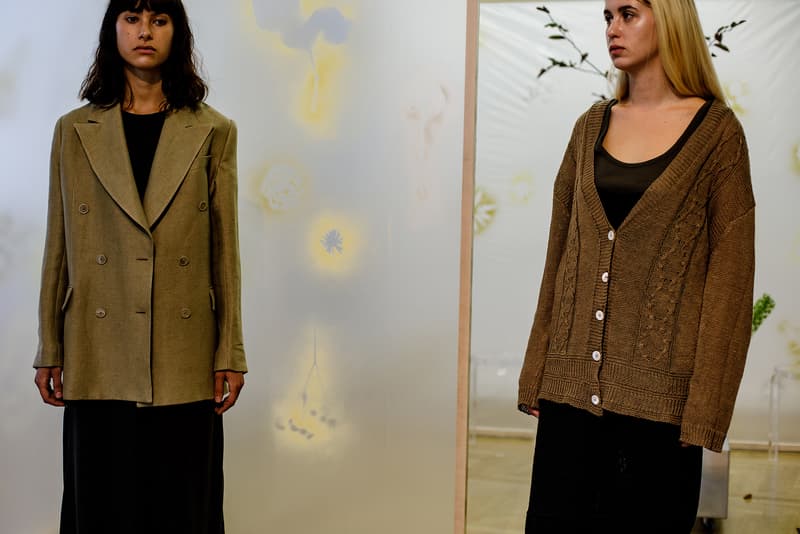 7 of 22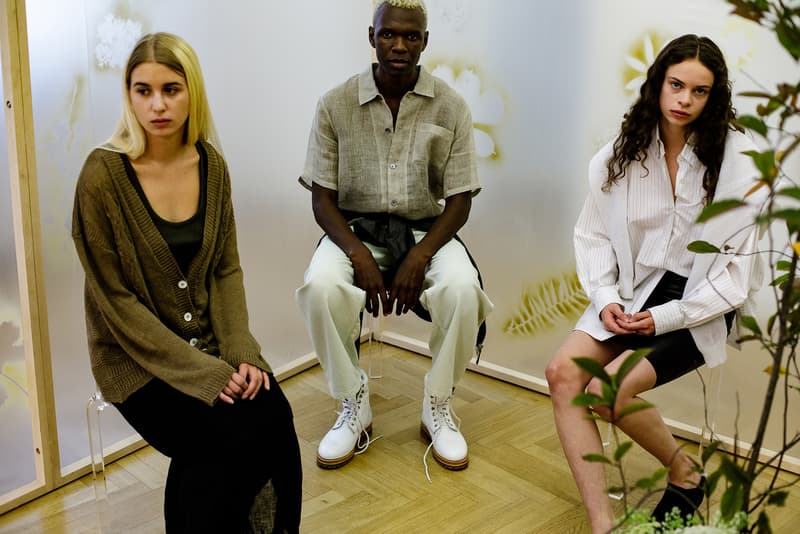 8 of 22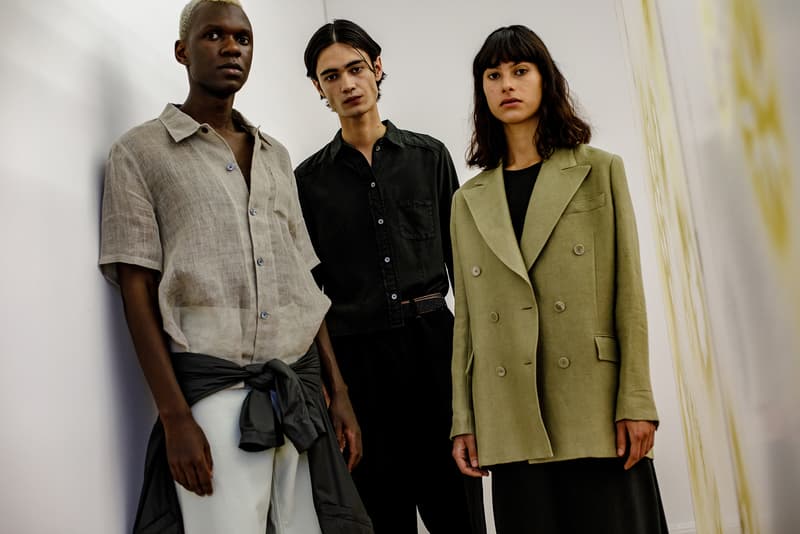 9 of 22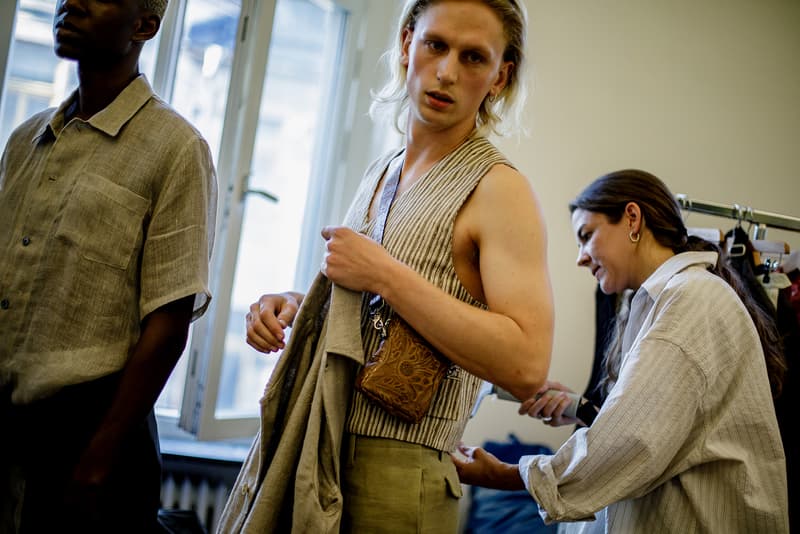 10 of 22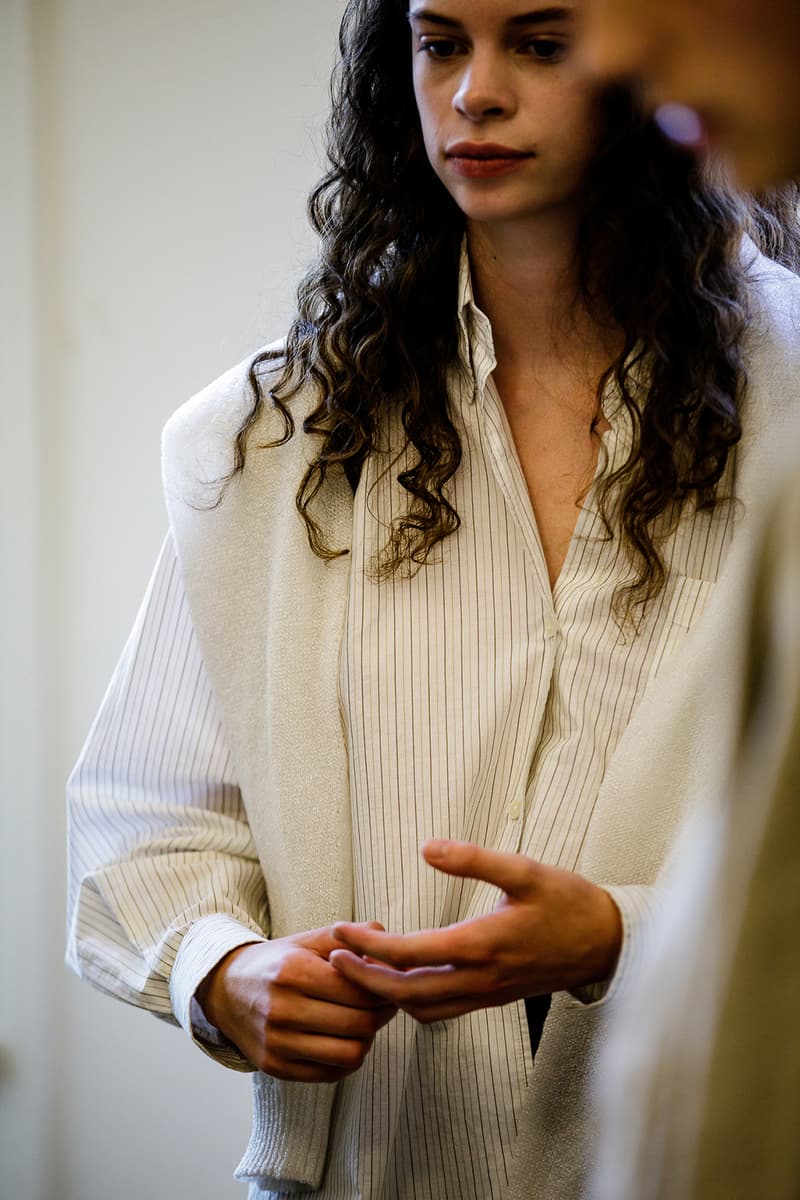 11 of 22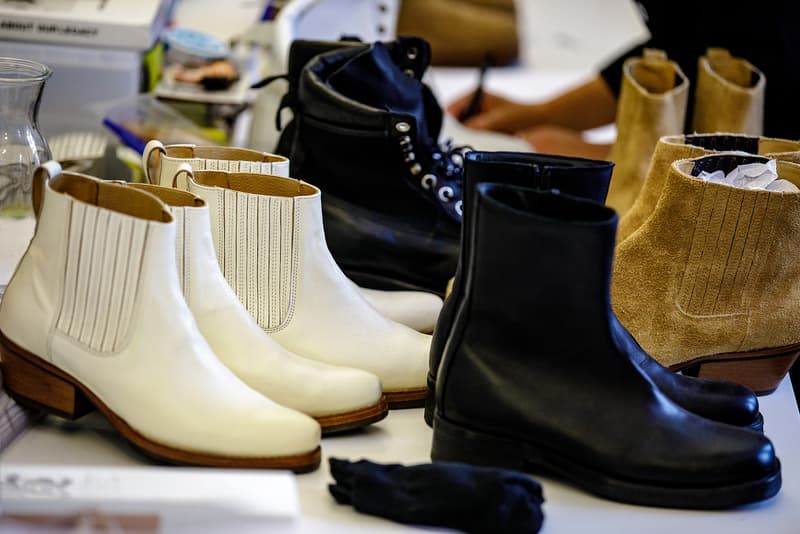 12 of 22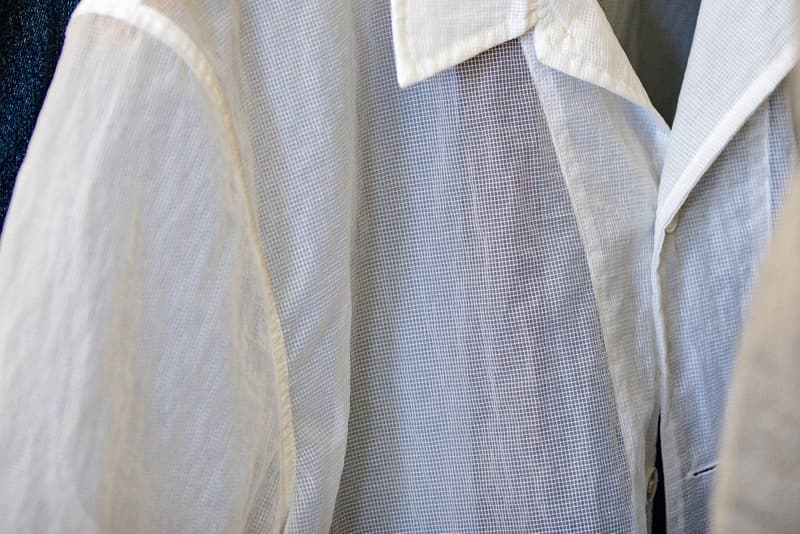 13 of 22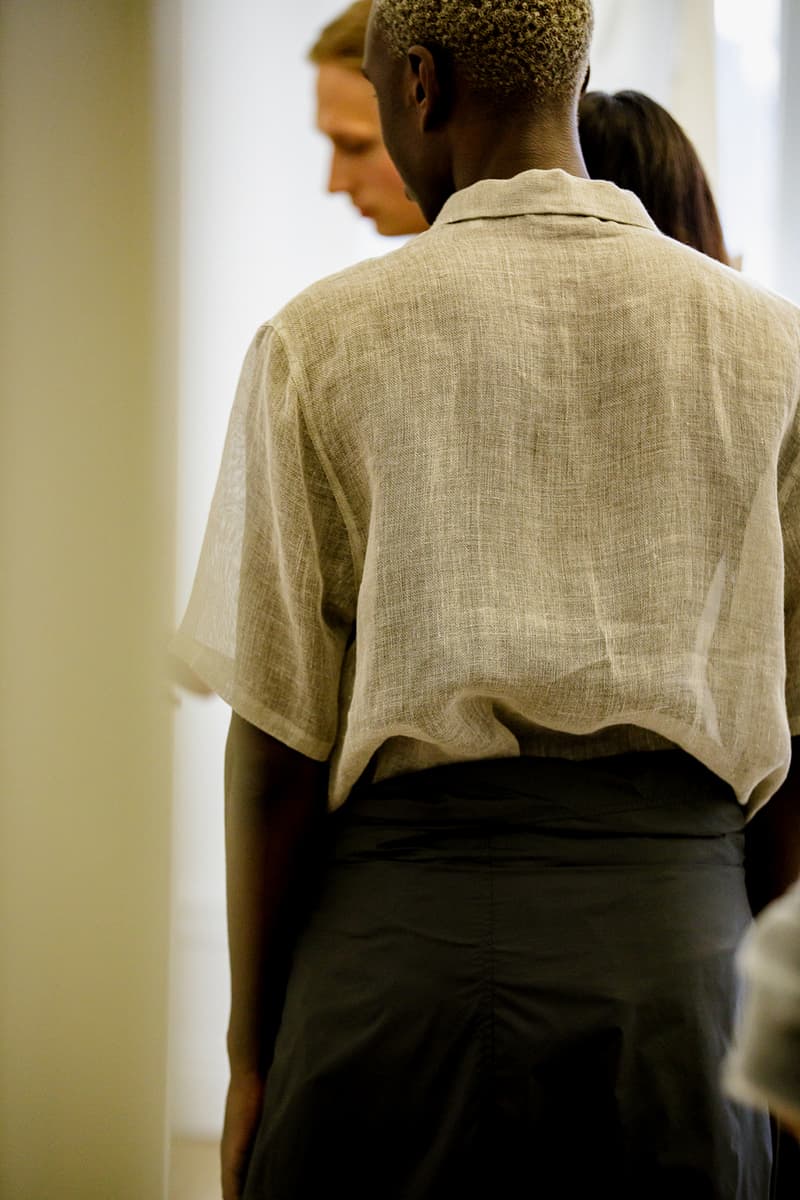 14 of 22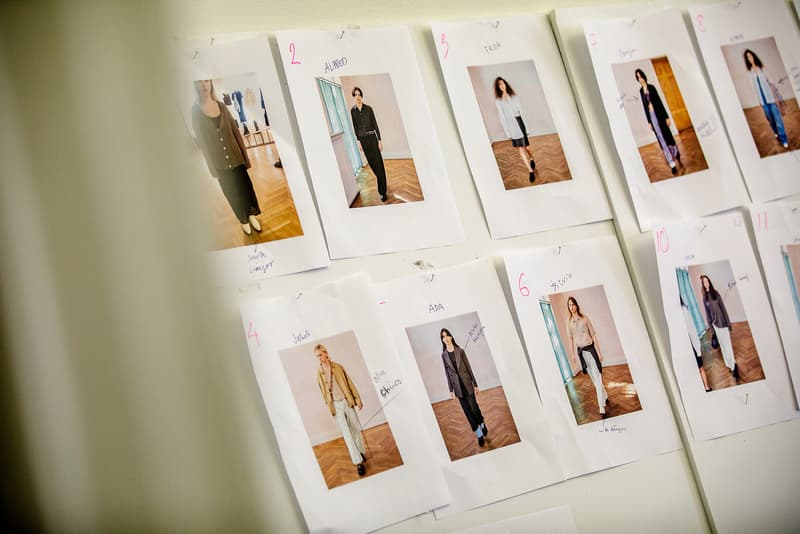 15 of 22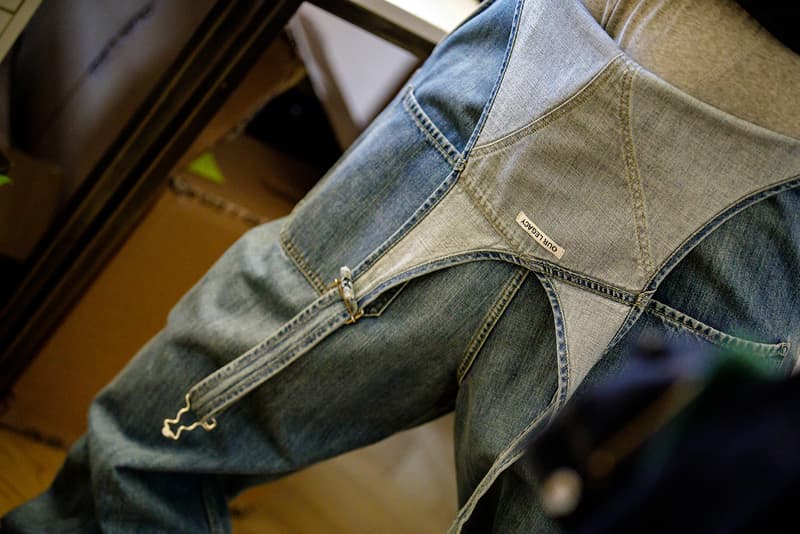 16 of 22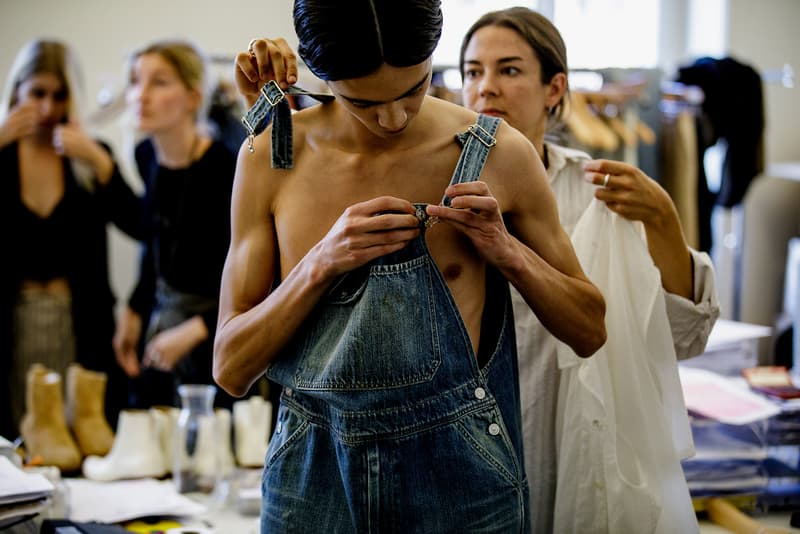 17 of 22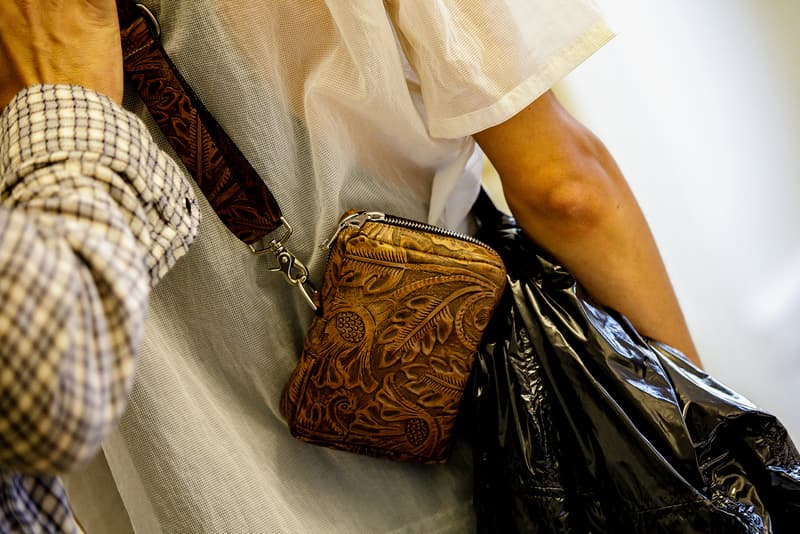 18 of 22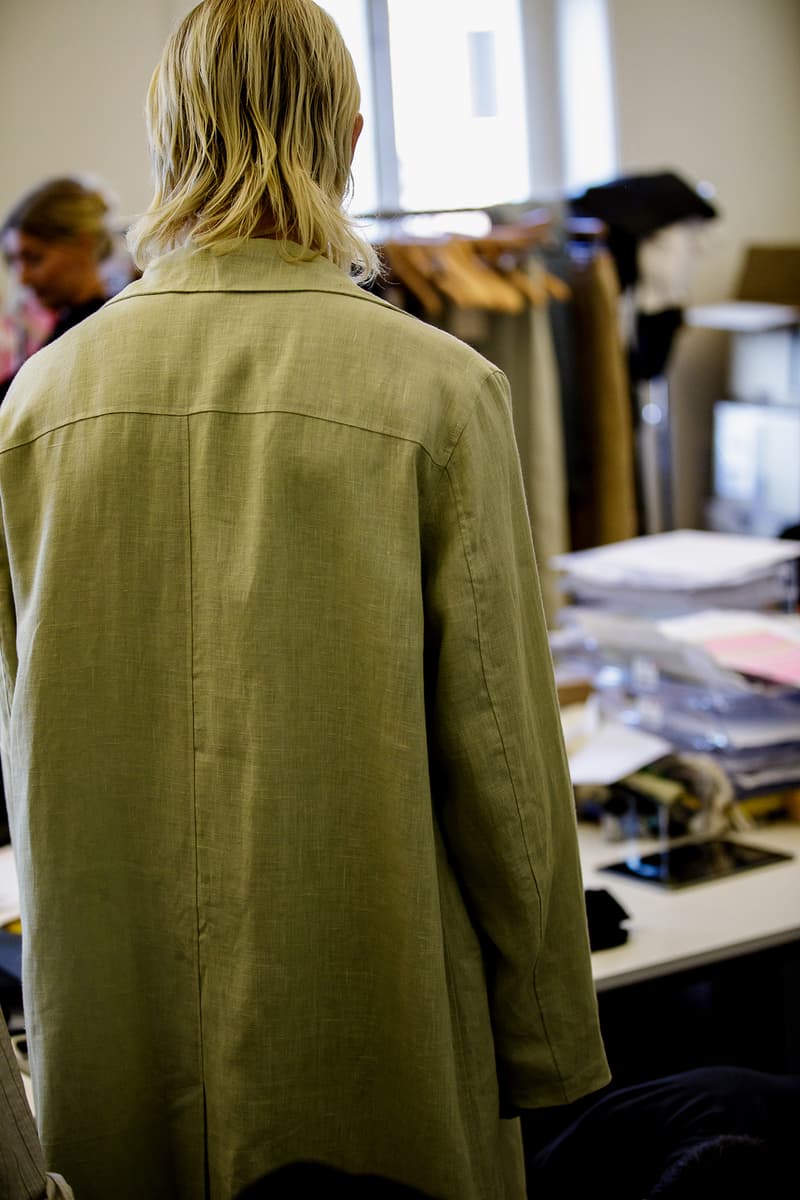 19 of 22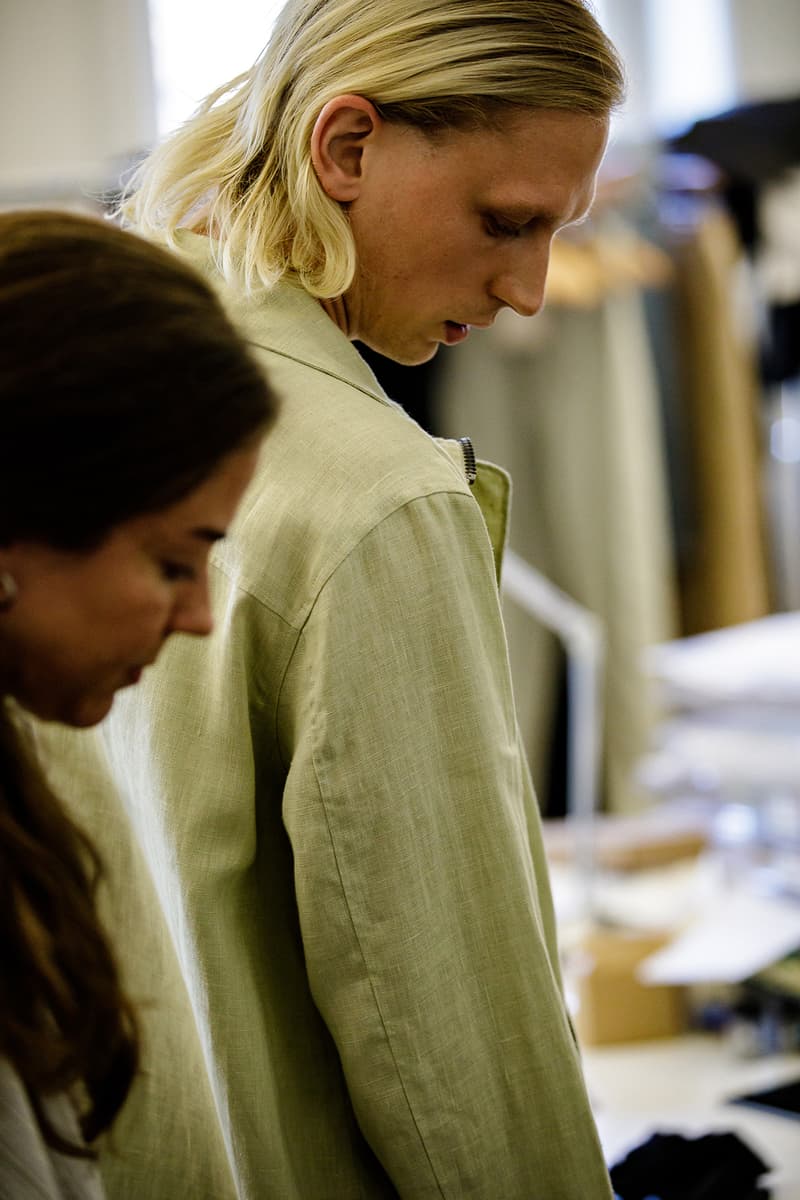 20 of 22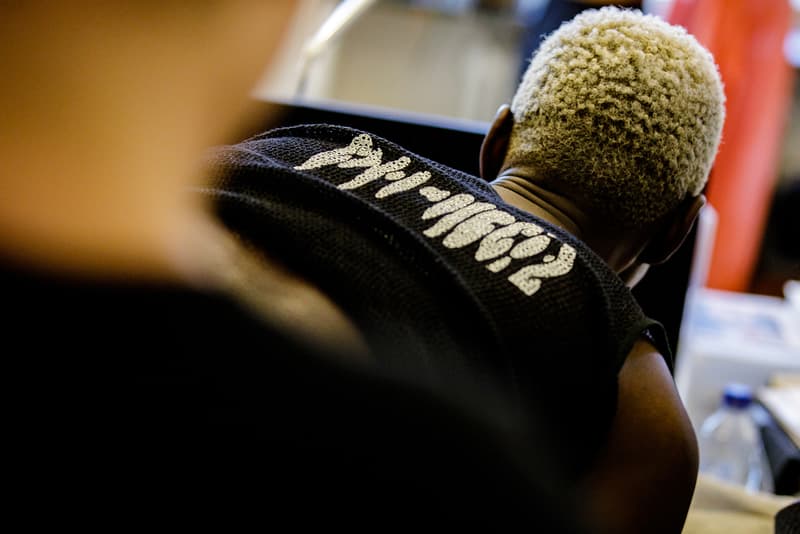 21 of 22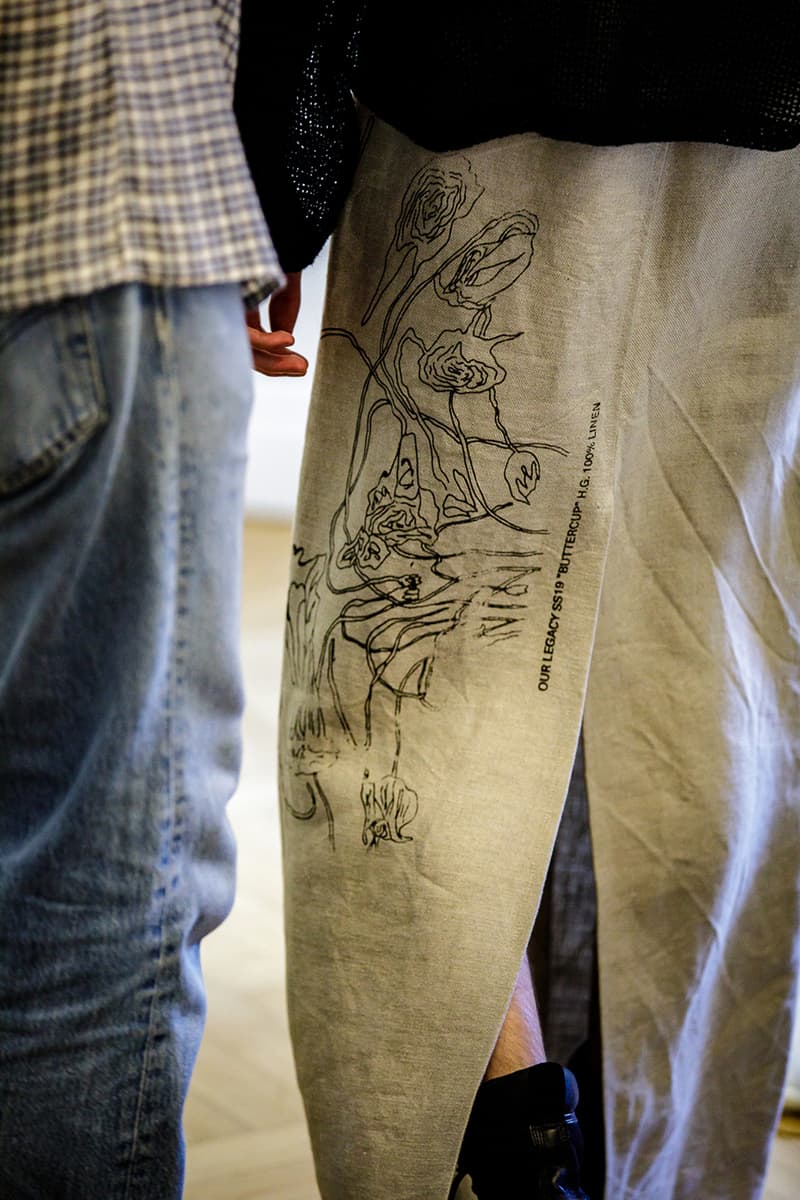 22 of 22
Our Legacy recently took part in Stockholm fashion week, where it showcased its first ever womenswear line in full, after teasing it in Paris. Titled "Synthesis," HYPEBAE spoke to co-founder Christopher Nying about the concept, adding womenswear and more.
The concept behind the range:
"Our concept looks different each time. Sometimes it's more about the fabric we develop, or colors, and sometimes it's more style. This time we had quite a clear concept for everything. It's quite abstract, but a lot of the fabric is inspired by agriculture and pest control methods. You know, when you cover flowers so birds don't come in and you cover plants, there are all these fabrics that act as natural pest control."
On adding womenswear:
"I think the challenge this first season was to sync everything together. As a simple example; if you make a coat for a womenswear collection, how does it look in menswear?" I don't think that the challenge is in making the garments themselves, but it's more about how to apply our DNA to womenswear and still be true to what we're doing."
Take a look through the gallery above to see the full collection and you can read more about the SS19 show at HYPEBAE.