Normani and Jacob Banks Style Out the PUMA RS-0 Sound
Available now at Foot Locker Stores across Europe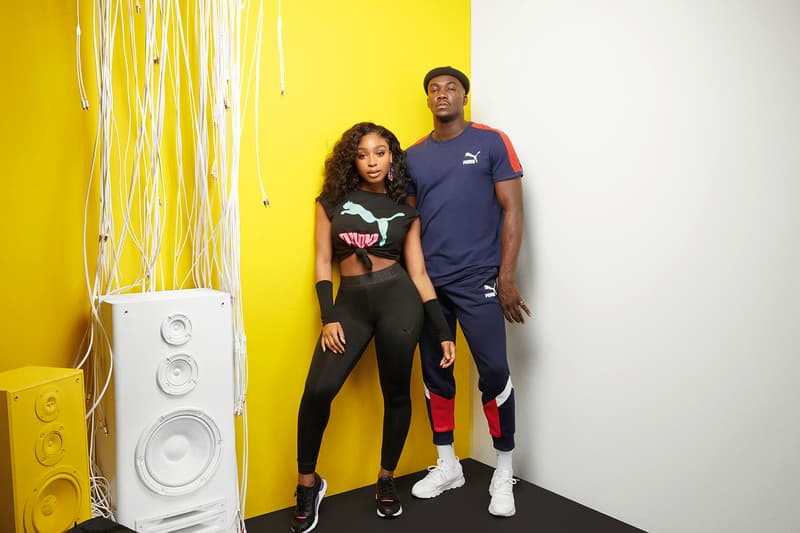 1 of 7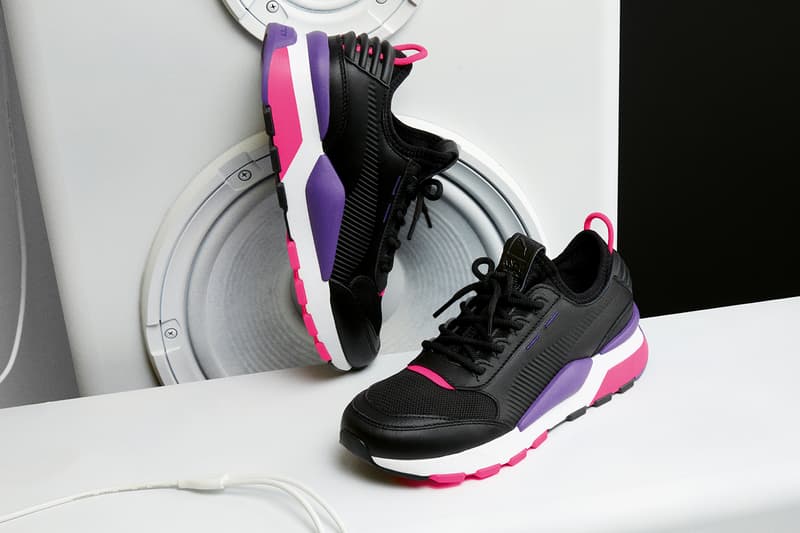 2 of 7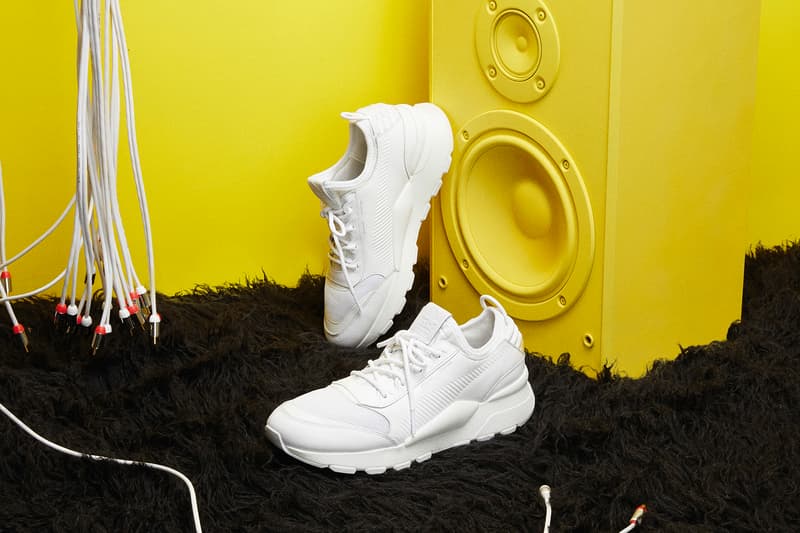 3 of 7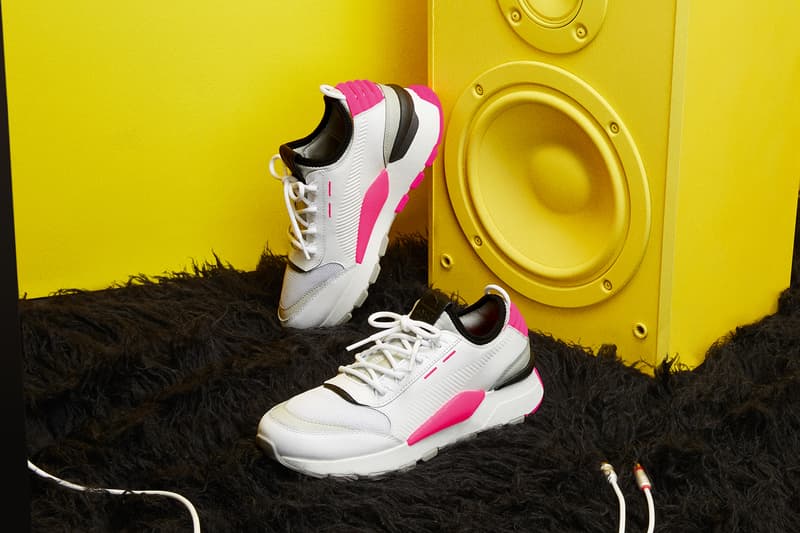 4 of 7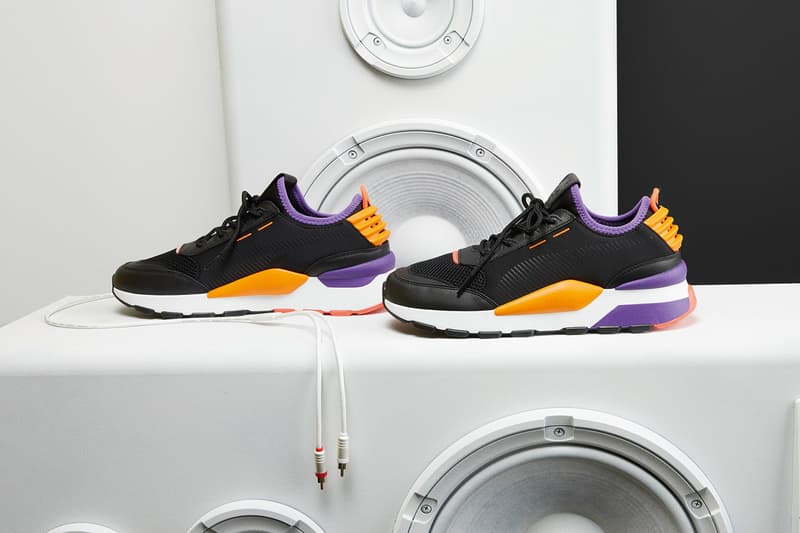 5 of 7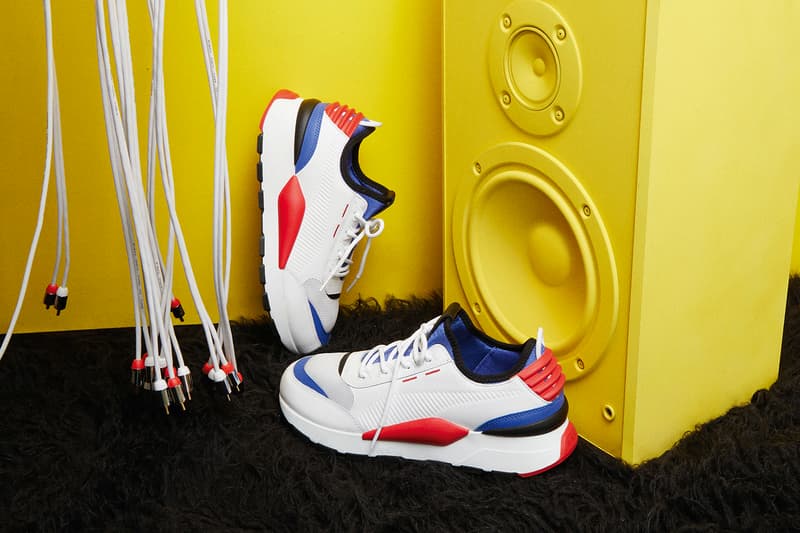 6 of 7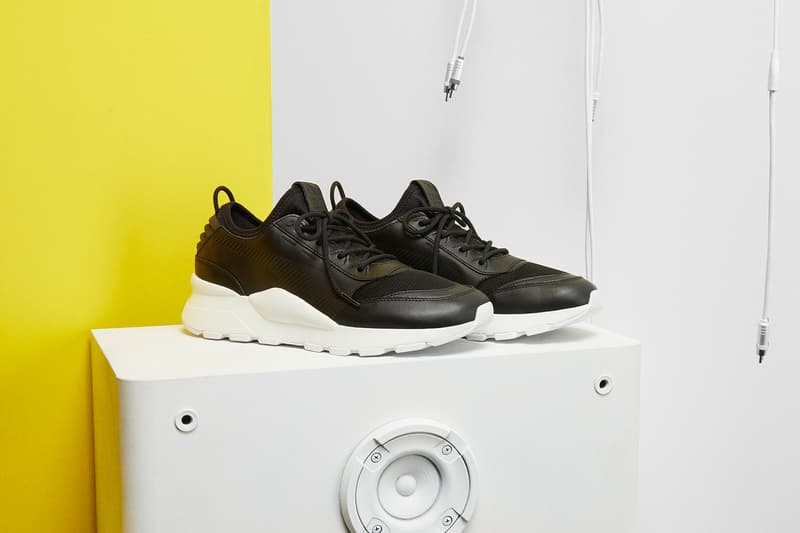 7 of 7
Normani, best known as one of the four members of Fifth-Harmony, and singer/songwriter Jacob Banks showcase PUMA's latest iteration of the retro-inspired RS-0. With the original model arriving in the 80's, the silhouette carries a great deal of legacy and nostalgia with it. Redesigned for 2018, the RS sneaker has been deconstructed and rebuilt using modern materials and new cushioning tech, with a series of colorways influenced by everything from music to photography to gaming.
The RS-0 Sound taps into drum machine visuals and classic music videos with its bright, block-colored aesthetic. The sneaker also boasts added loops, a sleek lacing system, a tonal embossed Formstrip and eye-catching, padded inserts.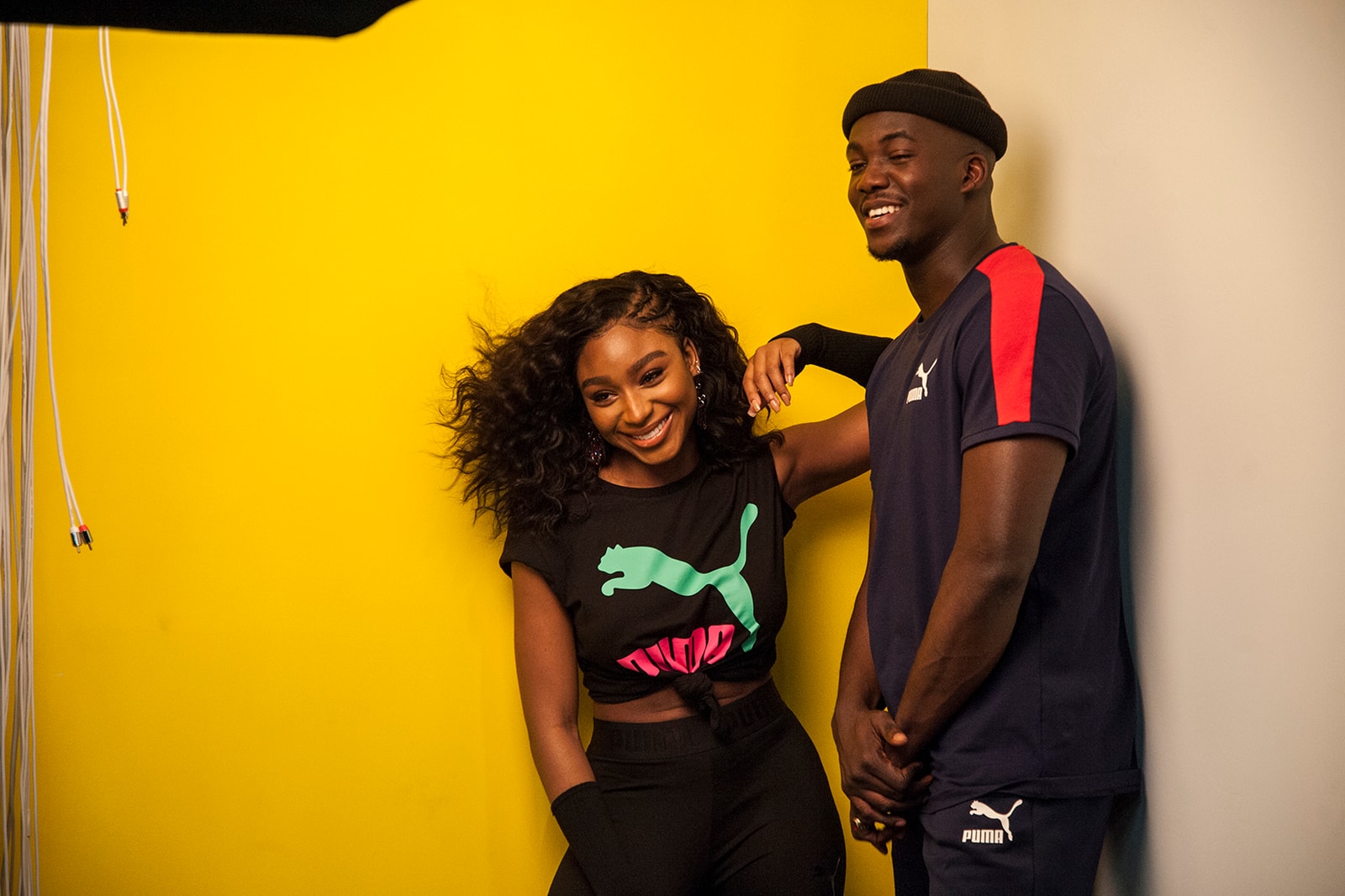 HYPEBEAST sat down with the musicians, both signed to S10 Entertainment, a partnership with the Roc Nation family, to see how they've developed their own style over the years and where they draw inspiration from. "I am from New Orleans originally… for as long as I remember style has been something I looked to to express myself," says Normani. Since breaking out on her own, she's found the freedom to be more expressive with her fashion. "I feel like my style has evolved tremendously. There was a frustration while being in this entity of 5th Harmony because  there were so many moments where we had to sacrifice what we genuinely wanted to wear." Now that she's breaking out on her own as a solo artist, she's got more control over how she dresses, something she intends to make the most of. "I don't think it would be fair to put yourself in a category when it comes to fashion. That's the fun part; if I feel like wearing a bright color today I will put on a yellow dress if that's what my spirit feels like." she says. "I'm a mood dresser."
"What I listen to has no parameters, why should what I create have them?"
For those unfamiliar with the sound of Nigerian-born, UK-raised singer Jacob Banks, his blend of classical soul with more modern flourishes is something he credits to his diverse background, "My love for African music comes from Africa, my love for soul music comes from Britain's Blue Eyed Soul," he says, "all these things I loved equally." A broad range of influences has predictably had a profound effect on his musical career, broadening his horizons and breaking down creative barriers. "What I listen to has no parameters, why should what I create have them?" This creative freedom is something Banks is understandably proud of, "I make a conscientious effort to celebrate my taste. I want to break that boundary that we all have to align with one particular thing." Venturing into new creative territory requires a certain amount of artistic courage, but Banks is committed to continue exploring his own amalgamation of styles. "You have to push forward," he says, "for love of self, ask questions."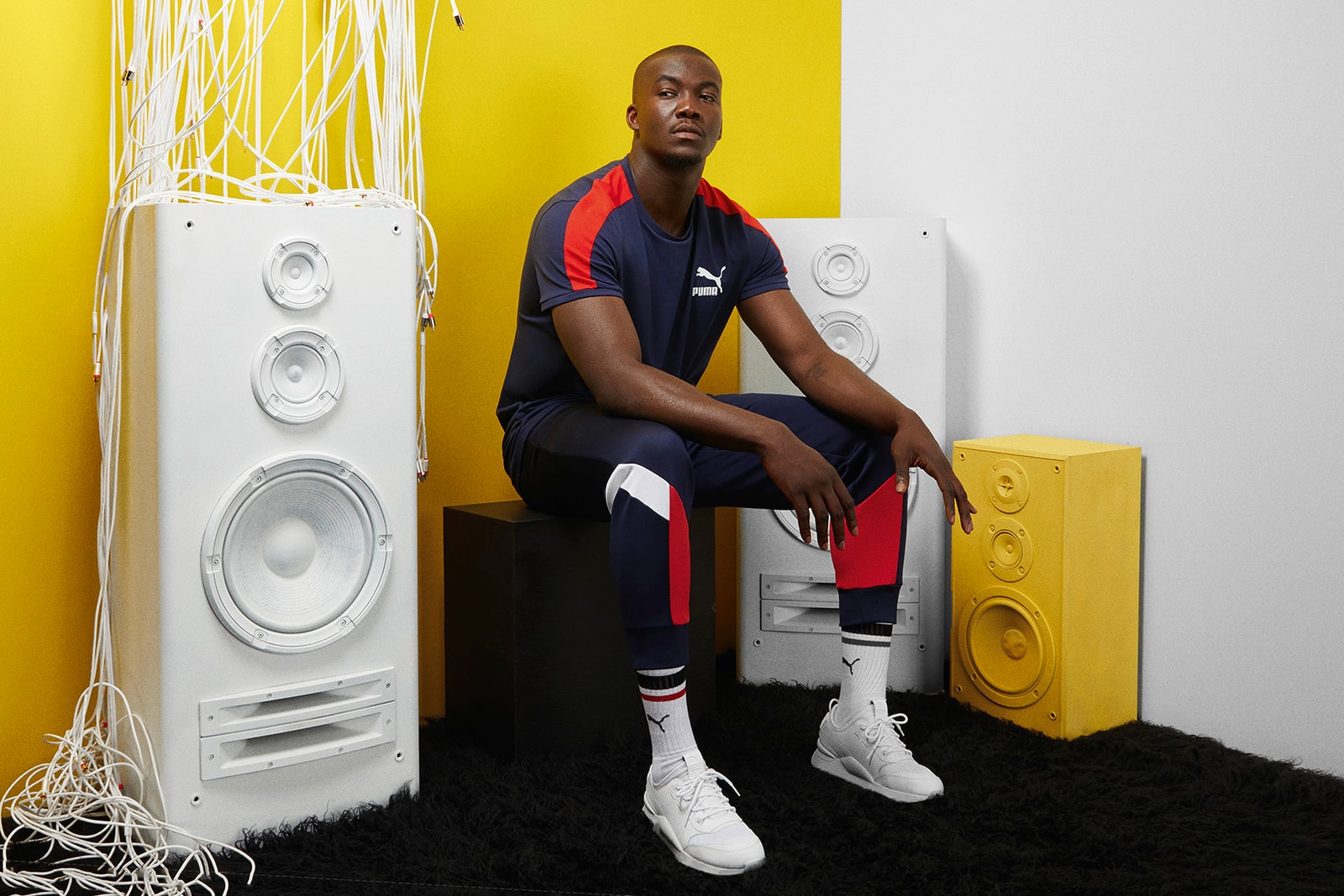 Available at Foot Locker stores across Europe, the PUMA RS-0 Sound range drops on August 16, with the black and neon colorway being exclusive to the retailer.