La Liga Announces Plan to Play Regular Season Matches in US
It could start as soon as this season.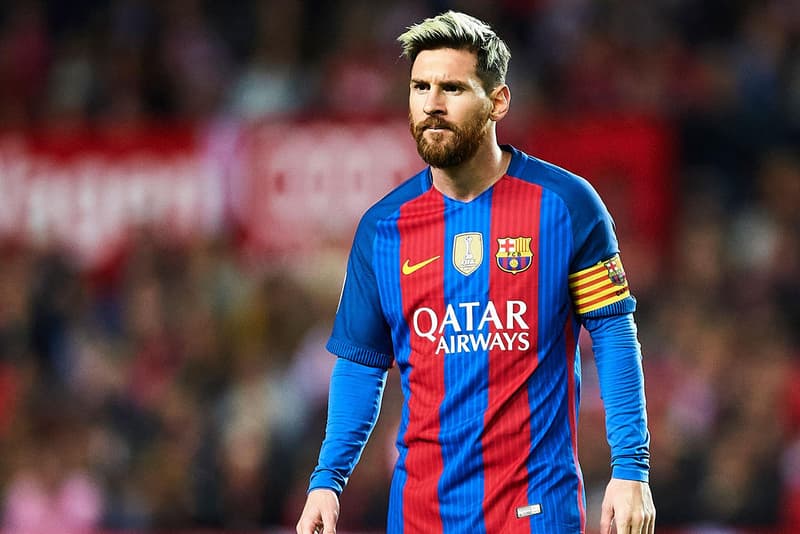 La Liga has announced plans to grow its international viewership, with the first idea being to begin playing regular season matches in the USA. The idea was decided by La Liga and US promoter Relevant Sports, which is backed by billionaire Miami Dolphins owner Stephen Ross. As of now, there's no concrete decisions about which teams would play or how many games would take place, but the entities would like to start playing games "as soon as possible," with this season or the next being a possibility.
Speaking to the Financial Times, Danny Silman, chief executive of Relevent, said "Our goal is to get one game off the ground; we'll see how it proliferates from there." The 50-50 venture is part of a 15 year deal and the ultimate goal is to raise the value of the league's media rights, with the English Premier League currently being the most popular league worldwide.
In related news, adidas Football recently unveiled the newest Champions League football.