Musician Collaborations Officially Outperform Athlete Collaborations in Resale Market
Thanks to YEEZY, Pharrell & Rihanna.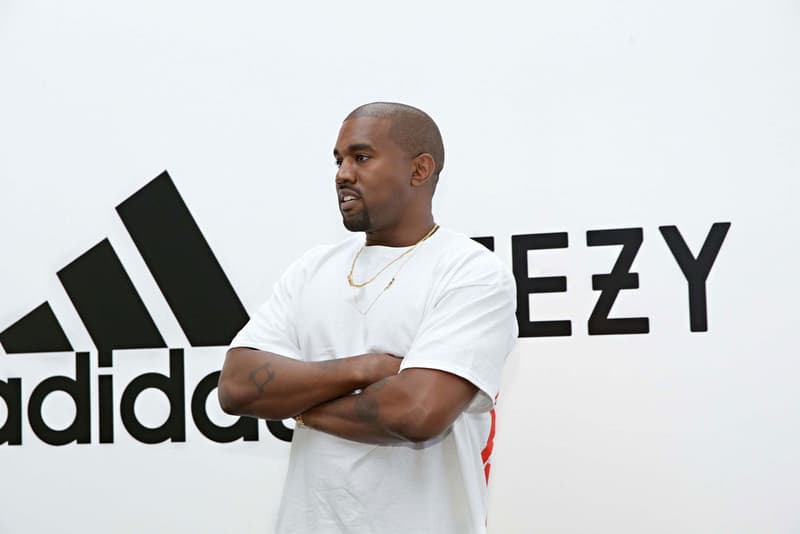 Considering YEEZY, Pharrell's on-going adidas collaboration and Rihanna's Fenty PUMA line, it might not be surprising but musician collaborations now officially perform better than athlete deals in the sneaker resale market. According to a figures from Stadium Goods, the likes of Kanye West, Pharrell and Rihanna are far more valuable than their basketball counterparts.
The numbers reveal that Kanye sells 70.9% more sneakers than Steph Curry, and his overall sales are 9.4% higher than LeBron James. Similarly, Pharrell makes double the amount of sales than James while Pharrell and Kanye sell 80% more celebrity sneakers than basketball players Paul George, Damien Lillard and Steph Curry combined. Other musicians — including Rihanna, Travis Scott and Drake — all also outperform athlete counterparts. However, it should be noted that these figures are taken from the resale market rather than commercial sales.
Stadium Goods' co-founder Jed Still revealed his thoughts on why this was: "Artists influence on culture is only becoming more impactful in today's style landscape with larger social media followings and media attention in general. Also, where athletes signature shoes are more designed for performance, artists can focus more on aesthetic and truly embody their point of view and taste in the product. It ultimately leads to flexibility in creating "cooler" styles that consumers tend to embrace mixed with the perfect storm of marketing via the artists' following."
In other footwear news, has Travis Scott teased a potential Air Force 1 collaboration.