Young Thug Unveils Official 'Slime Language' Tracklist & Features
It's dropping today.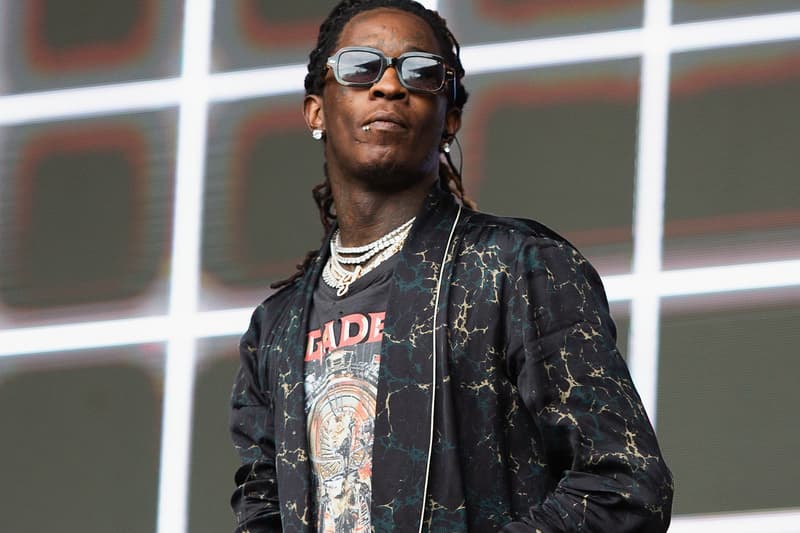 After announcing the release date and dropping the cover artwork yesterday, Young Thug has finally revealed the official tracklist for his upcoming album Slime Language. The 15-track studio LP will feature Lil Uzi Vert, Gunna, Jacquees, Lil Baby, Tracy T and more.
The project will drop on his birthday, August 16. It will be his first full-length album since his 2017 album Beautiful Thugger Girls. In October, Thugger linked with Future for their collaborative effort Super Slimey. Afterward, he has released an EP and teased additional works in progresses via social media.
See the official tracklist for Slime Language below.