Young Thug Hops on Migos' "Cocoon" Remix
Migos don't mess around.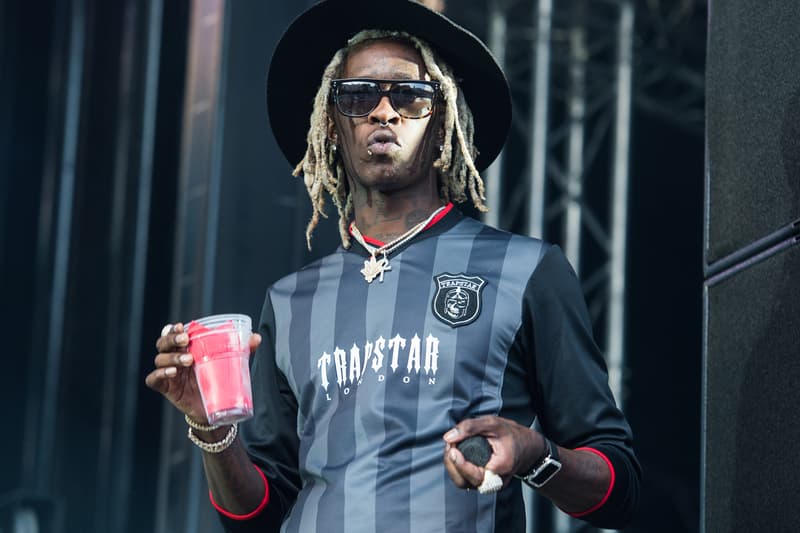 Just a few days after dropping their Murda Beatz collaboration "Where," Migos have gone ahead and linked up with Young Thug for a fiery remix of "Cocoon." Lifted as a teaser from No Label 3 back in May, this slick rework is yet another win for the frequent collaborators, combining everything we've come to love about the Atlanta trio's infectious energy with Thugger's signature flow. Billed as a gift after Young Thug's birthday, this alternate take proves that Migos are fully dedicated to keeping their fans fed. Stream the remix below.