Sneaker Reviewer Brad Hall Is Actually an Actor
Aka Ben Kobold from Chicago.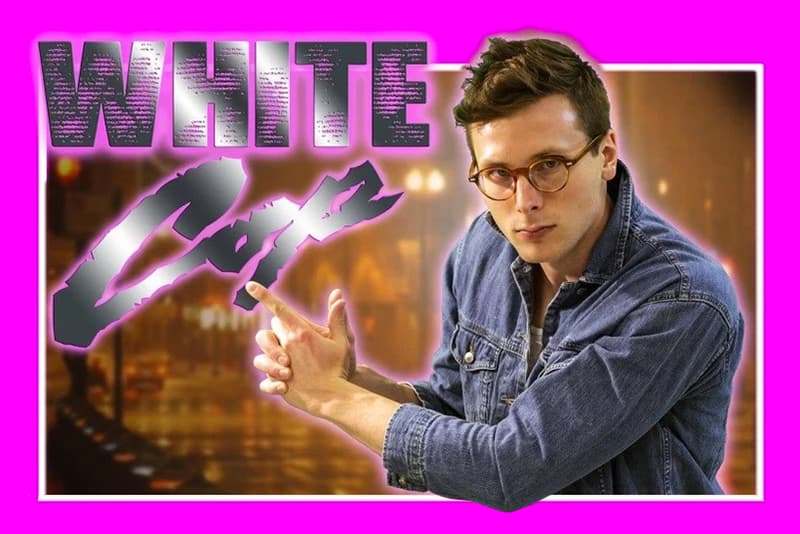 Brad Hall became an overnight Internet sensation when he posted a video of himself unboxing and reviewing a pair of Air Jordan IV Oreos last April. Sure, there are countless YouTube channels giving their opinions on sneakers, but Hall's satirical and somewhat mundane evaluations of kicks is what kept viewers coming back for more, eventually helping him establish a following on YouTube with over 40,000 subscribers to date. However, according to Sneakernews it turns out that he is actually an actor/writer/comedian from Chicago named Ben Kobold, as indicated by his IMDb page, with three independent movie credits to his name. Do you think his success on Youtube will translate onto the big screen? Let us know your thoughts in the comment section below.