SPACES: Holland Heineken House at the 2016 Rio Olympic Games
A wild venue that shifts from night to day.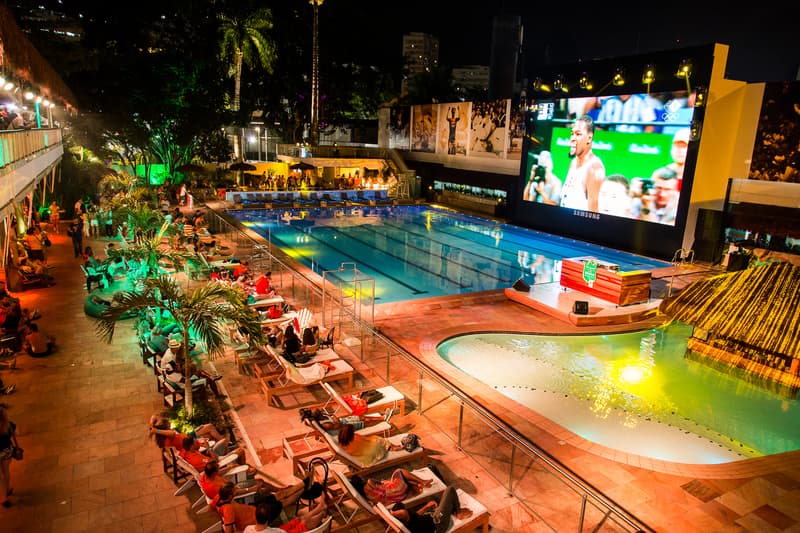 1 of 16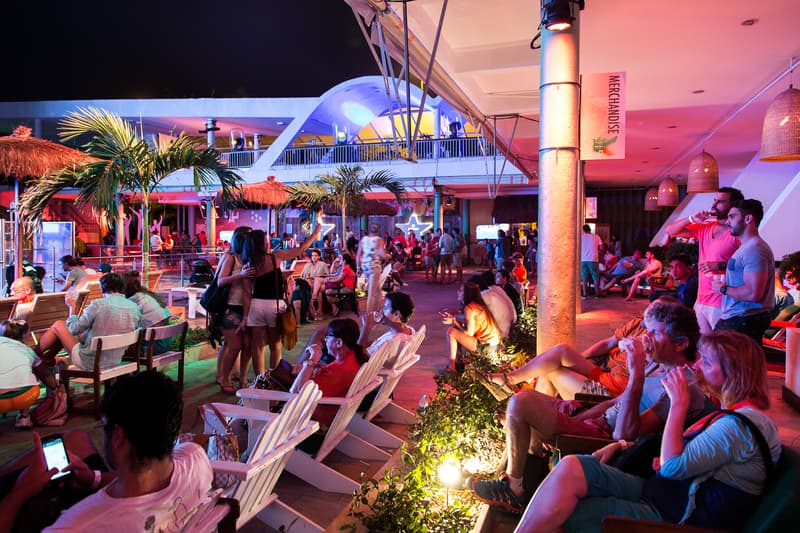 2 of 16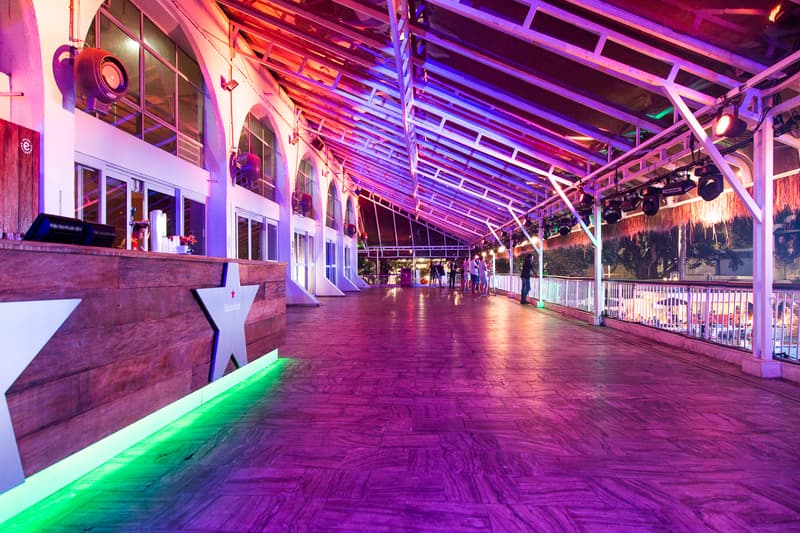 3 of 16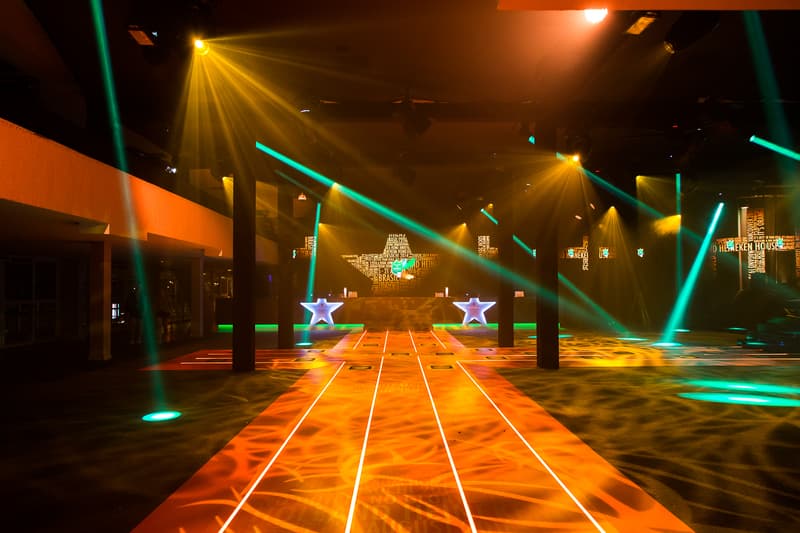 4 of 16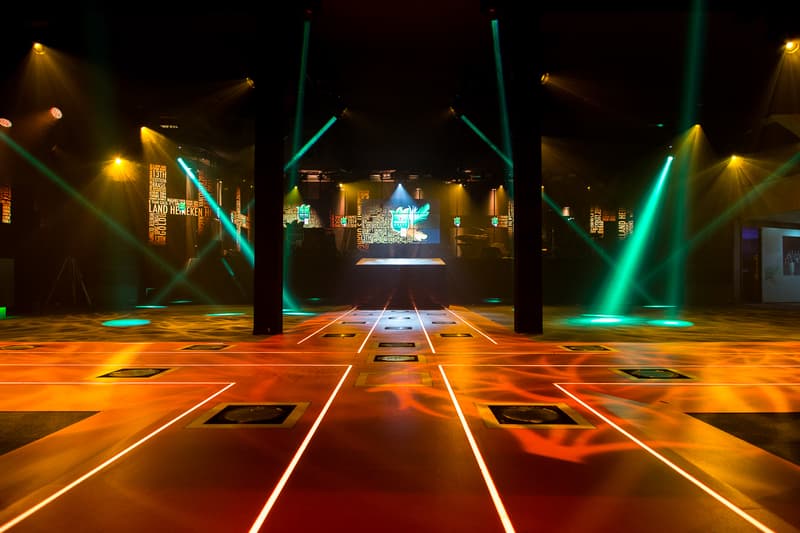 5 of 16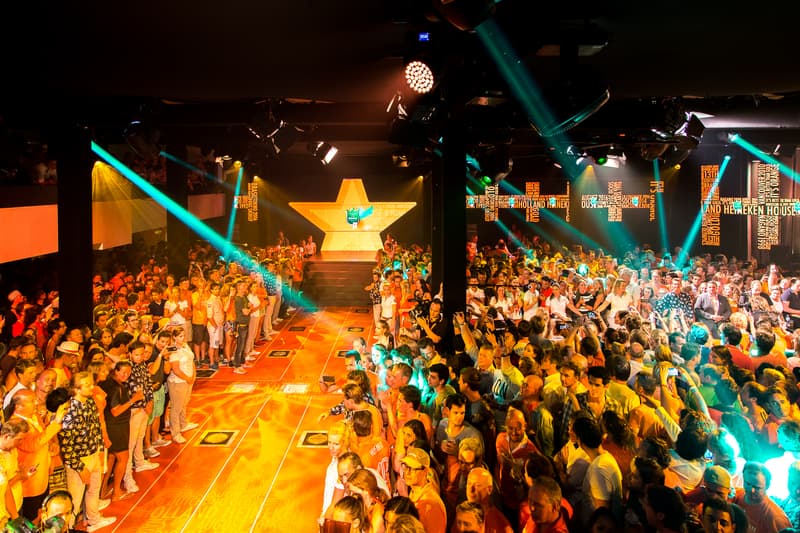 6 of 16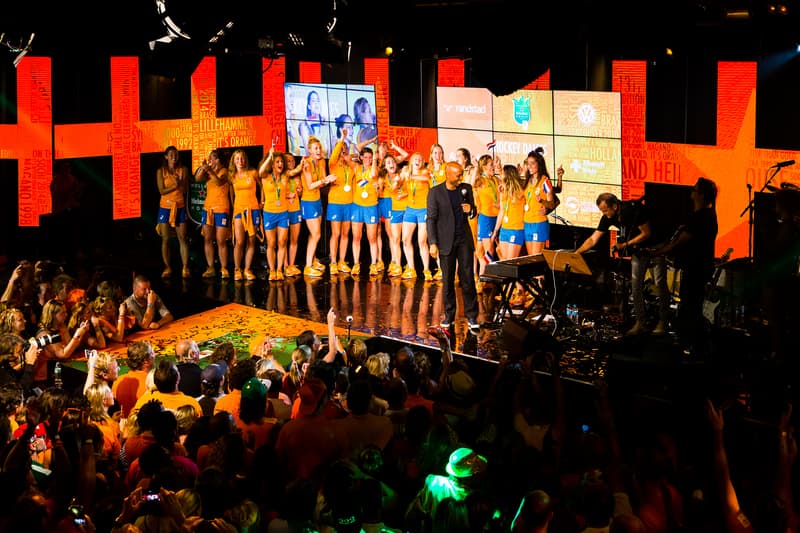 7 of 16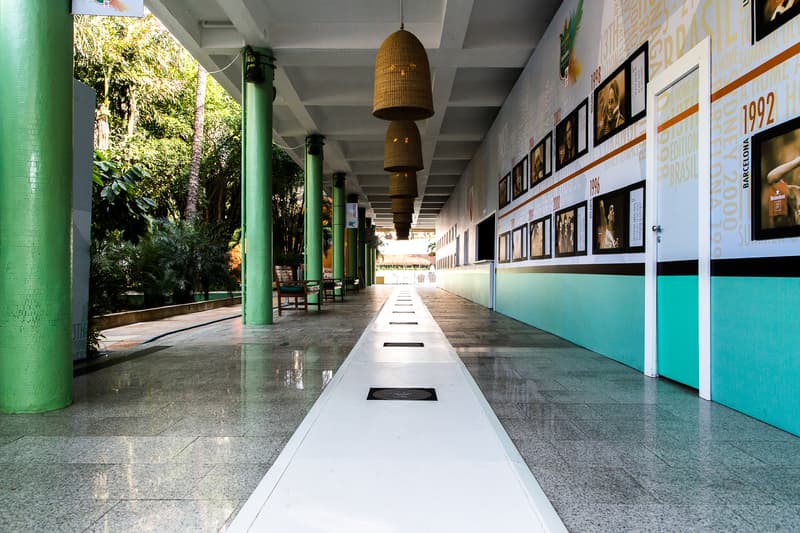 8 of 16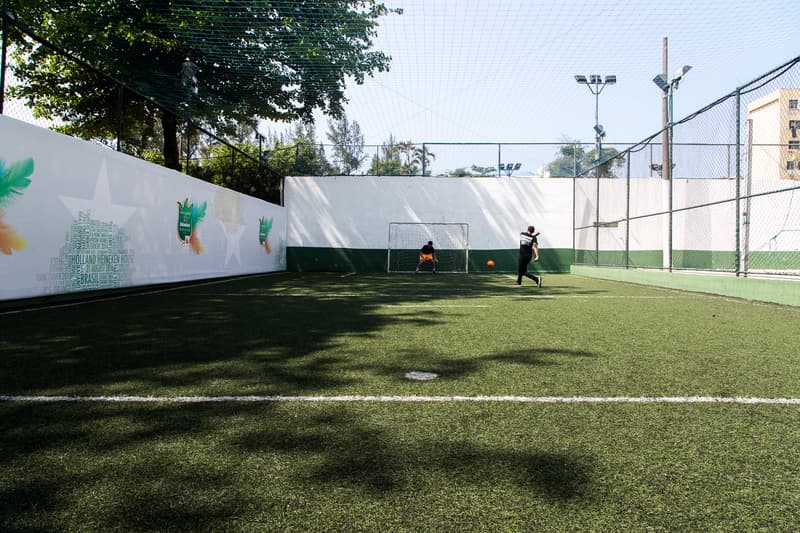 9 of 16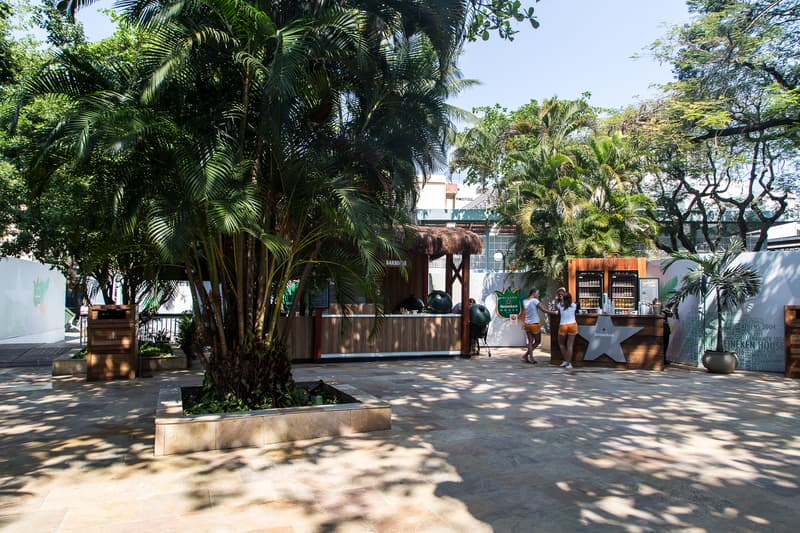 10 of 16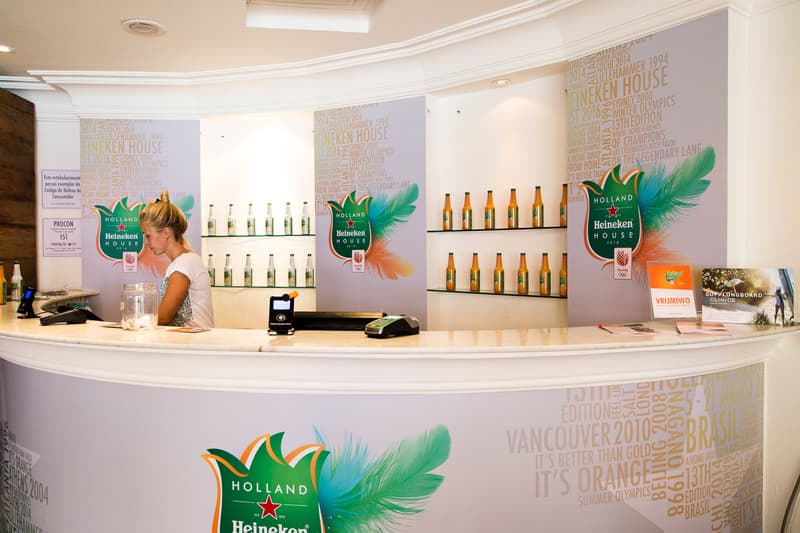 11 of 16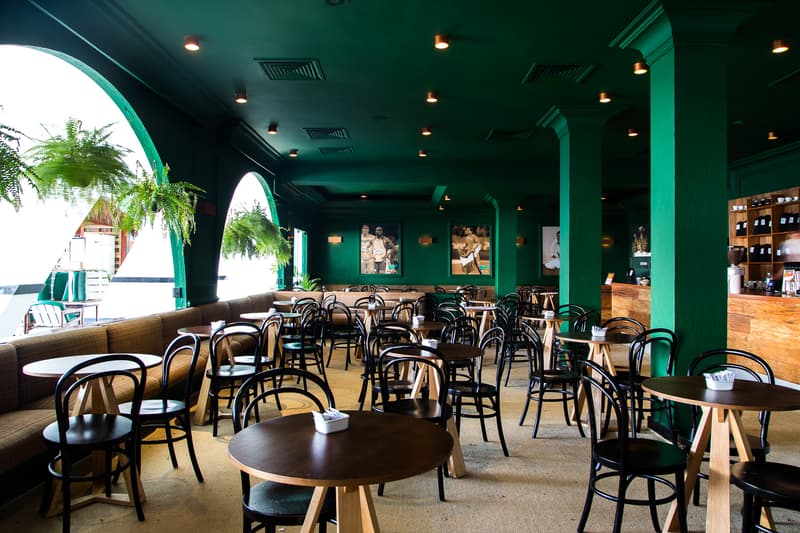 12 of 16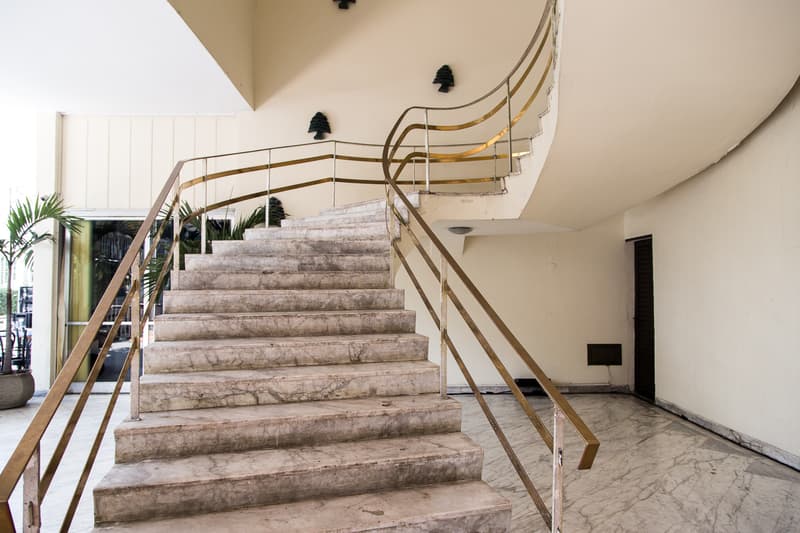 13 of 16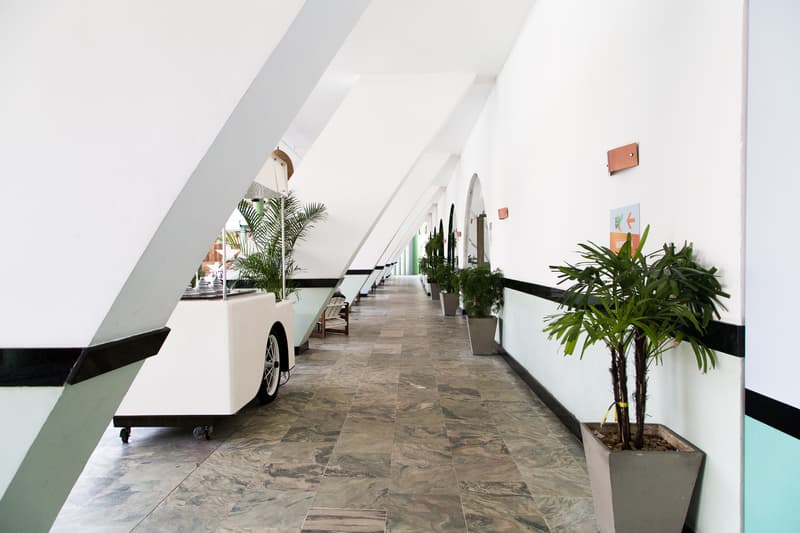 14 of 16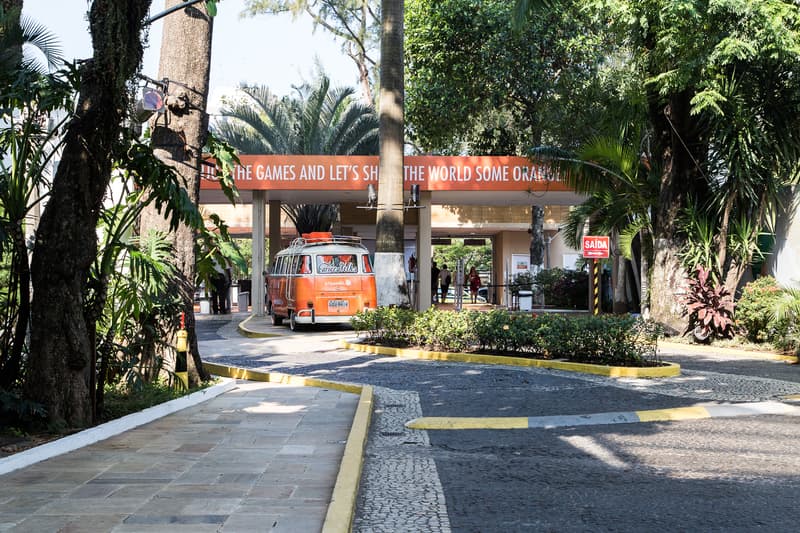 15 of 16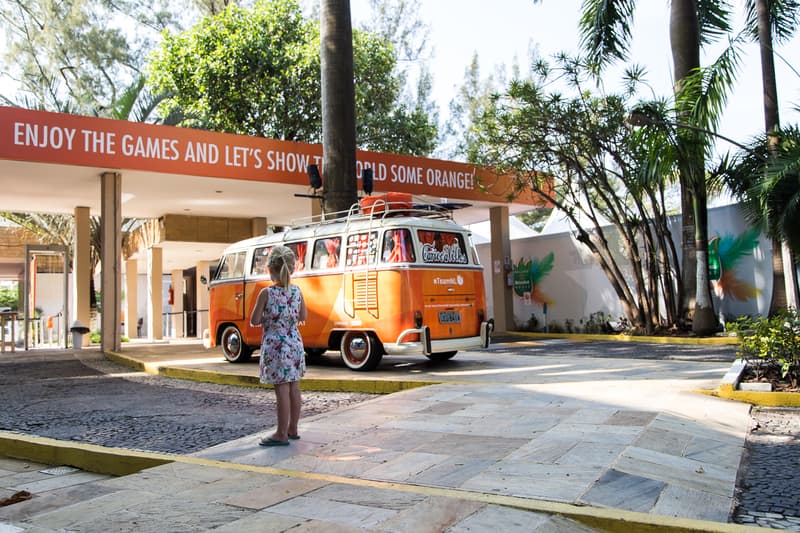 16 of 16
Granted access into the prestigious Holland Heineken House, HYPEBEAST was able to get an exclusive glimpse into how the Dutch celebrated their glorious wins this year at the 2016 Olympic Games in Rio de Janiero, Brazil. The house, which started in 1992 and accommodated to athletes, fans, nationals and international guests around the globe for both summer and winter Olympic years, housed hundreds of screaming fans this year as they watched the orange-clad countrymen and countrywomen take home gold, silver and bronze medals.
The venue was highly decorated with a tropical 'Urban Beach Club' setting, while modern lighting schemes and facilities such as training areas, a gigantic swimming pool, center-stage ultra-high definition display for the Olympic events and lounges for all attendees and athletes provided a sense of uninhibited comfort and convenience. Top-class luxury eats were made available throughout the day, catering to the lunch/dinner crew while also offering indulgent local desserts as well as creative athlete-directed yogurt concoctions as well as, of course, easy access to Heineken. Pride-wise, a ceremony room–which served as a shrine and ceremonial chamber–dedicated its nights to the Olympic gold, silver and bronze winners throughout the Olympics. Its floor was opened up to the winners from each sport, as they "walked the lane" and emblazoned the floor with a custom-engraved plaque that will forever honor their achievement. Additionally, their wins would decorate the main hall entryway as well, which also highlighted Holland's previous wins in past years.
Take a rare look at the reputable Holland Heineken House photos above and keep an eye out for the next iteration come 2018.
Further, for up-to-date statistics on Holland's wins, click here.