U.S. Men's Basketball Team Wins Gold at Olympics, Defeating Serbia
The third straight win for Team USA.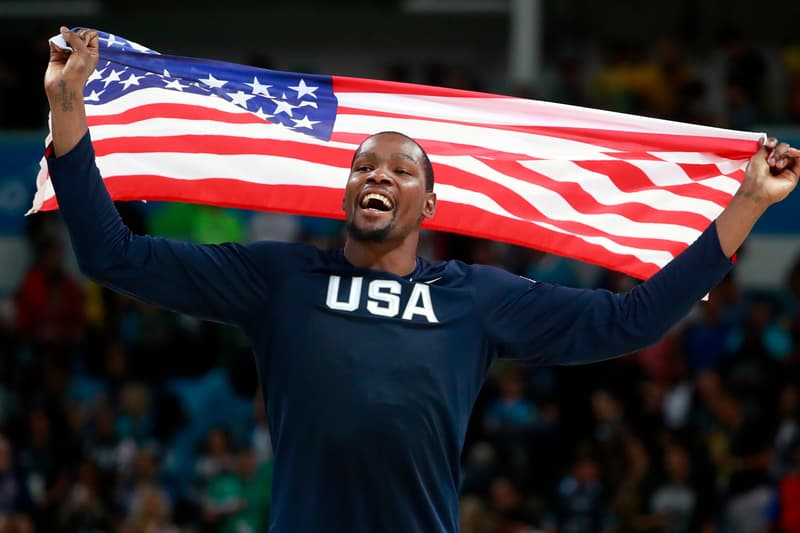 With a final score of 96-66, the United States men's basketball team has emerged as winners of the gold medal at the 2016 Summer Olympic Games in Rio, defeating Serbia. Team USA defeated Spain 82-76 on Friday in order to advance to the finals. During the last eight minutes of the game, the U.S. had a 40-point lead which caused early celebrations among the players. Kevin Durant took over the second quarter, scoring big for the team, as did Carmelo Anthony — who had an emotional exit for what will most likely be his last Olympic game. This is the third straight win for Team USA as they haven't lost the Olympics in men's basketball since Argentina beat them back in 2004. The team now also has six of seven wins since NBA players were allowed into the Olympics in 1992.