"Despacito" Just Tied This Track's Record-Breaking 16-Week Run at No. 1
Taylor Swift might put an end to its record breaking momentum.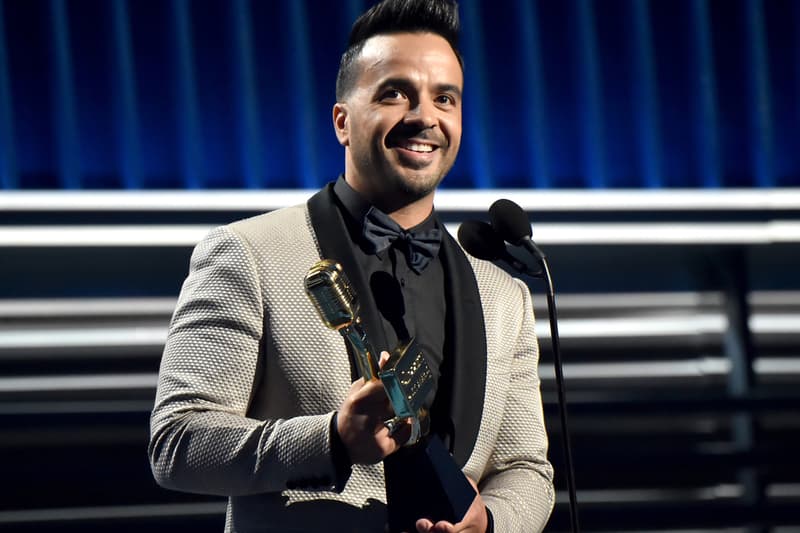 When Mariah Carey and Boyz II Men dropped "One Sweet Day" back in 1996, the hit ballad remained on top the Billboard Hot 100 chart for a record breaking 16 consecutive weeks. In over 20 years, no other song has gotten close to beating that record except for "Despacito," which has now officially tied the record as of today. Luis Fonsi, Daddy Yankee and Justin Bieber now just need one more week to beat it.
Earlier in the month, the "Despacito" music video became the first video on YouTube history to reach 3 billion views, shattering Wiz Khalifa's previous record for "See You Again." After the historic feat, Fonsi released an official statement on Instagram telling fans, "This is historic for Latin Music! Thank you guys for all your support… feeling very blessed right now Gracias @daddyyankee, @justinbieber #Despacito #MakingHistory @billboard'
Meanwhile, "Despacito" could potentially break Mariah Carey's record next week, but the one thing stopping it from happening is Taylor Swift who just released a new single that appears to be heading towards the No. 1 spot as well. Stay tuned.
Check out the official remix of "Despacito" here in case you haven't already.