LEGO Unveils New Architecture Kit Designed by Bjarke Ingels Group
Alongside a drone video portraying the real-life LEGO house.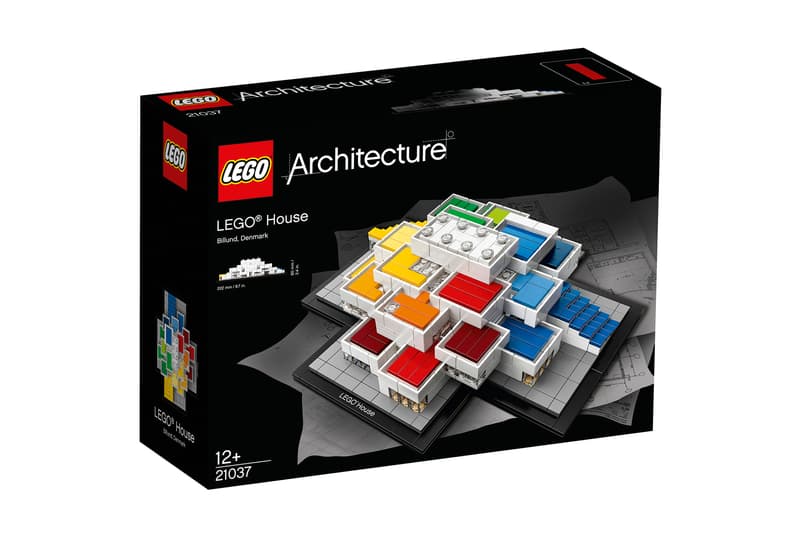 In 2013, acclaimed architect Bjarke Ingels of Danish firm BIG conceptualized a massive LEGO visitor center in Billund, Denmark. Now, the studio is set to open the colorful brick-style establishment that takes inspiration from the renowned toy manufacturer's iconic building blocks. LEGO recently posted a drone video portraying the BIG-designed institution. The structure is constructed out of 21 white blocks—the topmost block boasts eight round skylights to mimic the studs on the ubiquitous plastic brick. Ingels told Dezeen in an interview that the "crowning block will make the whole building recognizable as a LEGO brick from Google Earth."
Accompanying the drone footage is a new LEGO Architecture kit of the visitor center that is comprised of 774 pieces. The kit is slated for release on the company's official website on September 22. Watch the video below and expect the LEGO house to launch on September 28.